Jam Session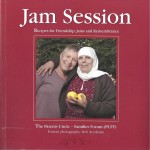 $25

Recipes for Friendship, Jams and Remembrance is a collection of jam and pickle recipes that emerged from the work of the 50 members of the Parents Circle's Women's Group with the culinary advice of Gil Hovav and Hussam Abbas. Alongside the recipes you will find portraits of the women and short biographies of the participants. This is much more than a cook book.
Two Sided Story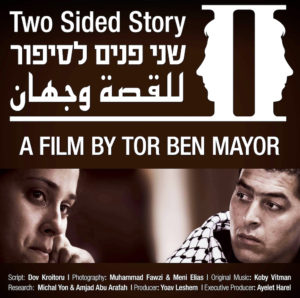 $20
In the documentary,
Two Sided Story
, Emmy Award winning director, Tor Ben Mayor, follows a group of 27 Palestinians and Israelis who meet through a Parents Circle – Families Forum (PCFF) project, in which they experience and acknowledge the narrative of the other. Among the participants are bereaved families, Orthodox Jews and religious Muslims, settlers, former IDF soldiers, ex-security prisoners, citizens of the Gaza strip, kibbutz members, second generation Holocaust survivors, non-violent activists and more.
Two Sided Story trailer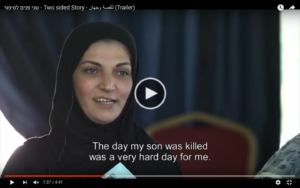 How to Obtain Our Products
To purchase our
Jam Session
or 
Two Sided Story
, please visit our
donation page
, and indicate on your contribution which product you are purchasing.
More information about purchasing Two Sided Story for public screening purposes can be found here.
Taking Steps Shoes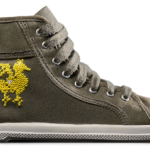 $119 
The Taking Steps project was born out of a need to spread the Parents Circle's message of reconciliation.
Donate now and get the bird of peace shoes, with the Hand-Made Embroidery, sewn by Israeli and Palestinian women. Embroidery available in white or yellow.
Price includes shipping.
Taking Steps Patches and Laces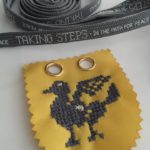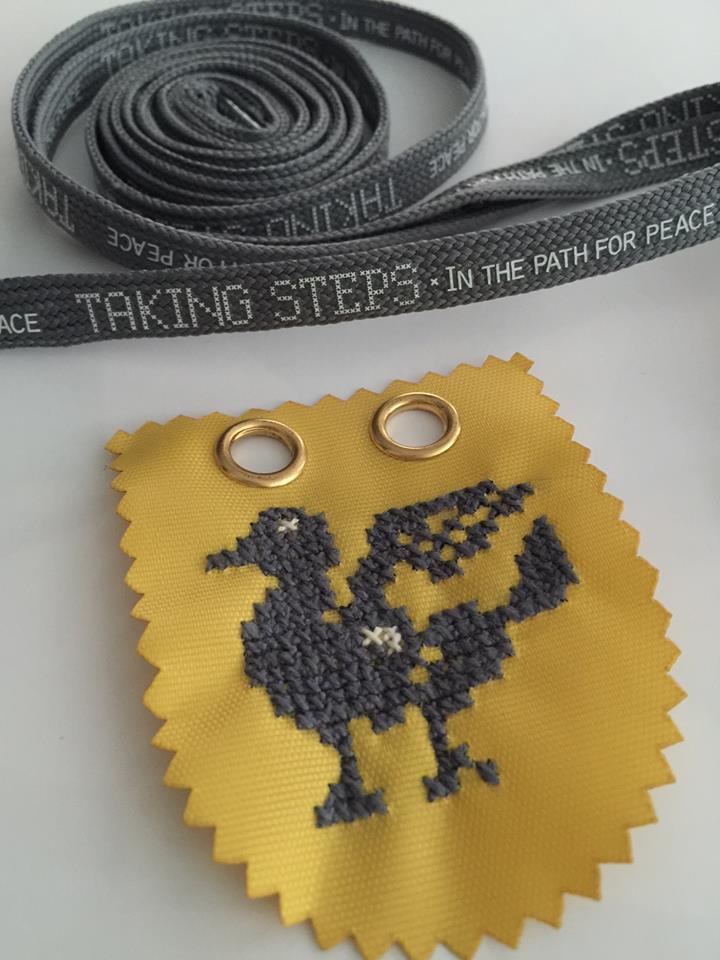 $80 
Donate now and get 5 pairs of 'Taking Steps' shoelaces and 5 Hand-made Embroideries to share with your friends.
These can be attached to any sport shoe.
The 'Bird of Peace' is available in yellow and white.
Shoelaces available for $30 for 3 pairs.