What's New
We did it!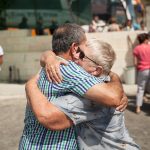 We did it! We reached our campaign goal of $30,000 to support Dialogue Meetings between Israelis and Palestinians. Thank you to all those who supported the campaign. If you didn't get a chance, it's not too late!  We've stretched our goal in the hopes to raise $36,000 for a total of 45 Dialogue Meetings.
Webinar Recording Available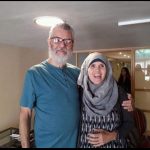 If you missed the Dialogue Meeting webinar last week between Ben Kfir and Moira Jilani, it was an eye-opener into the power of reconciliation and the impact of our Dialogue Meetings.
Please take a moment to watch and share it with those who would be interested and moved by it.
Dialogue Meeting Campaign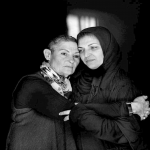 We launched our annual crowdfunding campaign to raise $30,000 for our Dialogue Meetings project, and we need your help!
Through the Dialogue Meetings project, our bereaved members create peaceful dialogue between Israelis and Palestinians. For every $800 raised, we can support 1 Dialogue Meeting for youth, young adults, adults as well as international audiences in order to inspire both sides to choose peace and reconciliation.