What's New
The Human Cost Of USAID Funding Cuts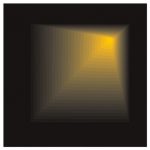 For nearly 10 years, the Parents Circle has partnered with USAID to engage thousands of Israelis and Palestinians in the Parallel Narrative Experience — a several-month long module made up of unilateral and joint workshops and dialogue activities to recognize, learn about, and acknowledge the personal, national and historical narratives of the "other" and to support both sides in building trust, generating empathy, and humanizing the other.
Parents Circle Visiting Boston, September 2018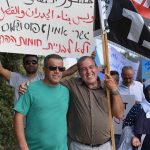 The Parents Circle – Families Forum will be visiting Boston, MA this September and October! Please join our bereaved members and Co-Directors of the Parents Circle, Rami Elhanan and Mazen Faraj at the following public events:
Thurs., Sept. 27: Wellesley College
Fri., Sept. 28: Temple Israel of Boston
Sat., Sept. 29: Temple Beth Zion
Sun., Sept. 30th: Old South Church
"How will the Israelis receive my story of loss?"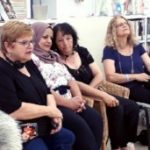 "Last week I facilitated my first Dialogue Meeting for an Israeli audience. I couldn't sleep the night before because it was on my mind so much.  How will my story be received by the Israelis?
One woman asked a question that struck me in particular and caused me to think deeply before answering. She asked, "Do you believe that the future will be better and that there will be change?"