What's New
2018 Israeli-Palestinian Memorial Day Ceremony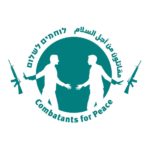 On April 17, 2018, thousands of Israelis and Palestinians will come together to remember the shared pain experienced on both sides of the conflict. The Israeli-Palestinian Alternative Memorial Day Ceremony comes to remind us that war is not an act of fate but one of human choice.
This powerful ceremony will be streamed online live from Tel Aviv, and we are inviting you to participate
Webinar recording available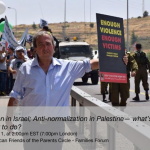 Did you miss our webinar last week on radicalization in Israel and anti-normalization in Palestine? The recordings are available here:
Sisterhood of Pain, Sisterhood of Hope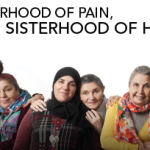 Twelve bereaved mothers– 6 Israeli and 6 Palestinian– will be sharing their remarkable stories about their efforts to turn hatred into understanding and vengeance into reconciliation. Moderated by Nightline anchor, JuJu Chang.
Location: The Temple Emanu-El Streicker Center, NYC
Date/time: Monday, April 30, 2018 at 7PM EST