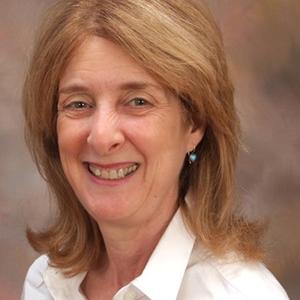 Sheryl Olitzky
Co-founder and Executive Director, The Sisterhood of Salaam Shalom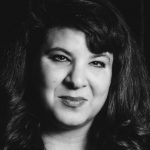 Atiya Aftab
Co-founder and Chair, The Sisterhood of Salaam Shalom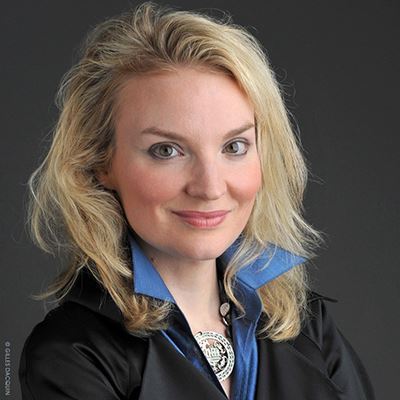 Alyse Nelson
President and CEO, Vital Voices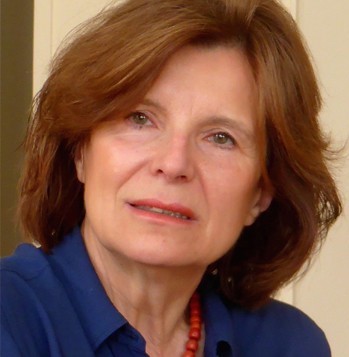 Edith Schlaffer
Founder, Women Without Borders
Sheryl Olitzky and Atiya Aftab are the co-founders of the Sisterhood of Salaam Shalom (SOSS), a grassroots organization providing structure and tools for thousands of Muslim and Jewish women and teenage girls to build respect and relationships. In just a few years, the sisterhood has grown into a movement of women from all over the United States and Canada. Sheryl is the Executive Director of SOSS and was a "Nominated Changemaker" at the White House Summit on the United State of Women and has received scores of prestigious awards for her work. Atiya Aftab is the current chair of the SOSS and an Adjunct Professor at Rutgers University, where she teaches "Islamic Law". She chairs the Center for Islamic life at Rutgers and is a member of the University board that governs the University. She is the first woman to chair the Islamic Society of Central Jersey.
Alyse Nelson is the President and CEO of Vital Voices Global Partnership. She, together with Hilary Clinton, is the cofounder of Vital Voices. We will hear how through mentoring and identifying women leaders all over the world, they have facilitated them in their quest for change.
Edith Schlaffer is Founder of Women without Borders in 2001, with a view to building competence and confidence of women to affect positive social change in countries of crisis and transition around the world. Edith created "MotherSchools" globally, focusing on conflict areas. She believes that mothers are the first line of defense against extremism. She has won numerous awards for creative leadership, including Newsweek's 150 Movers and Shakers.