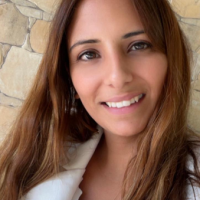 by Nadine Quomsieh
Palestinian co-Director
Parents Circle – Families Forum
August 9, 2023
As the Palestinian Co-Executive Director of the Parents Circle – Families Forum (PCFF), I am deeply concerned about Israel's Ministry of Education recent decision to ban our Dialogue Meeting program, from the Israeli school system.
These programs are not only essential to fostering understanding and reconciliation among Israeli students. They also hold significant value for Palestinians.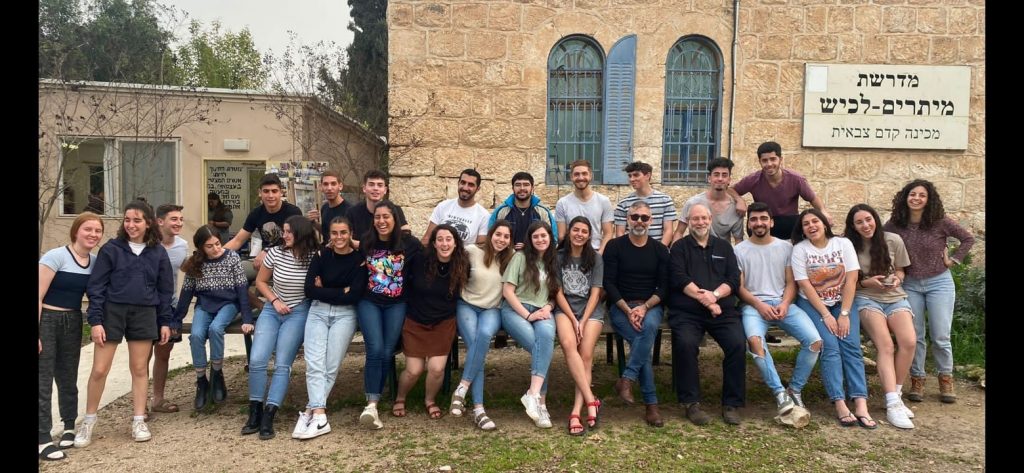 Israeli preparatory schoolers and PCFF facilitators pose for a photo after a Dialogue Meeting
Our mission has always been to promote peace, empathy, and dialogue between Israeli and Palestinian communities.
Our Dialogue Meetings in Israeli schools have played a vital role in bridging the divide and breaking down barriers between young individuals from different backgrounds.
The Israeli school system has banned PCFF's program. This does not only affect Israeli students, but it also denies Palestinian members the opportunity to take part in these important encounters.
For our Palestinian members, Dialogue Meetings offer a chance to connect with Israeli youth, learn about their perspectives, and share their own stories, fostering empathy and building the foundation for a peaceful future.
We firmly believe that education is a powerful tool for building bridges between communities and promoting dialogue as an essential step towards peace.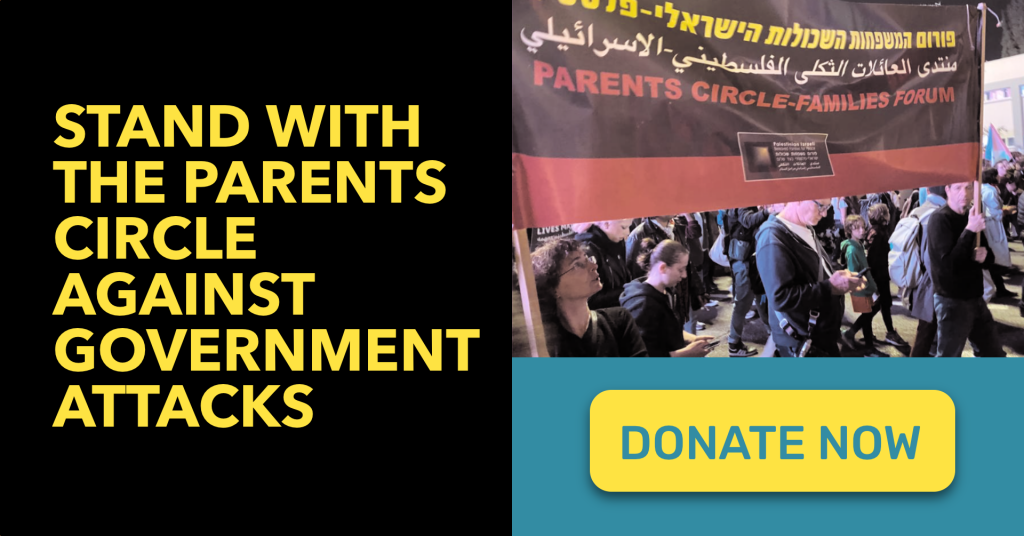 We urge the Ministry of Education to reconsider this decision. We recognize the profound impact these programs have on fostering empathy and reconciliation among our young generations.
Together, we can build a future where Israelis and Palestinians can live in peace, understanding, and mutual respect.
Stand with the Parents Circle Against Government Attacks