Board of Directors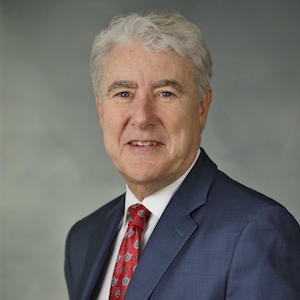 Douglas Cooper, President
Douglas is currently Of Counsel to the law firm of Ruskin Moscow Faltischek where he has served as a senior partner, co-chair of the International Practice Group and a member of the Litigation Department and the Construction law practice group. He was named a Co-Managing Partner of the firm in 2002, a position he held until 2010 when he assumed the chair of the Litigation Department. Douglas graduated from Hamilton College, studied at the School of Political Studies at the Sorbonne in Paris, received his J.D. Degree from Fordham Law School and an L.L.M degree from NYU Law School. He is an Adjunct Professor at Fordham Law School.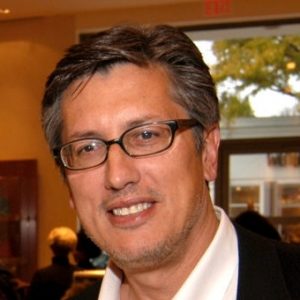 Dean Daniels, Treasurer
Dean is the Managing VP, Ombudsman at Gartner, the world's leading research and advisory company. Prior to that he has held various senior positions at Roubini Global Economics, Seed Media, theglobe.com and CBS News.
Dean lives outside New York City and is married to Faith Daniels. They have three children; Andrew, Alyx and Aidan.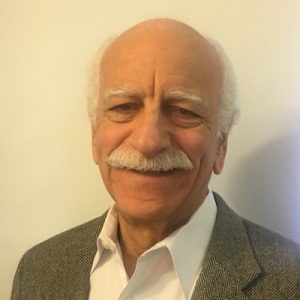 Howard Sumka
Howard was a Minister Counselor in the Senior Foreign Service with the U.S. Agency for International Development. From 2006-2010, he was based in Tel Aviv as director of USAID's Mission to the West Bank and Gaza overseeing programs for Palestinian economic development and state building. He had previously been director of the USAID Missions to Albania and to Bosnia-Herzegovina. He was the CEO of the OneVoice Movement in 2011-2012 and is on the advisory board of Zimam, OneVoice's Palestinian partner. He holds a PhD from UNC-Chapel Hill and is a recipient of the President's Distinguished Service Award and the USAID Administrator's Distinguished Career Award.
Oz Benamram
Oz is the Chief Knowledge Officer for White & Case LLP International Law Firm. He is a globally recognized thought leader and a frequent speaker on legal technology and knowledge management subjects. Prior to joining White & Case in late 2008, Mr. Benamram was Firmwide Director of Knowledge Management and Head of the Israel Desk at Morrison & Foerster, and was a practicing lawyer until 2002. His practice focused on corporate and securities law. He received his BA in Economics from Tel Aviv University Faculty of Social Sciences, magna cum laude, and his LLB from the Tel Aviv University Law School in 1995. Mr. Benamram was a Major in the Israel Defense Forces, where he served as a Tank Company Commander.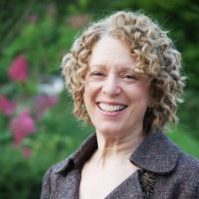 Rabbi Shira Milgrom
Rabbi Shira Milgrom is one of the rabbis of Congregation Kol Ami in White Plains, NY. She is a graduate of Hebrew Union College-Jewish Institute of Religion and has academic training in a wide range of learning. Rabbi Milgrom is the author of articles on Jewish spirituality, education and healing. She has been the keynote speaker in major American conferences ranging from young leadership, women and feminism to issues facing the aging and the elderly.
Rabbi Milgrom is married to Dr. David Elcott and they are the parents of four children, and nine grandchildren.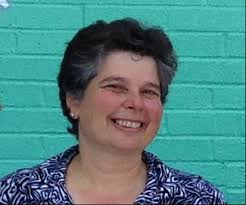 Kim Westheimer
Kim is the Director of Strategic Initiatives for Gender Spectrum, a national non-profit located in California. Her work at Gender Spectrum engages the power of partnerships, research and policy to create gender inclusive environments for all children and youth. For the past 25 years she has been a leader in movements for educational equity and LGBTQ inclusion at the state and national levels. In May of 2018 she took part in a dual-narrative study tour of Israel and Palestine with the American Friends of the Parents Circle Family Forum and was inspired to do her part to support the organization's critical goals. Kim lives in Jamaica Plain, MA with her wife Madeline Klyne.
Staff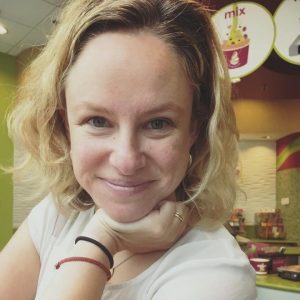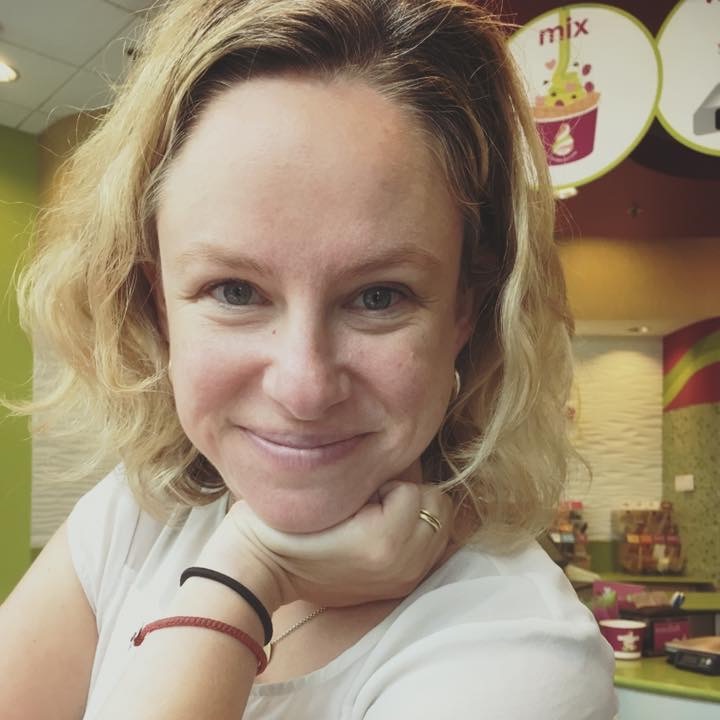 Shiri Ourian
Executive Director
Shiri has been the Executive Director of the American Friends of the Parents Circle since 2013. Previously, she was Senior Consultant at BenOr Consulting, providing strategic communications and resource development consulting for progressive, non-profit organizations in Israel and the West Bank. Shiri launched her own business, Atlas Coaching and Consulting, which provides coaching and resource development services to the non-profit sector. She has a B.A. from Vassar College and a MPH from Hebrew University. Shiri is a certified coach by the International Coaching Federation. She lives in Seattle with her husband and three daughters.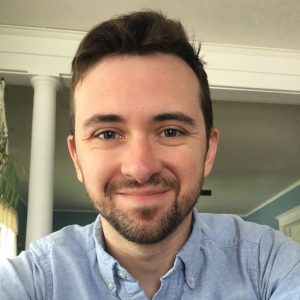 Christopher Beachy
Development Associate
Christopher has been with American Friends of the Parents Circle since 2016. Previously, he served as an AmeriCorps Public Ally in Des Moines, IA as the Project Coordinator for Polk County Decategorization, a project created by the Iowa State Legislature to assist local child welfare organizations in obtaining Iowa Department of Human Services and Juvenile Court Services funds. Much of his service term was focused on the creation of a special project to serve Des Moines' diverse refugee population. Christopher earned his B.A. in Arabic and French from Indiana University. He lives in Goshen, Indiana.