We're already seeing the impact of the Trump-administration's announcement on Jerusalem on our activities. We've had to cancel activities like a joint Israeli and Palestinian group visit to Yad Vashem for safety concerns and just yesterday, a group of emboldened, Israeli parents forced the cancellation of Parents Circle's Dialogue Meeting in an Israeli high school where we have been speaking for nearly 20 years.
While the Parents Circle considers its next steps, we need your help to ensure that we can cultivate grassroots Israeli and Palestinian peace leaders from our alumni body especially now. The American Friends of the Parents Circle has committed to raising an additional $65,000 to support the Alumni project.
A generous group of donors will match all gifts, dollar-for-dollar, up to $10,000 until the end of the year. Make your year-end gift today to the Parents Circle!
From our Alumni:
"The Israeli and Palestinian alumni of our Parallel Narrative project had a very moving reunion the last week of November. The Israeli participants invited their Palestinian friends and their families for a day in Israel. This is not an easy task, coordinating more than 20 people, without a shared common language, and with Palestinians needing daily permits to enter Israel, and not being allowed to drive in Israel. But they all cooperated, and with help from the Parents Circle the group met in Jaffa, spent time on the beach, had a picnic together, and enjoyed meaningful time together. The cohort is now thinking about holding another visit, this time in Palestine."
"The Israeli group invited us for a visit in Tel Aviv and Jaffa. After the Forum got us the permits, we made our way to the Beit-Lechem checkpoint. We were very excited to visit our original homeland, which we are not allowed to do without a permit.


We arrived at Tel Aviv and Jaffa, and held dialogue circles. We were filled with joy at our hosts' kind and pleasant attitude towards us as we shared views and feelings about the conflict. We continued to the Jaffa beach, walked around Ajami and other neighborhoods and had lunch. Then our friends took us back to the checkpoint in their cars. We thank them for everything."
–Palestinian Alumni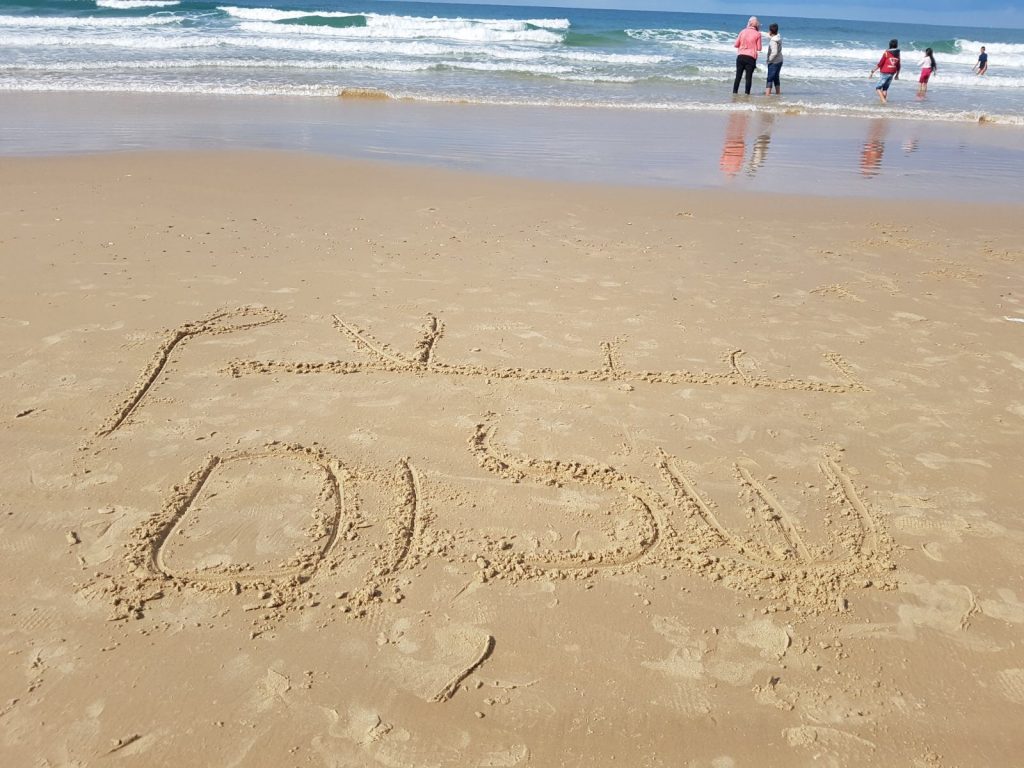 "When I came to pick up 'A' and his children from the checkpoint, he told me that the kids never crossed into Israel and the only Jews they ever met were soldiers. He said he brought them so they'll see that Jews/Israelis are nice people that you can have fun with and most importantly, that later on, when they're in school, they'll tell their friends."
–Israeli Alumni