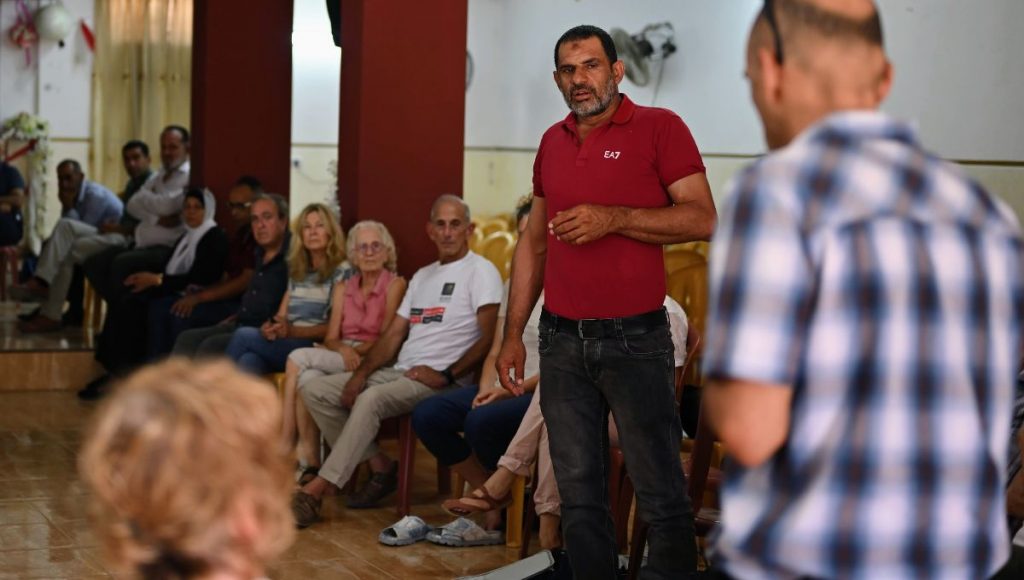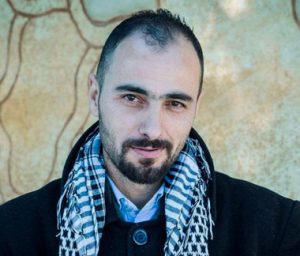 by Mohammad al-Baw
Palestinian Community Relations Manager
Parents Circle – Families Forum
Bereaved Israeli and Palestinian members of the Parents Circle and our program alumni showed their solidarity with the residents of Bardala, a Palestinian community in the Jordan Valley.

Stand with Bardala
We heard from members of the local council about their difficult conditions due to the occupation and nearby Israeli settlements. Among the hardest of these difficulties are water issues. Wells are routinely demolished by the Israeli army and water supplies are confiscated by nearby Israeli settlers.
We also heard about the difficulty of working on their lands due to the occupation's division of the Palestinian villages. Farm and residential lands are frequently divided by settlement expansions and border fences, cutting off Palestinian land owners from access to portions of their farm lands.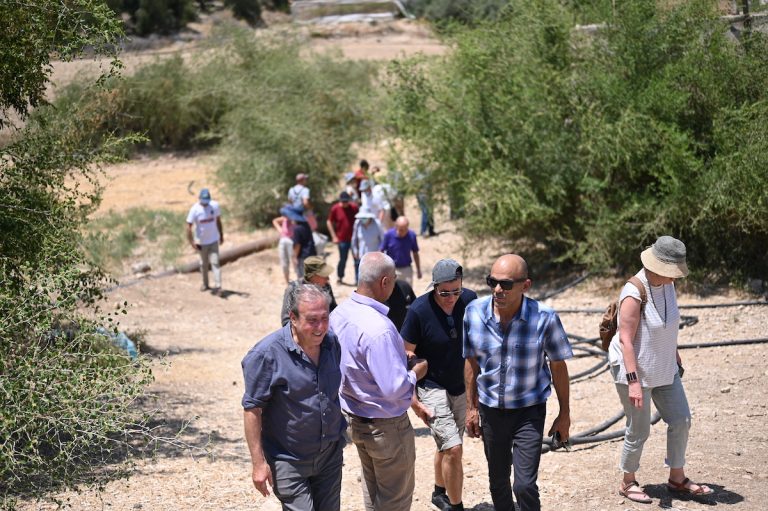 We, bereaved Palestinian and Israeli members of the Parents Circle, demand an end to the suffering and injustices of Palestinian residents in Bardala and other communities in the Jordan Valley. These are grave injustices. The forces seeking to displace these residents from their homes must be stopped.
Residents of Bardala have asked us to help pay for transportation to take their youth to have a day in a nearby stream. Bereaved Israeli members have generously given to support this request.
Will you stand with Bardala? Make a contribution today.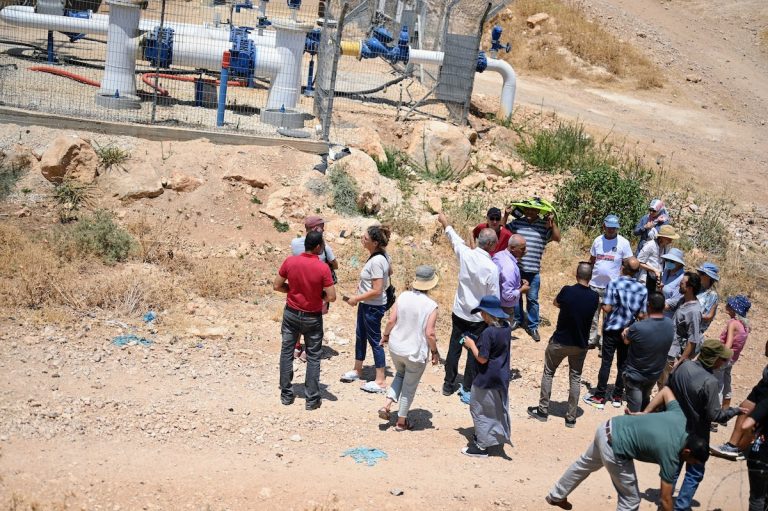 Support the Solidarity Project
Make a contribution today to support the peacebuilding work of bereaved Israeli & Palestinian families standing in solidarity with Palestinian communities affected by settler violence
To donate by check, please mail to:
American Friends of the Parents Circle
4 E 95th St 5C
New York, NY 10128
To donate by check, please mail to:
American Friends of the Parents Circle
4 E 95th St 5C
New York, NY 10128