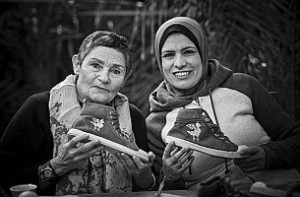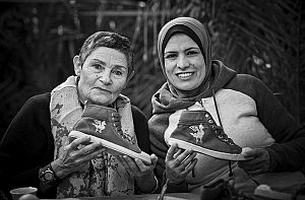 "If I who lost a loved one can walk the path of peace, then surely you can too"
The Taking Steps project was born out of a need to spread the Parents Circle's message of reconciliation.
The first product to come out of this joint endeavor of our Women's Group is the 'Bird of Peace' which was hand embroidered onto sports shoes and became an iconic symbol of reconciliation for the Parents Circle. Women, both locally and internationally, including celebrities like Helen Mirren, Meryl Streep, Tina Brown, Barbra Streisand, and Cate Blanchett have already bought the shoes and donated to the project. The second product comes in the form of a patch and laces in which people can adapt their existing sports shoes into the Taking Steps product.
Learn more about the Taking Steps project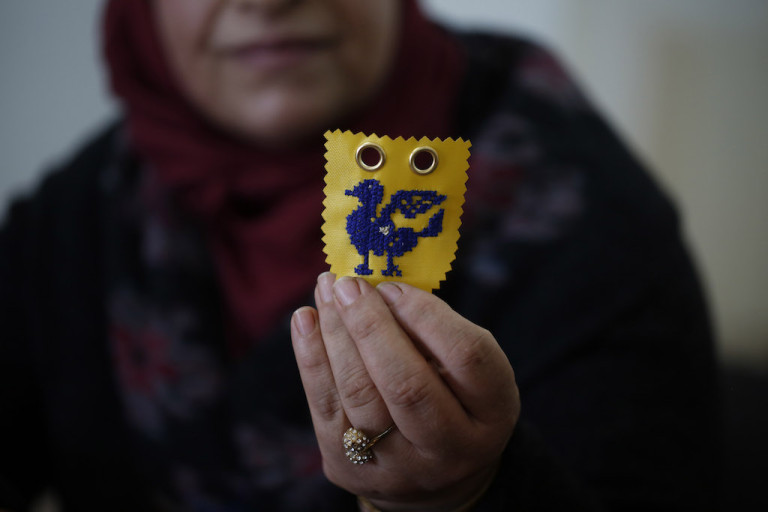 Beit Jala January 13, 2016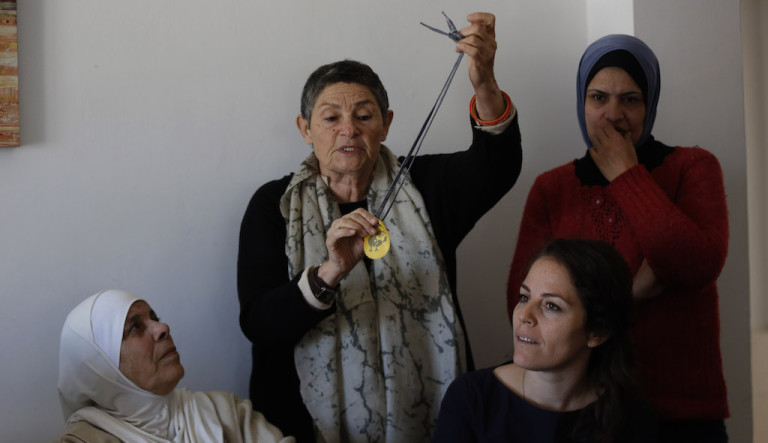 Beit Jala January 13, 2016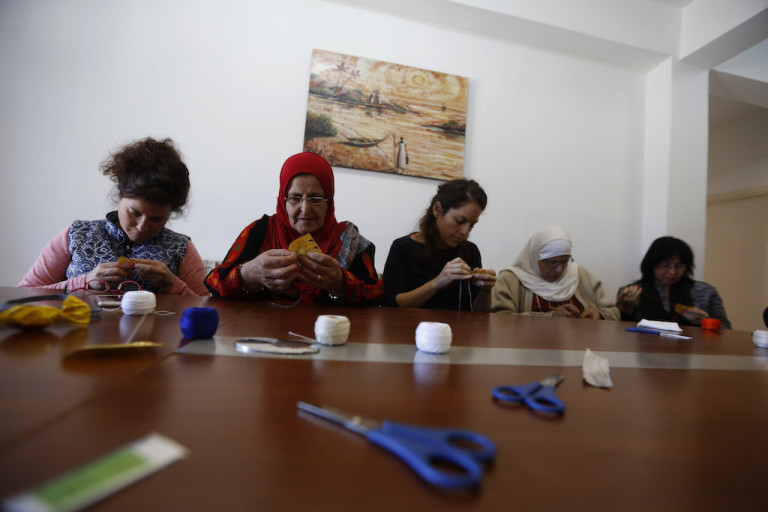 Beit Jala January 13, 2016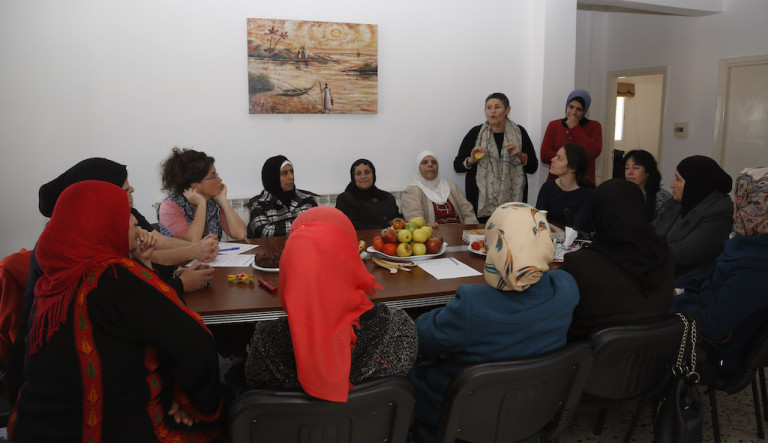 Beit Jala January 13, 2016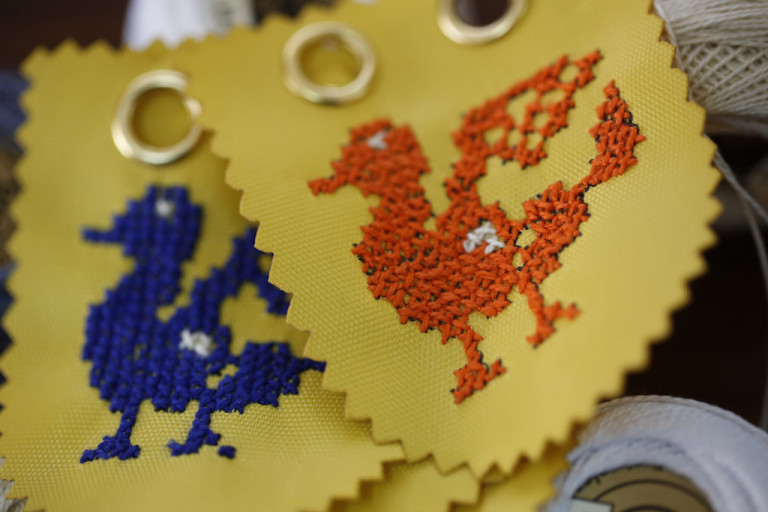 Beit Jala January 13, 2016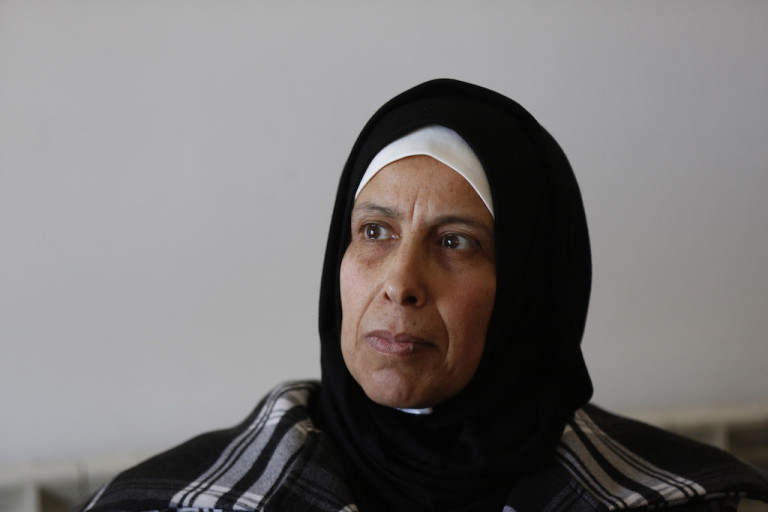 Beit Jala January 13, 2016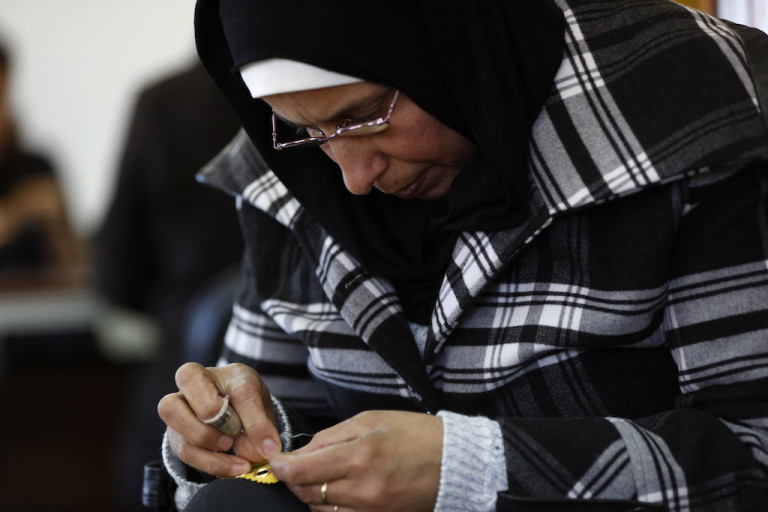 Beit Jala January 13, 2016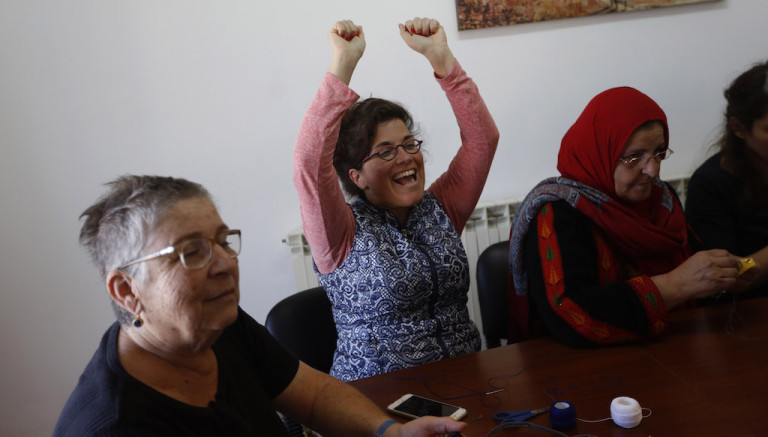 Beit Jala January 13, 2016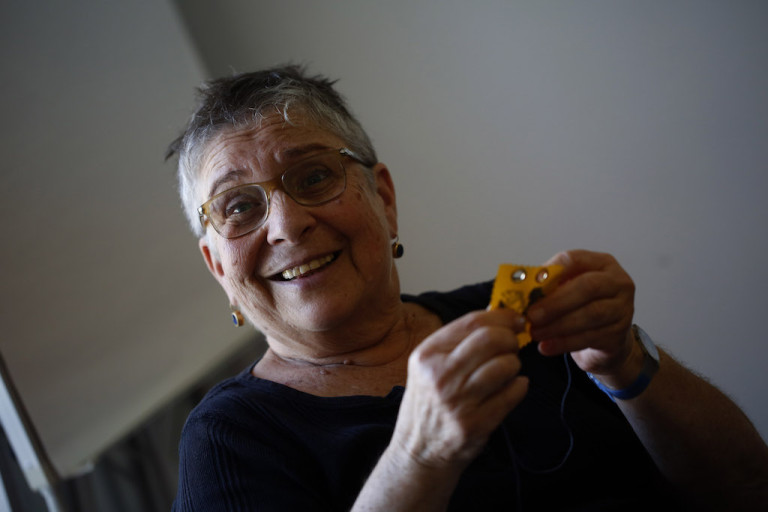 Beit Jala January 13, 2016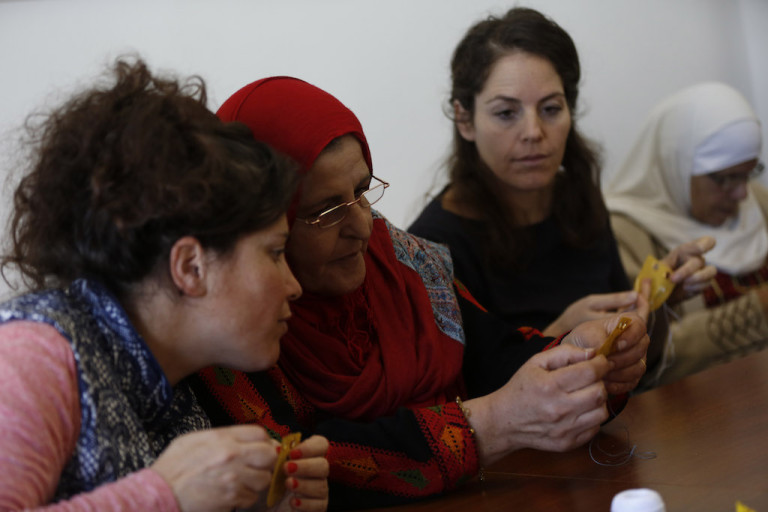 Beit Jala January 13, 2016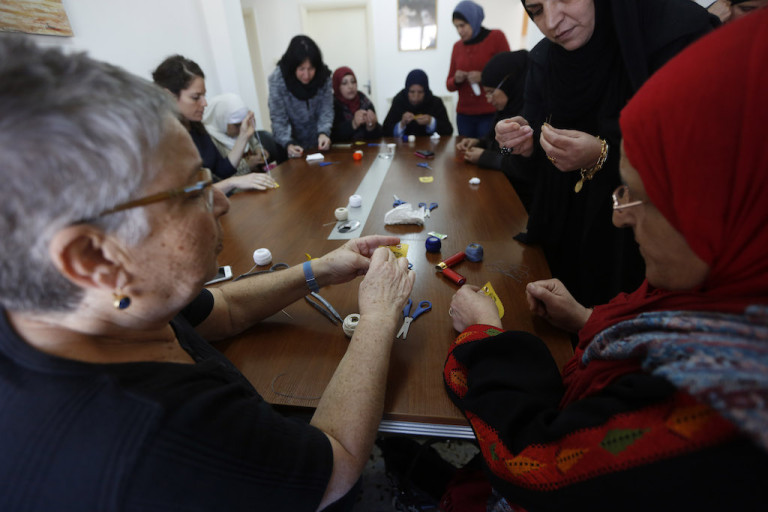 Beit Jala January 13, 2016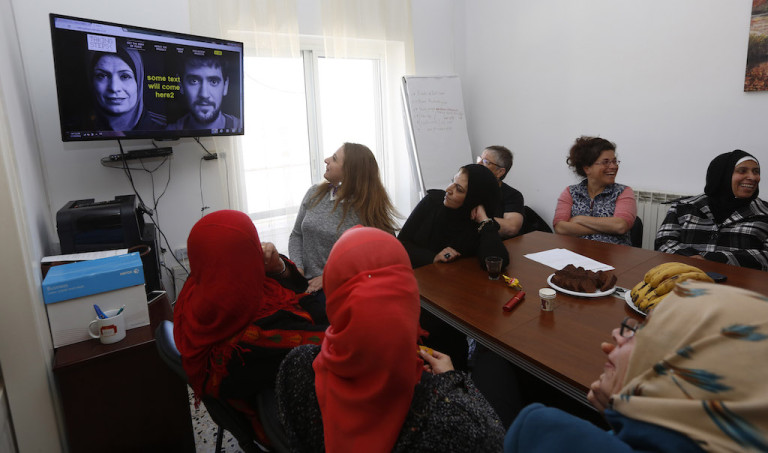 Beit Jala January 13, 2016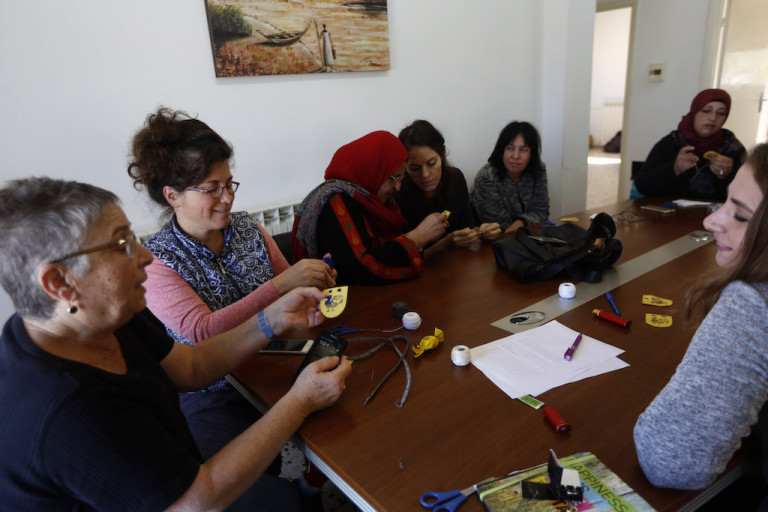 Beit Jala January 13, 2016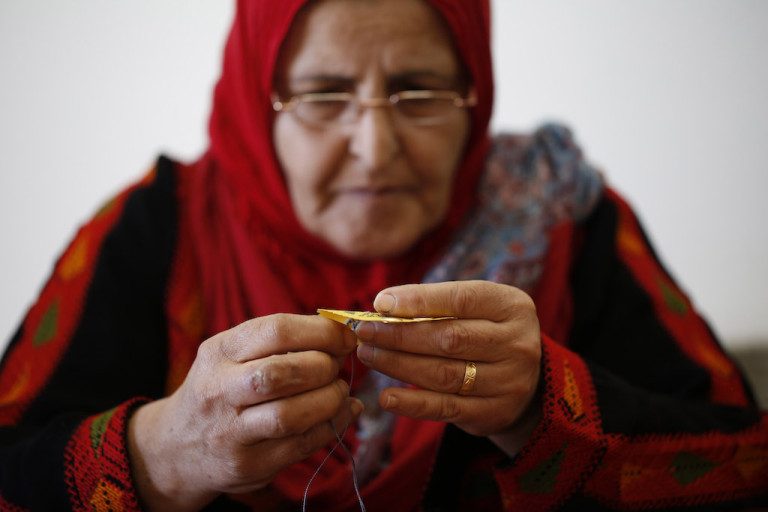 Beit Jala January 13, 2016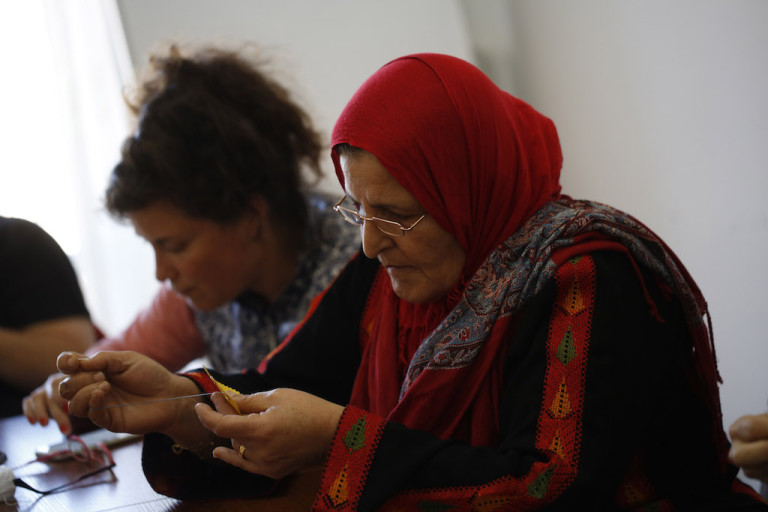 Beit Jala January 13, 2016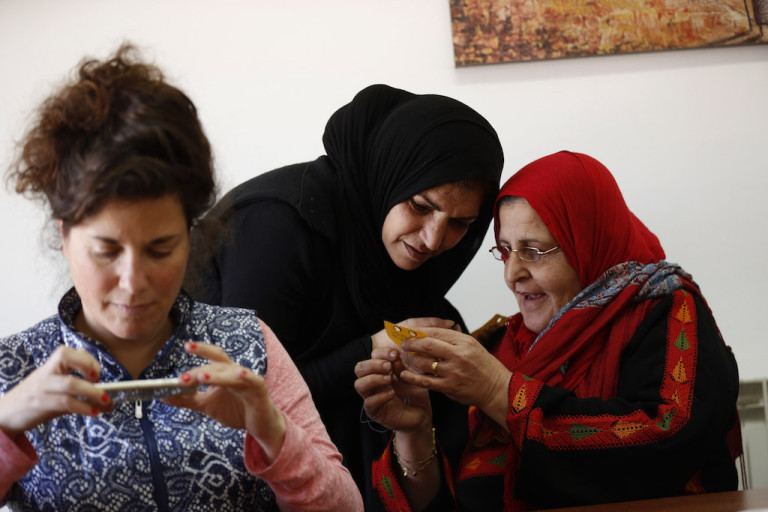 Beit Jala January 13, 2016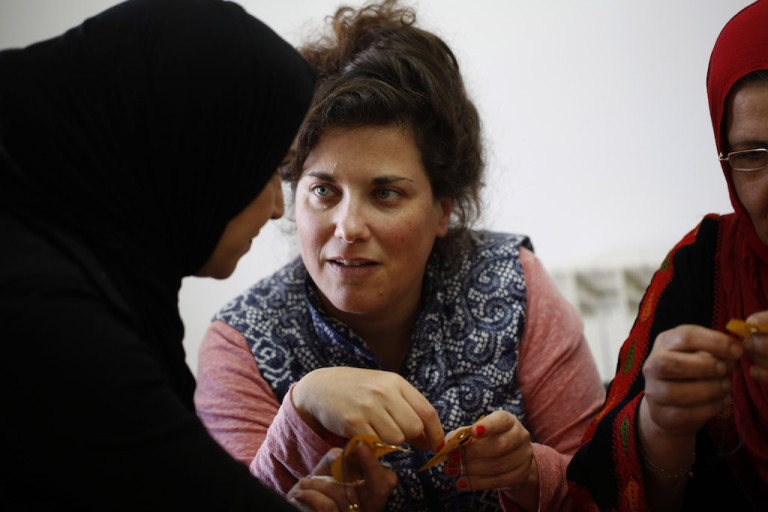 Beit Jala January 13, 2016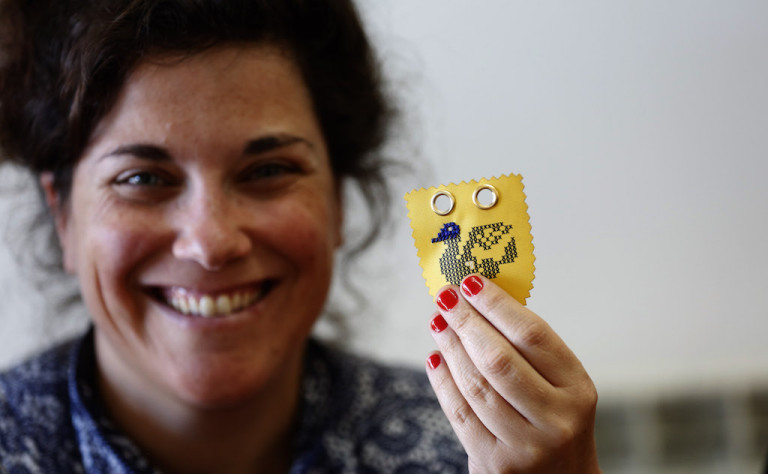 Beit Jala January 13, 2016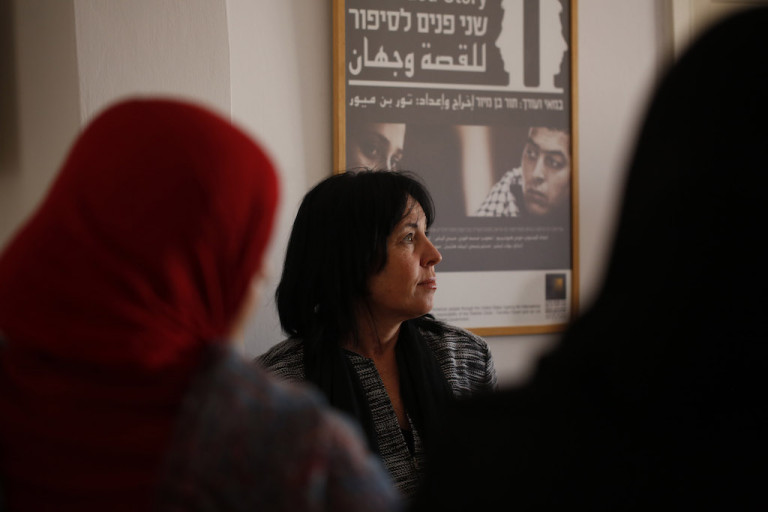 Beit Jala January 13, 2016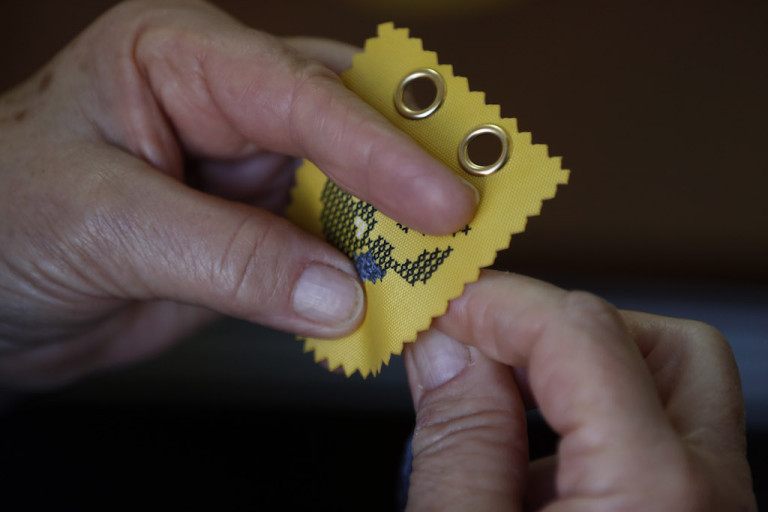 Beit Jala January 13, 2016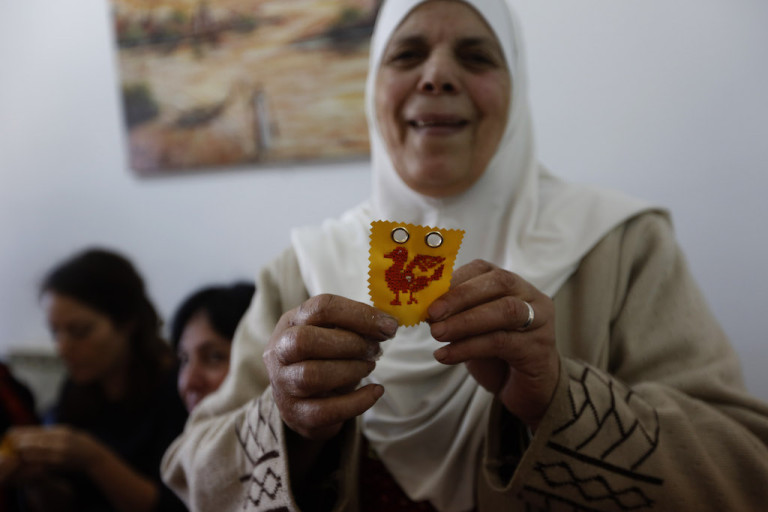 Beit Jala January 13, 2016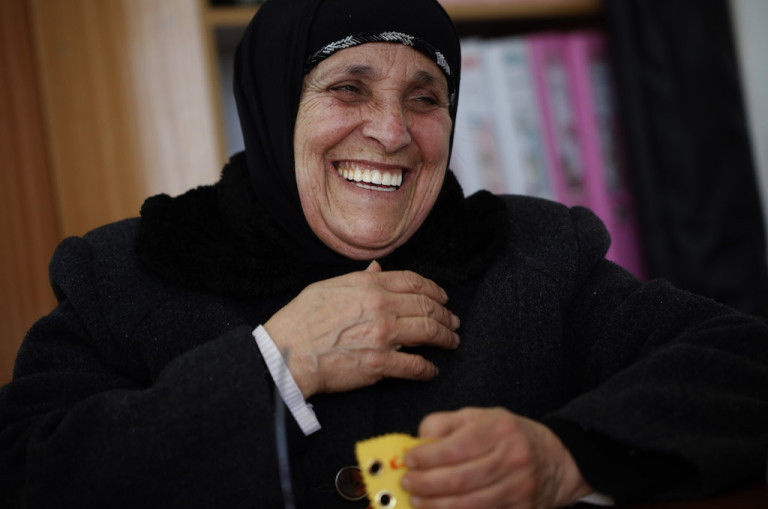 Beit Jala January 13, 2016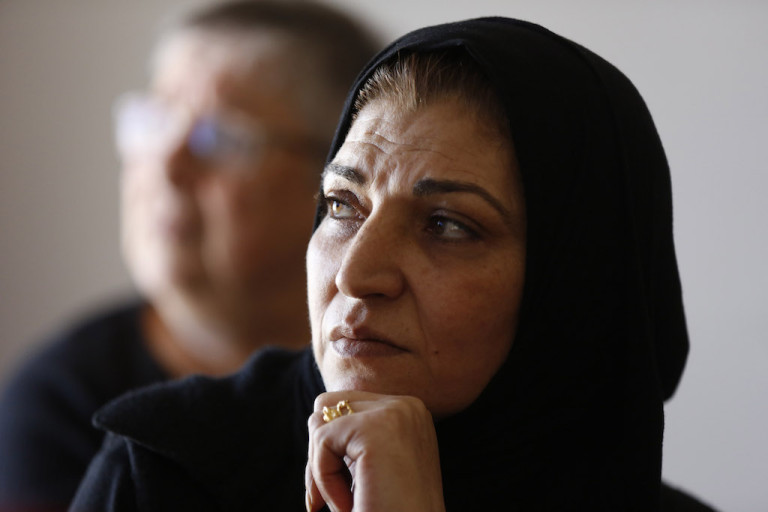 Beit Jala January 13, 2016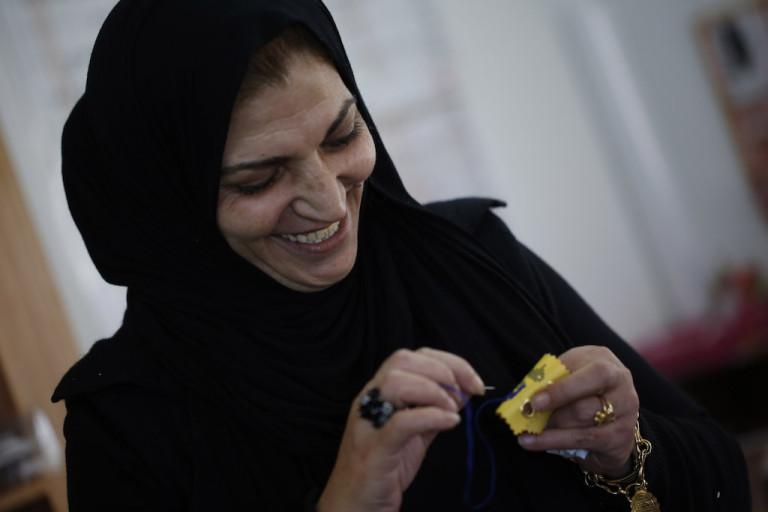 Beit Jala January 13, 2016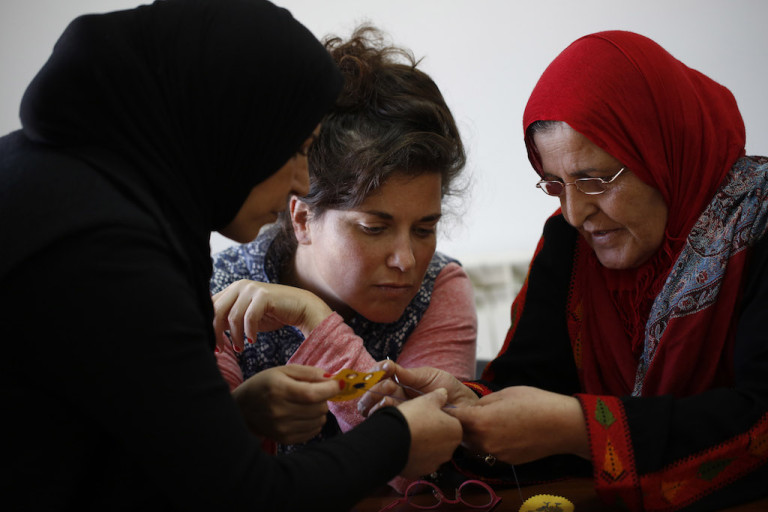 Beit Jala January 13, 2016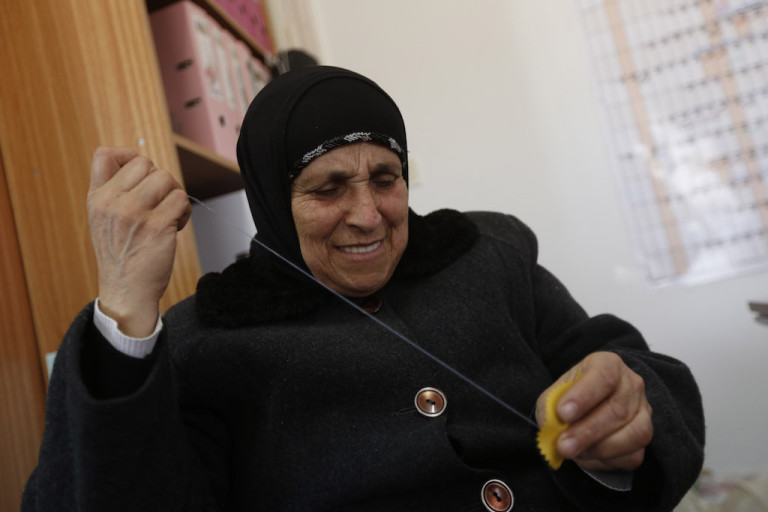 Beit Jala January 13, 2016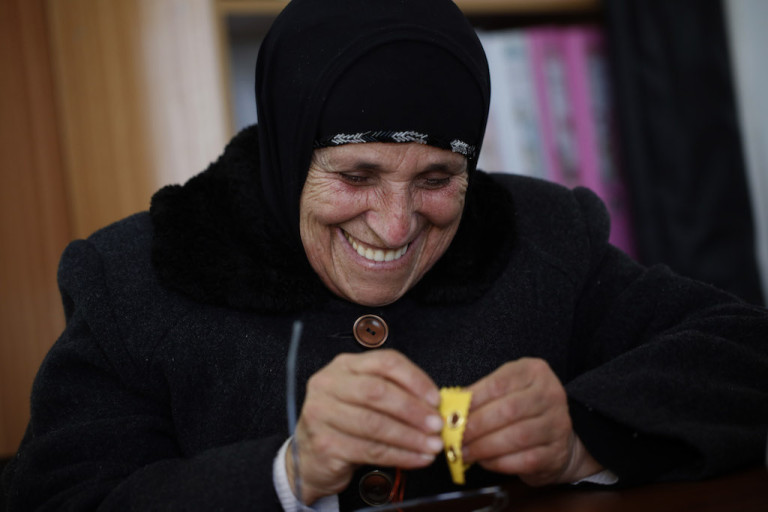 Beit Jala January 13, 2016