The Taking Steps project was born out of a need to spread the Parents Circle's message of reconciliation. The first product to come out of this joint endeavor of our Women's Group is the 'Bird of Peace.'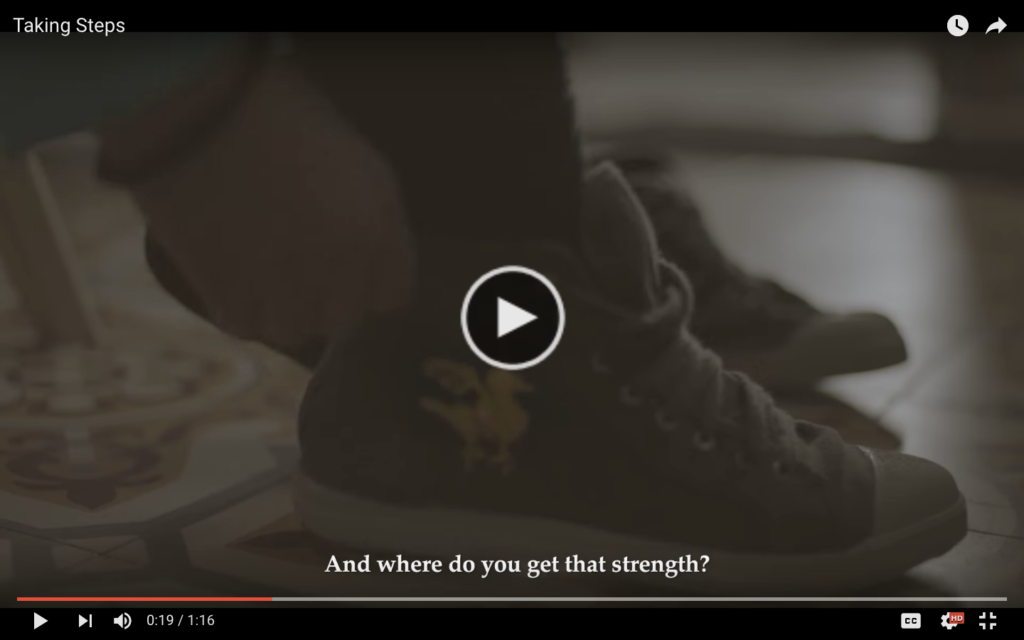 Taking Steps Shoes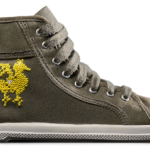 $119 
Donate now and get the bird of peace shoes featuring 
Hand-Made Embroidery
, sewn by Israeli and Palestinian women. Embroidery available in white or yellow.
Price includes shipping.
Taking Steps Patches and Laces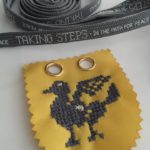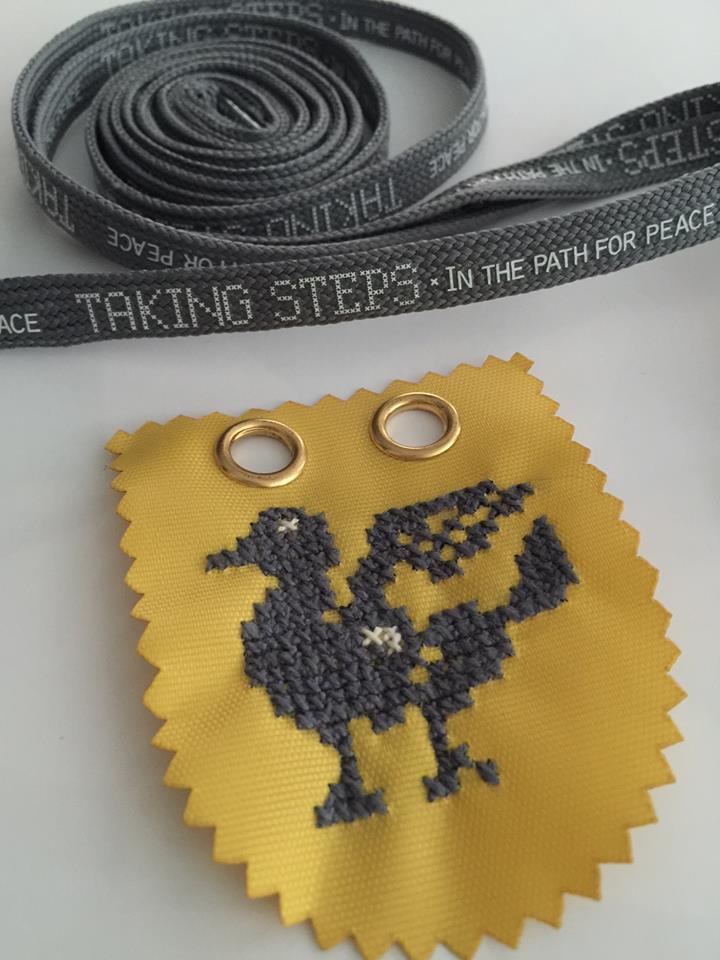 $80 
Donate now and get 5 pairs of 'Taking Steps' shoelaces and 5 Hand-made Embroideries to share with your friends.
These can be attached to any sport shoe. The 
'Bird of Peace'
is available in yellow and white.
Shoelaces available for $30 for 3 pairs.