The Parents Circle – Families Forum bids a warm farewell to Co-Directors, Rami Elhanan and Bassam Aramin. Rami has served as the Israeli Co-Director of the organization since 2016. Bassam has served as Palestinian Co-Director since last year. Both helped lead the organization through the difficulties faced in the wake of the loss of USAID funding, as well as the COVID-19 pandemic. Bassam and Rami remain active and committed members of the Parents Circle. Thank you, Rami and Bassam. You will be missed!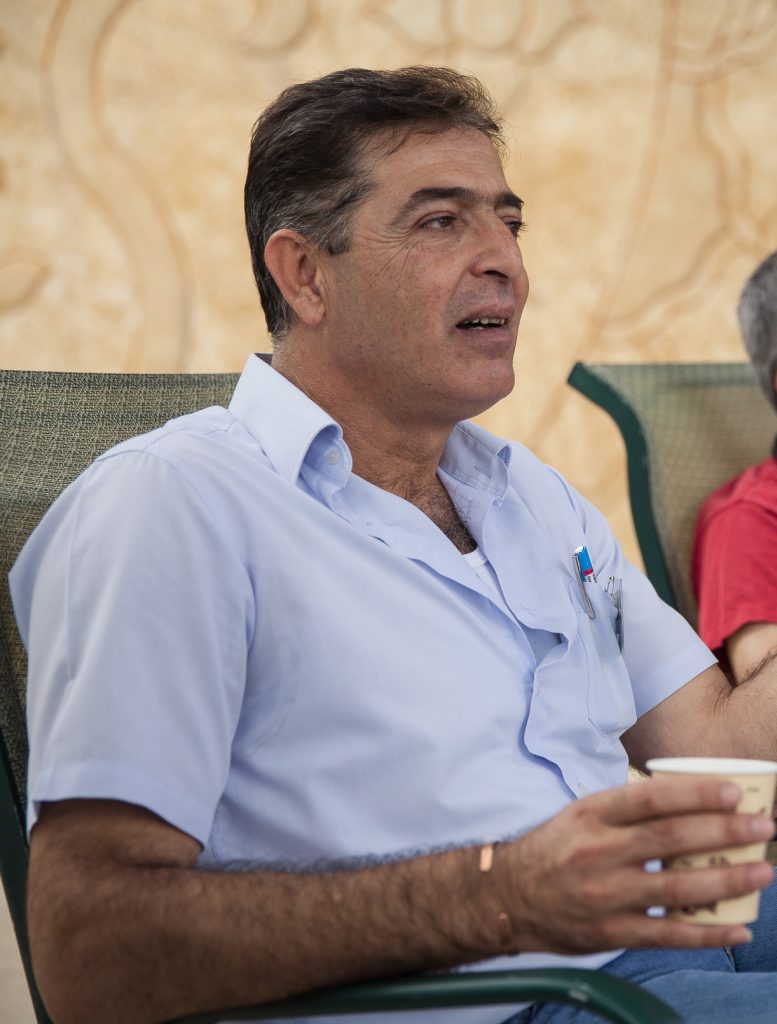 We welcome Osama Abu Ayyash, the new Palestinian Co-Director of the Parents Circle. Osama joined the Parents Circle in 2003 after he lost 4 immediate family members to the conflict: his grandfather in 1948, his father in 1982, and 2 brothers-in-law– one in 2002 and one in 2003. He volunteered with the organization from 2003 to 2009. From 2009 to 2012 he worked as Projects Coordinator and a lecturer, before becoming the Projects Manager in 2012. Learn more about Osama.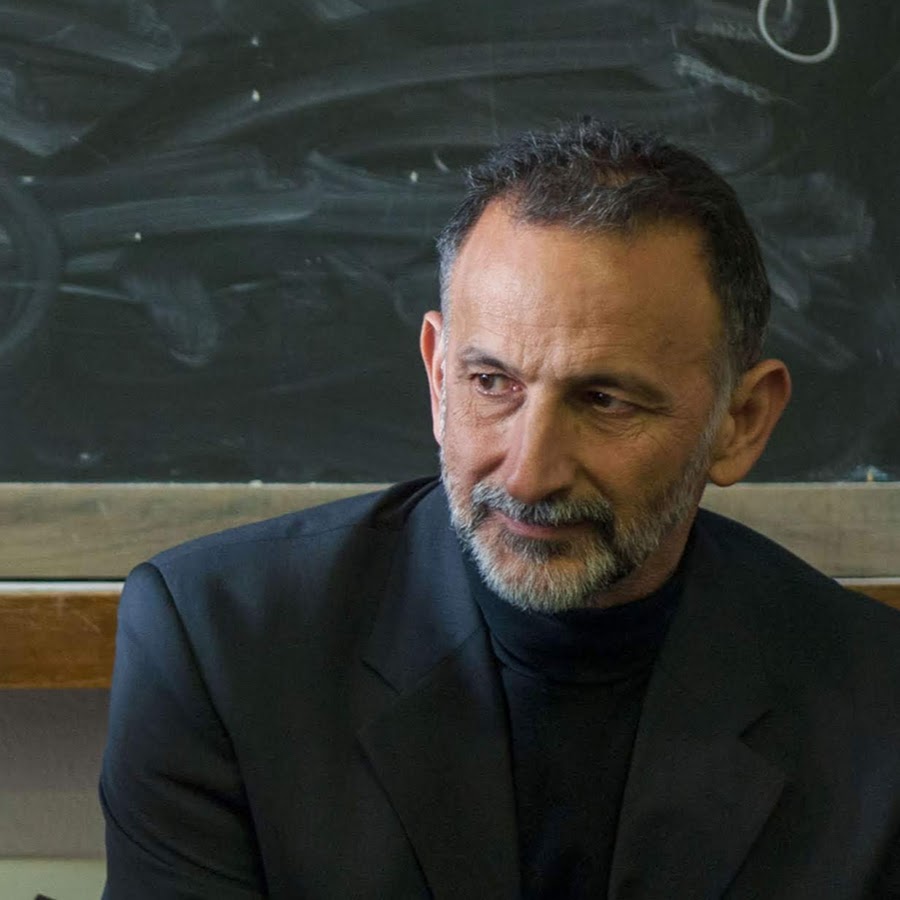 We welcome Yuval Rahamim the new Israeli Co-Director of the Parents Circle. Yuval's father, Abraham Rahamim, was killed in 1967 while serving in the Six Day War. Yuval was 8 years old at the time. He joined the Parents Circle in 2010 and served as President of the board from 2011-2014. Watch Yuval's speech at the 2019 Israeli-Palestinian Memorial Day Ceremony. Since December 2015, Yuval has chaired the Israeli Peace NGOs Forum, an association for empowerment and cooperation of more than a 120 Israeli and bi-national Peace organizations.
Congratulations, Yuval and Osama!