Within the Eye of the Storm:
Film Discussion with Rami Elhanan, Bassam Aramin, and Shelley Hermon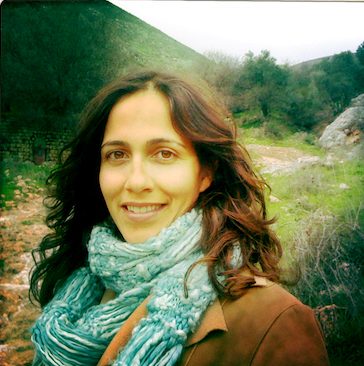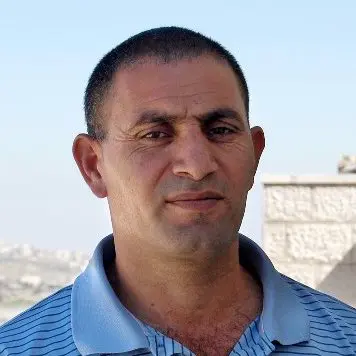 Bassam Aramin
Bereaved Palestinian father
Parents Circle member
Film subject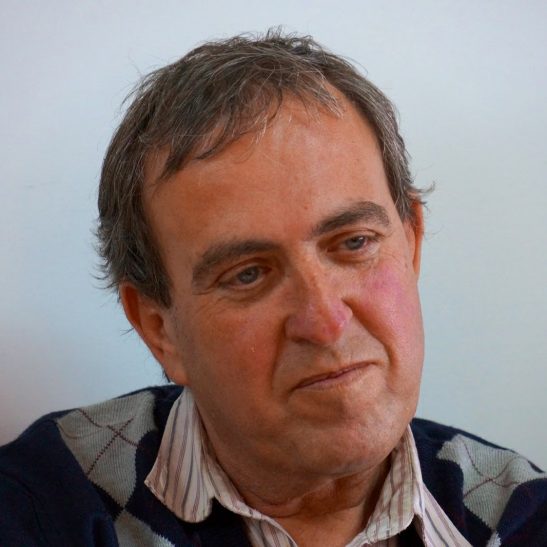 Rami Elhanan
Bereaved Israeli father
Parents Circle member
Film subject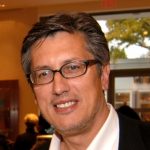 Dean Daniels
Board Member, American Friends of the Parents Circle - Families Forum
The film tells the remarkable personal story of Bassam and Rami, once dedicated fighters on either side of the Israeli-Palestinian conflict, both coming face to face with the heaviest price of war. When their daughters were killed in the conflict, they chose to do the unexpected, they set out on a joint journey to humanize the very enemy, which took the dearest thing from them and prevent the vicious cycle of retaliation in themselves and their societies. Along the way they reveal the friendship and humor that keeps them alive.
The film follows their two parallel stories and the moments where they converge, both in their personal experiences and peace work as they face their shattered families, confused communities and opposing society.
Film Director Shelley Hermon grew up in Israel and England with a multicultural heritage and has worked in the media industry since 1997. She began as Art-Director at Ad agency 'Ogilvy & Mather' Hong Kong, and since 2000 worked in film, as a freelance Producer/Director/Cinematographer on a range of international productions. Her multicultural background infused her with a passion for cultural diversity, focusing much of her work on community film projects that give voice to minority groups and shifting paradigms. She produced over 30 films with youth, women and communities in conflict. She was regional director of Canadian organization "Peace It Together" mentoring Israeli and Palestinian University students, devised a video program for "Windows Channels of Communication" and worked as New Media Producer at the "Israeli Co-production Forum". "Within The Eye of the Storm", is an international production with: "The Sundance Institute", "France 5 TV", "Makor" & "Gesher Foundations for Cinema".
Bassam Aramin lives in Jericho in the West Bank. At the age of 17, he was incarcerated and spent 7 years in an Israeli jail. He went on to study history and holds an MA in Holocaust studies from the University of Bradford, England. He became a member of the Parents Circle in 2007 after losing his 10-year-old daughter Abir, who was killed by an Israeli border policeman in front of her school. Bassam devotes his time and energies to his conviction for a peaceful, non-violent end to the Israeli occupation of Palestine and to Israeli-Palestinian reconciliation. Bassam is the Palestinian Co-director of the Parents Circle – Families Forum.
Rami Elhanan is a 7th generation Jerusalemite. He identifies himself as a Jew, an Israeli, and before everything else a human being. On the first day of the school year in 1997, Rami's daughter, Smadar, was killed by two Palestinian suicide bombers who murdered 5 people that day. Soon after, Rami joined the Parents Circle, and speaks before Israeli, Palestinian and International audiences. Rami is the Israeli Co-director of the Parents Circle – Families Forum.
Dean Daniels is the Managing VP, Ombudsman at Gartner, the world's leading research and advisory company. Prior to that he has held various senior positions at Roubini Global Economics, Seed Media, theglobe.com and CBS News. Dean is a board member of American Friends of the Parents Circle – Families Forum and lives outside New York City.