The Parents Circle's Youth Peace Camp brings together Israeli and Palestinian teens for five days of shared experiences, in order to help dispel stereotypes and to create the next generation of peace leaders.
Each summer, the Parents Circle holds a summer program for peace and reconciliation in several locations around Israel. The program began in 2003. It brings together 40 Israeli and Palestinian teens, ages 14 to 18, for five days. Through shared trips, activities and workshops, the participants are exposed to the culture, lifestyle and customs of both sides – what they think about, their dreams and what they have in common and their differences.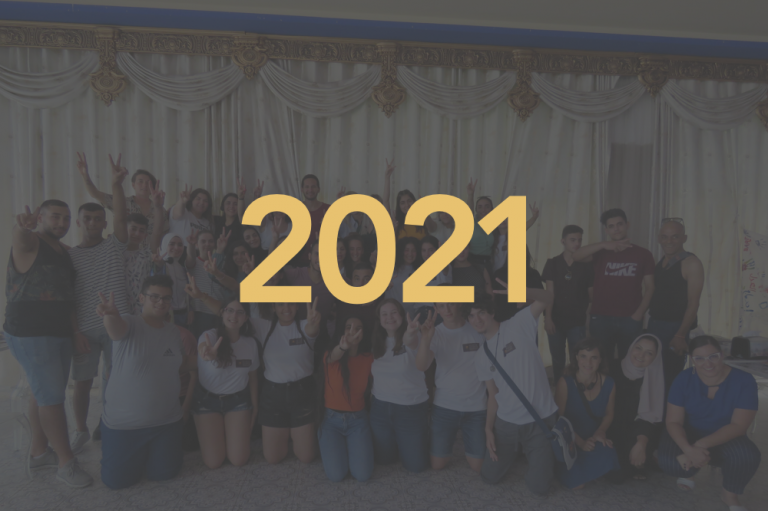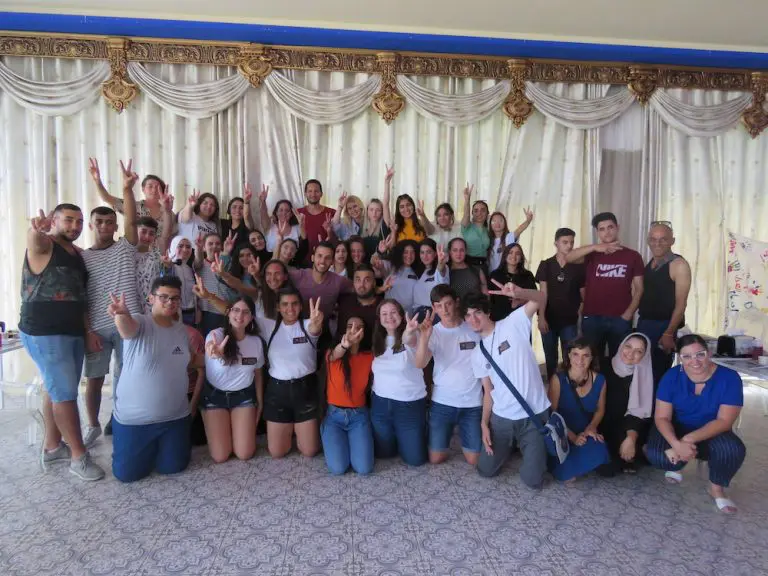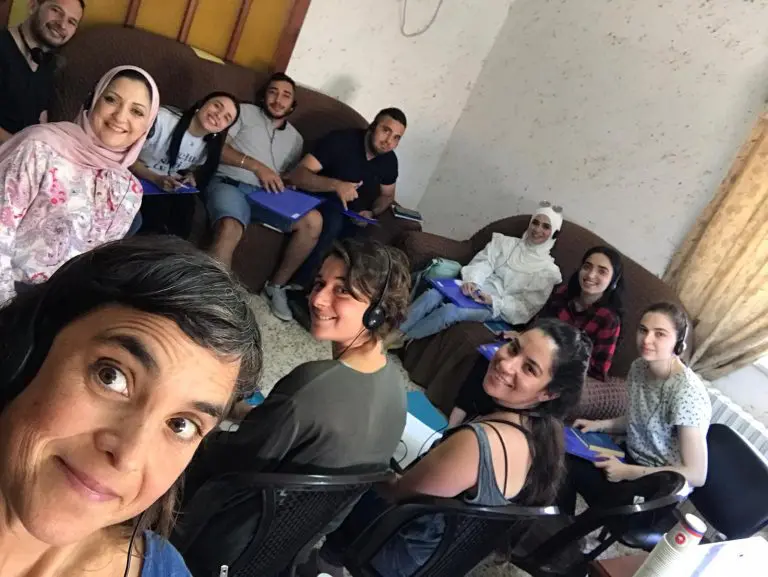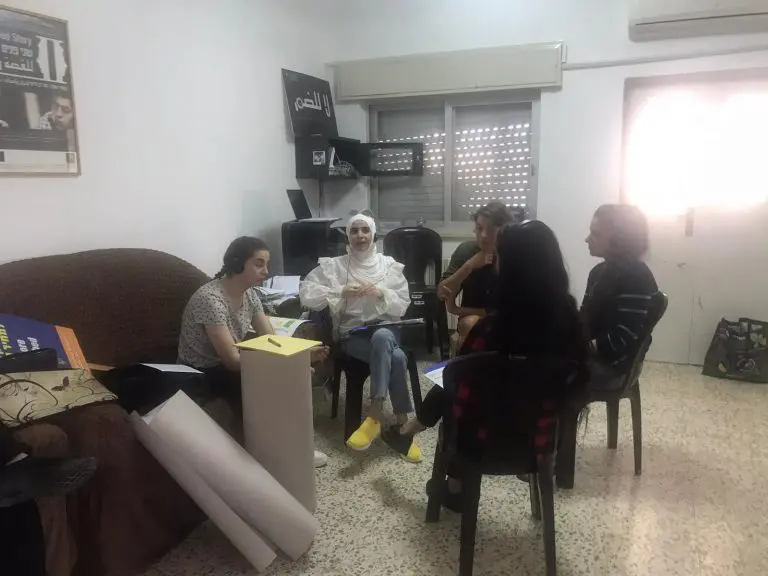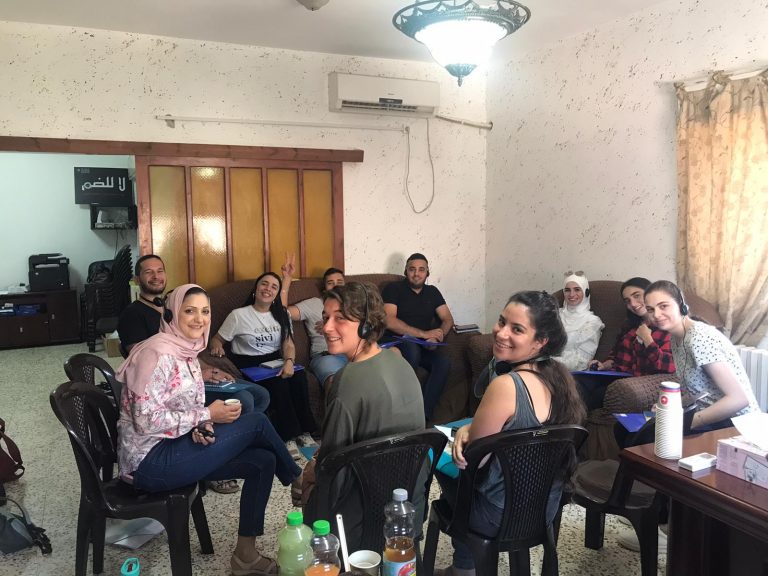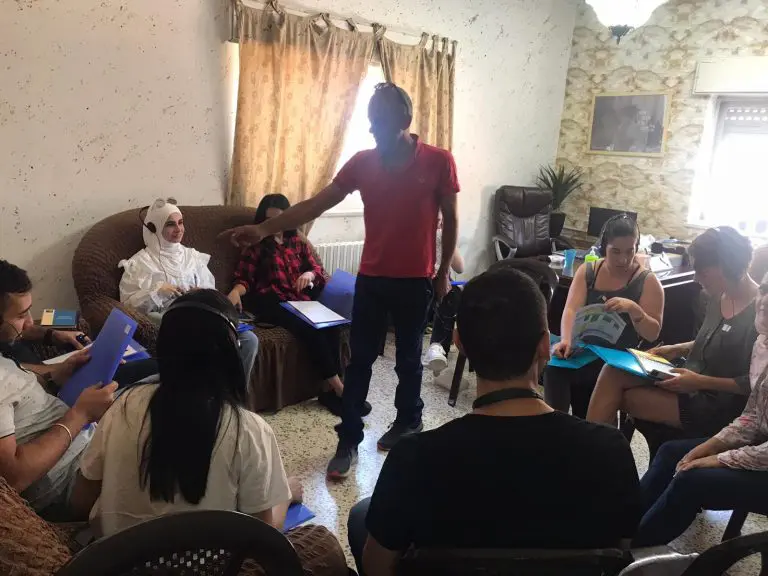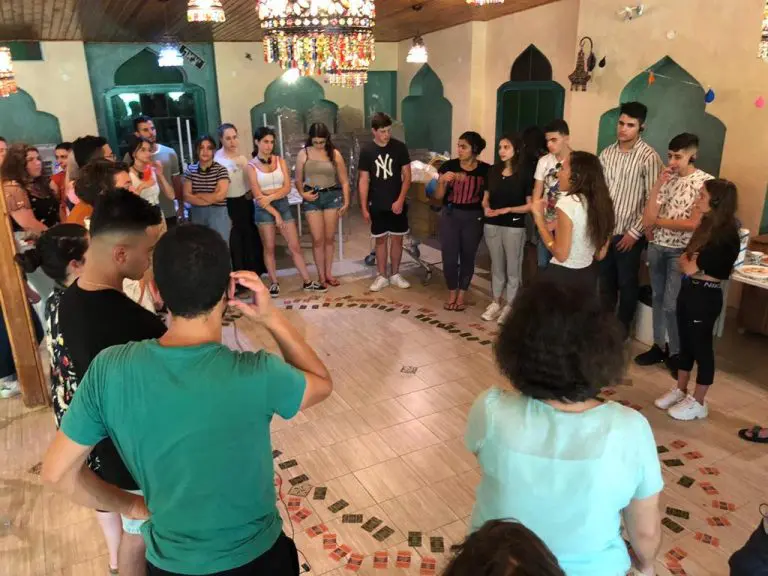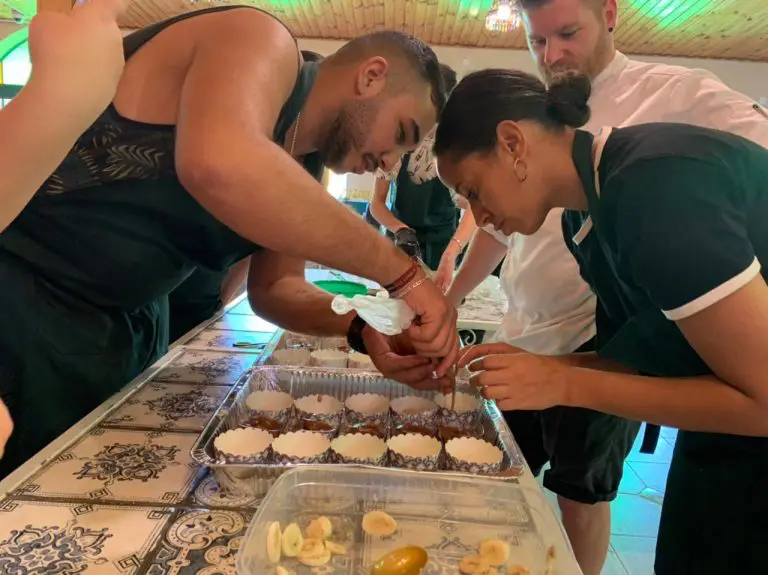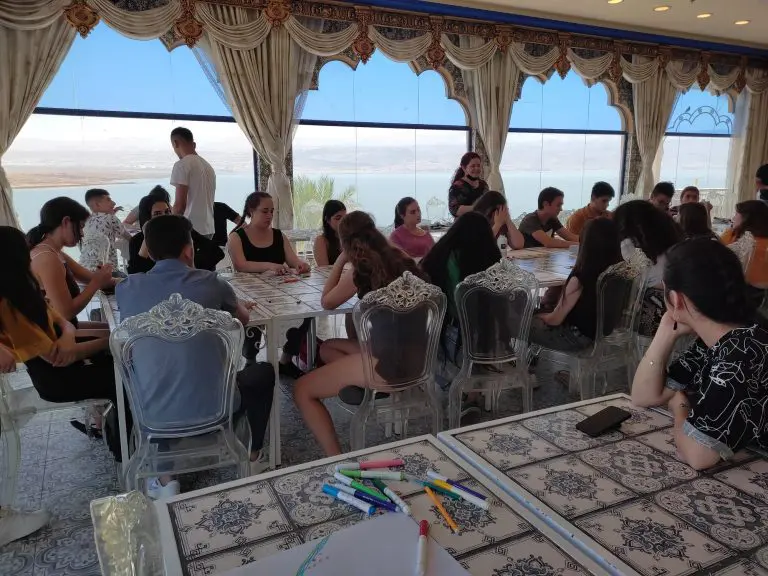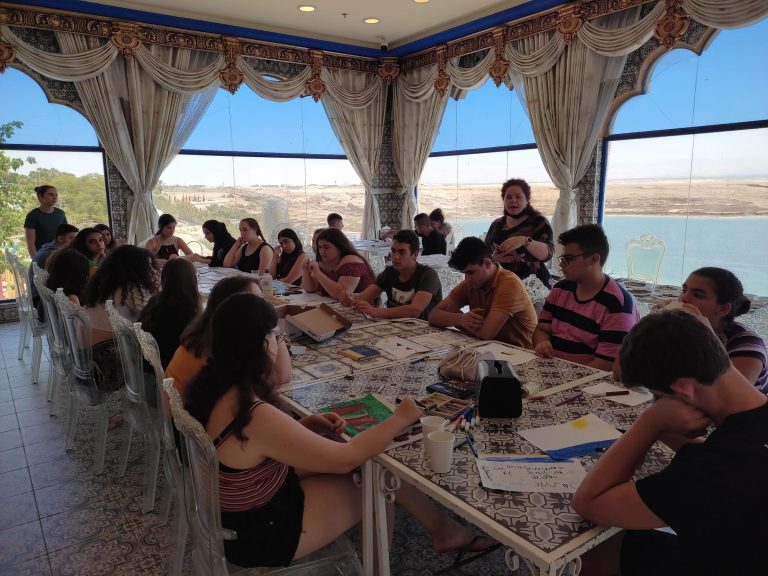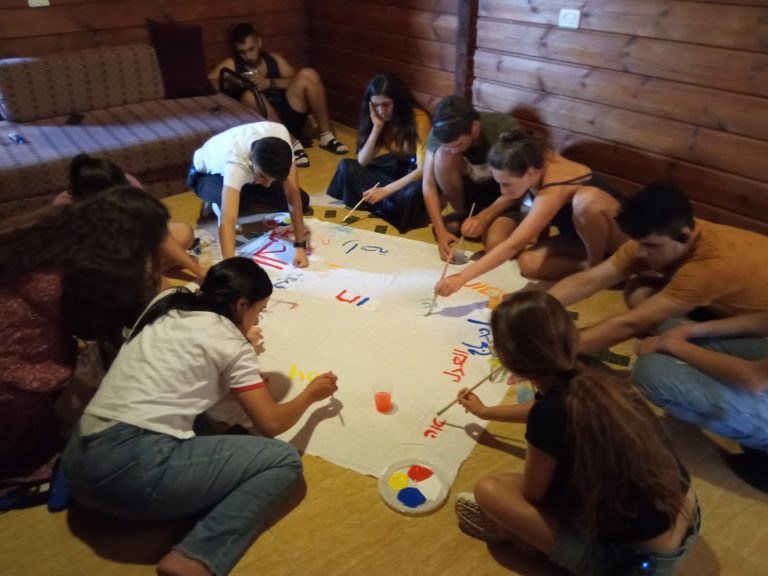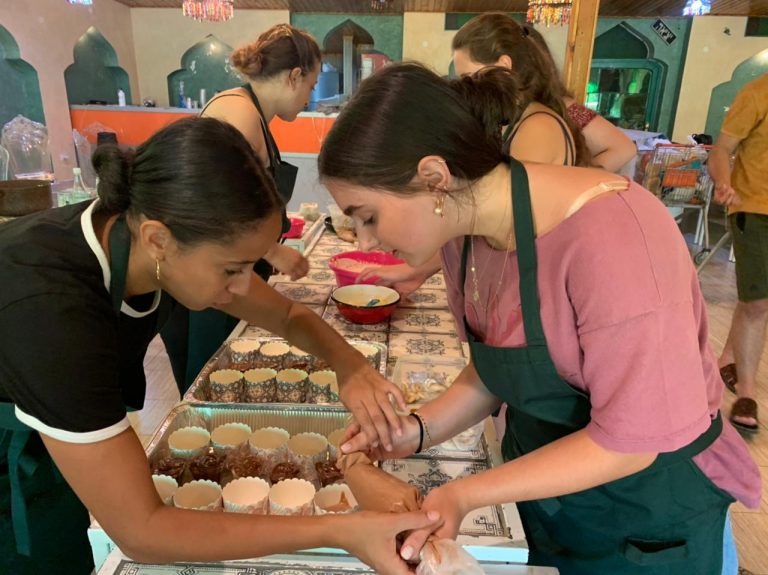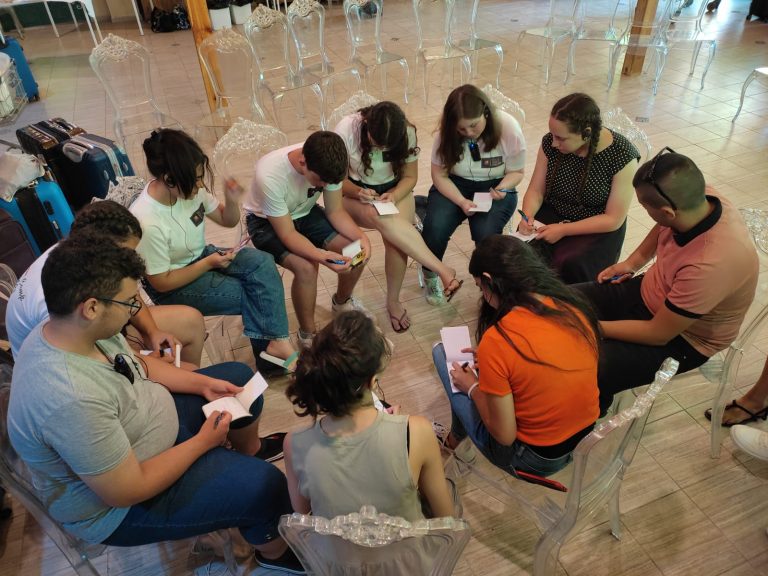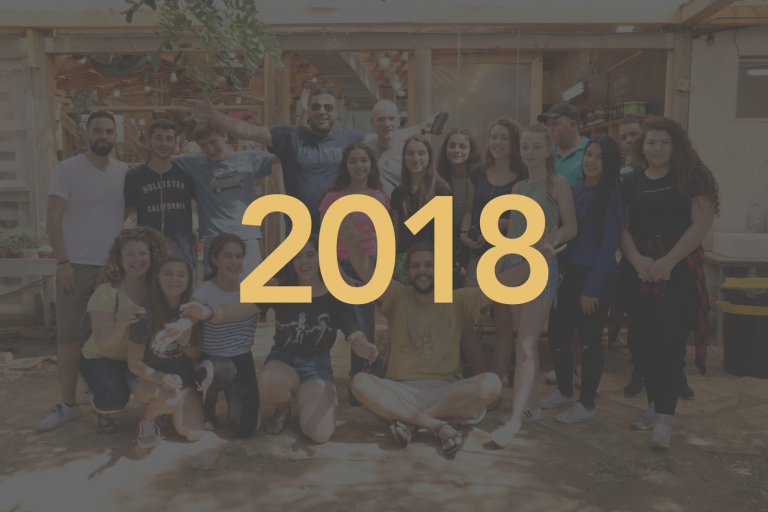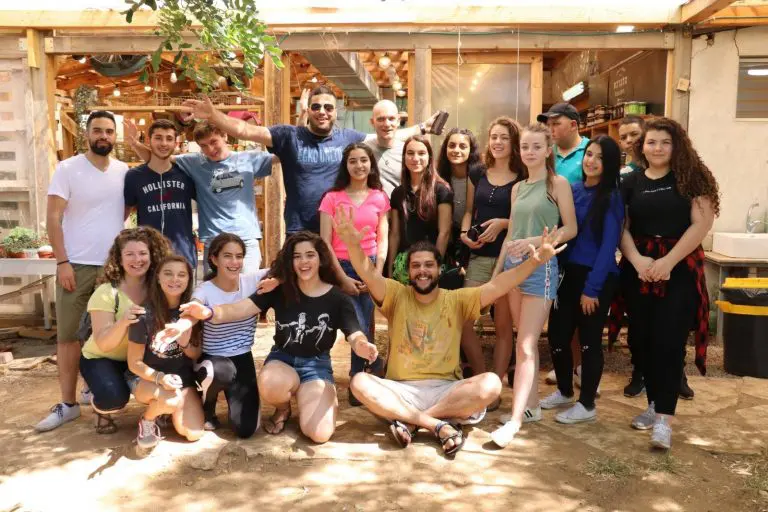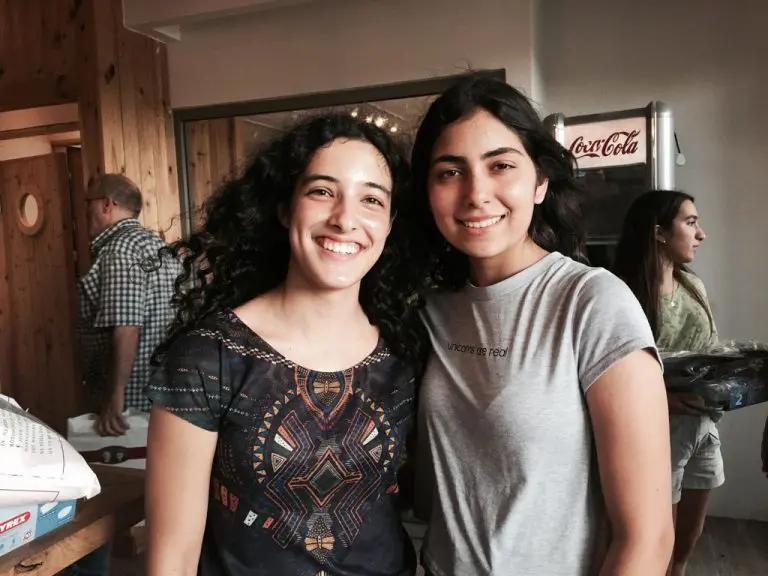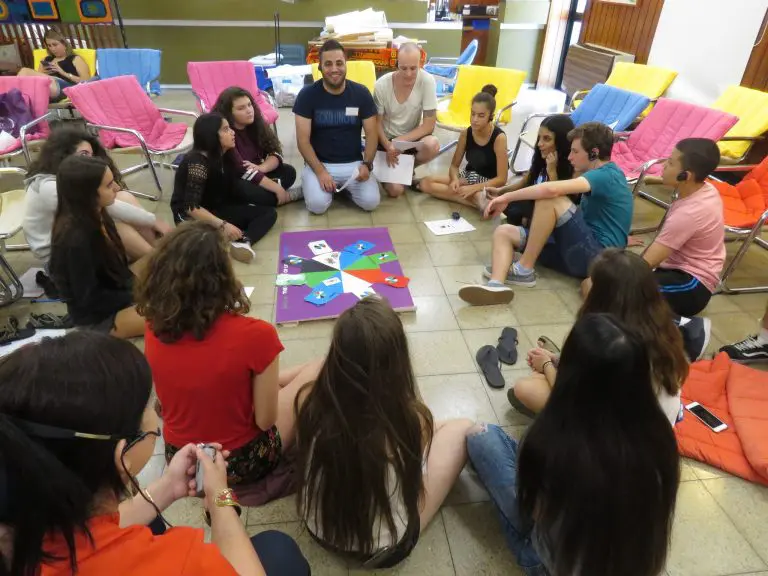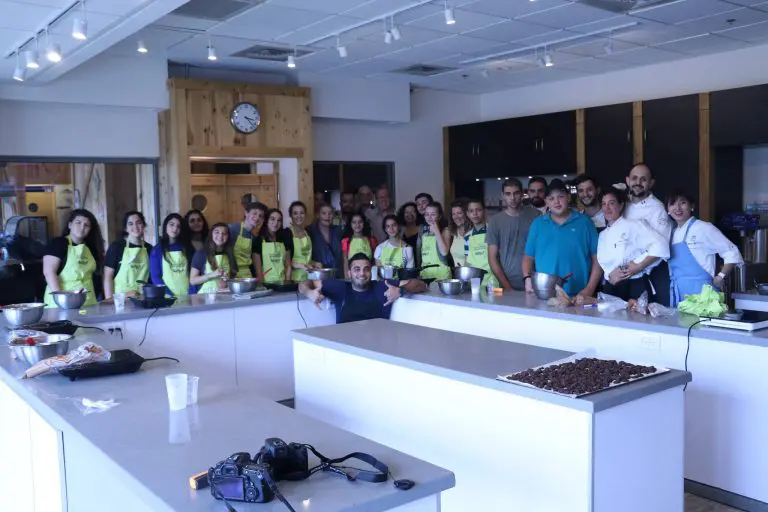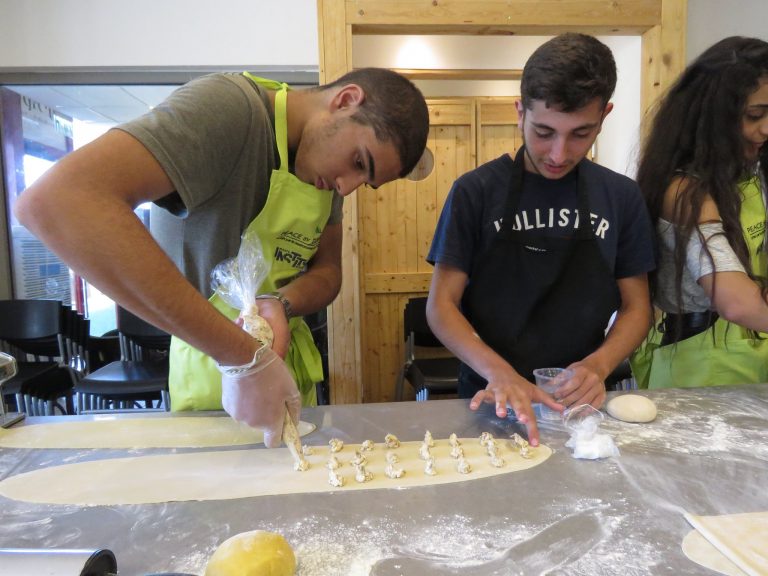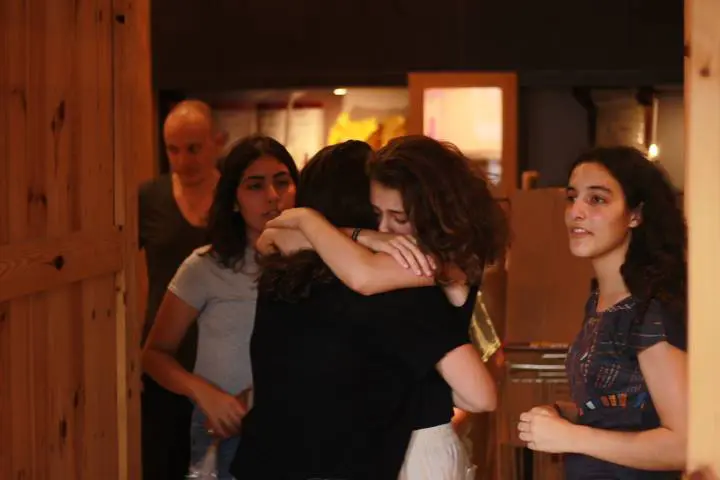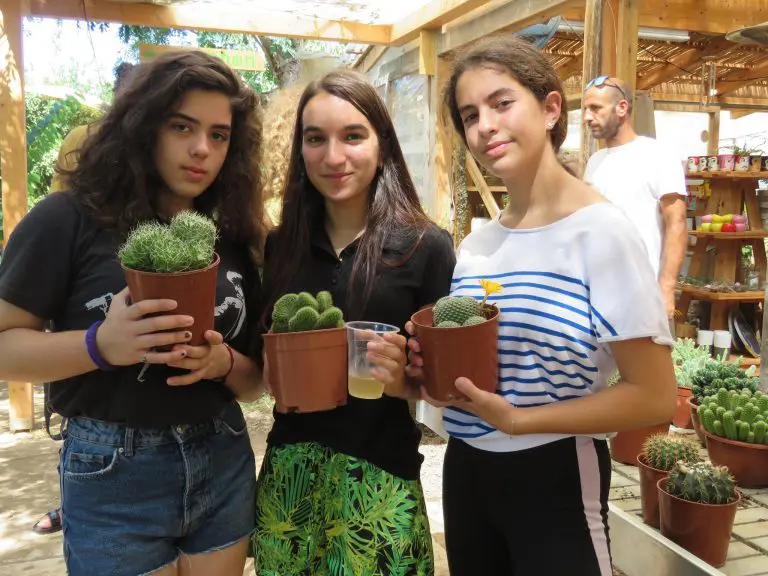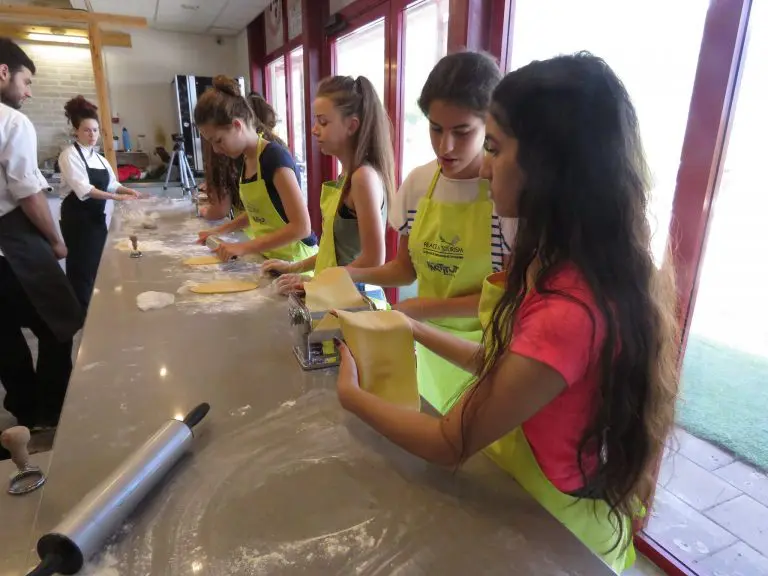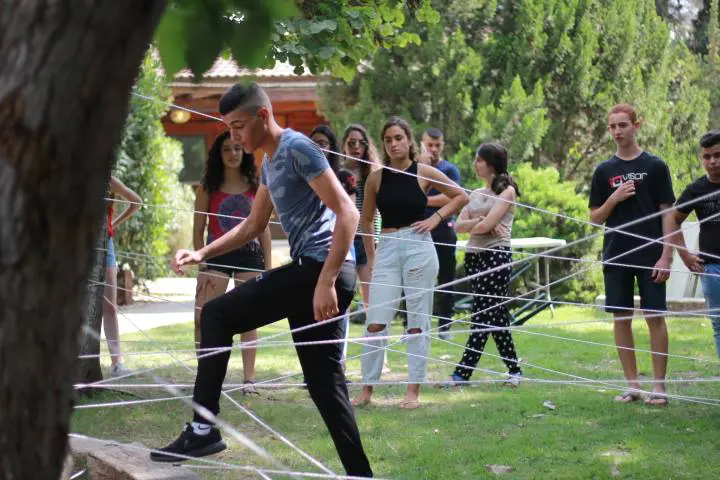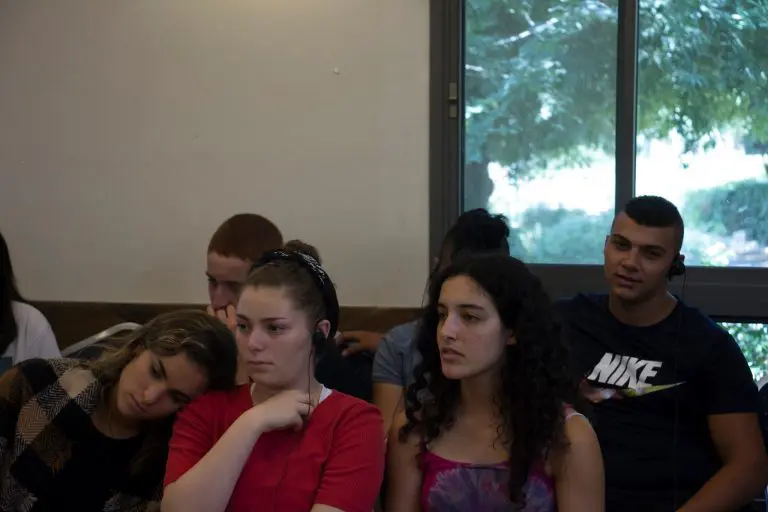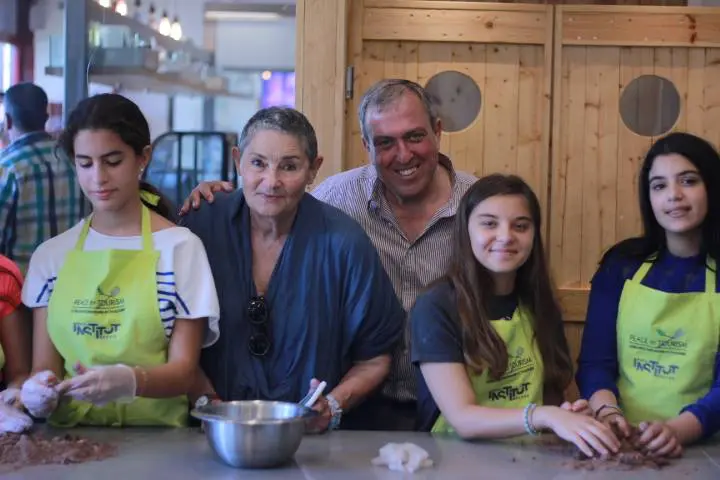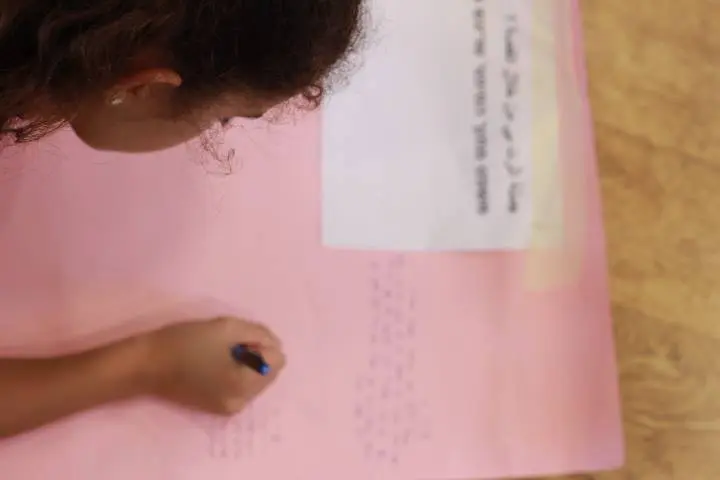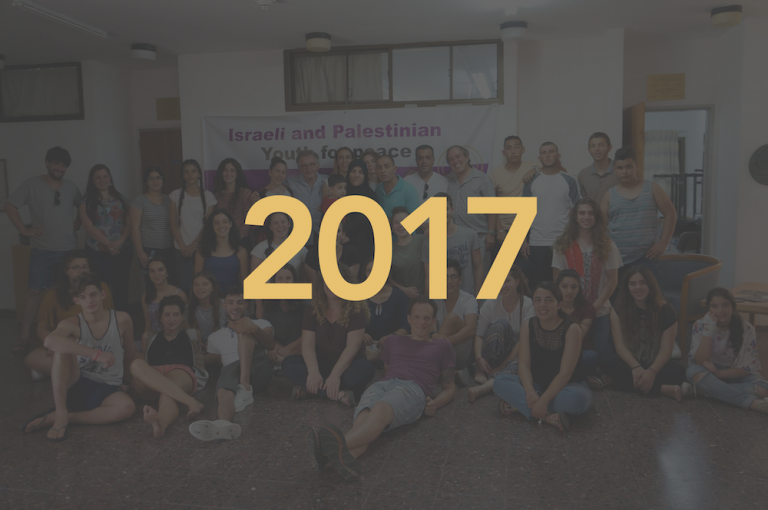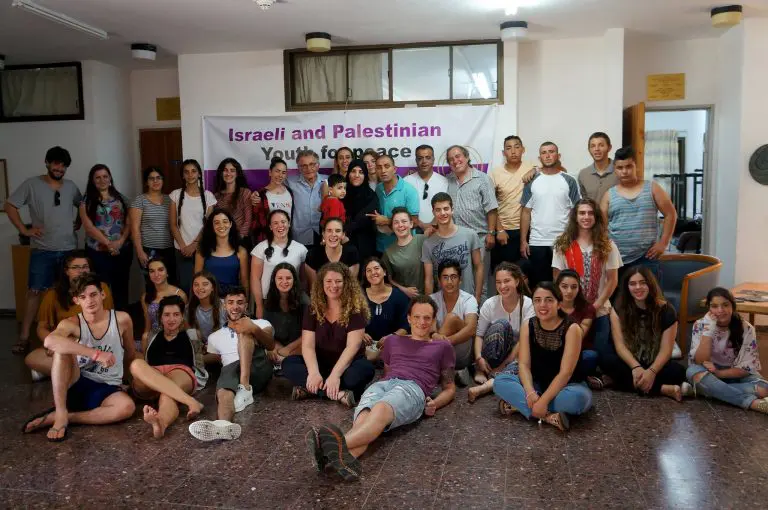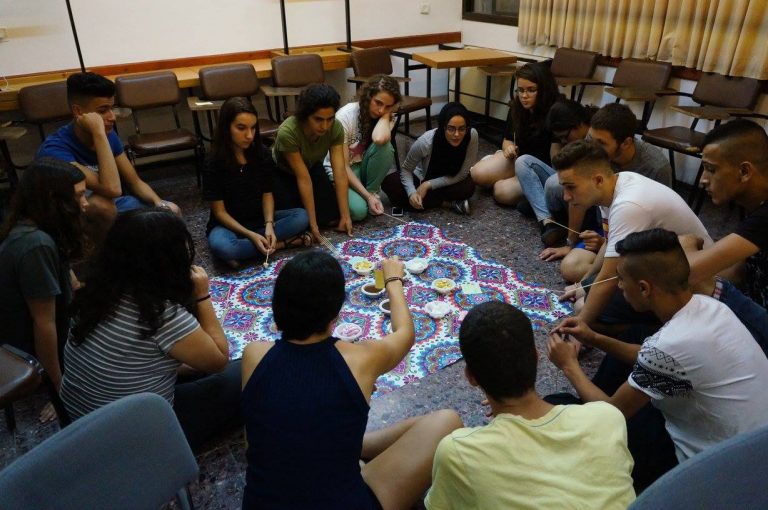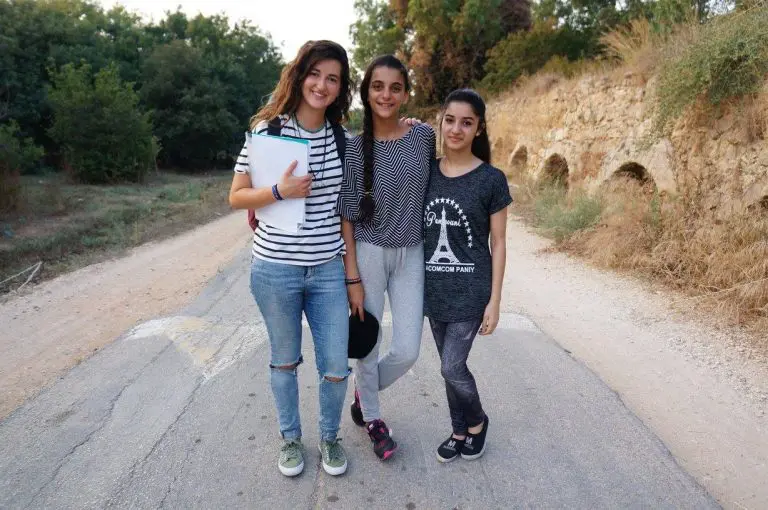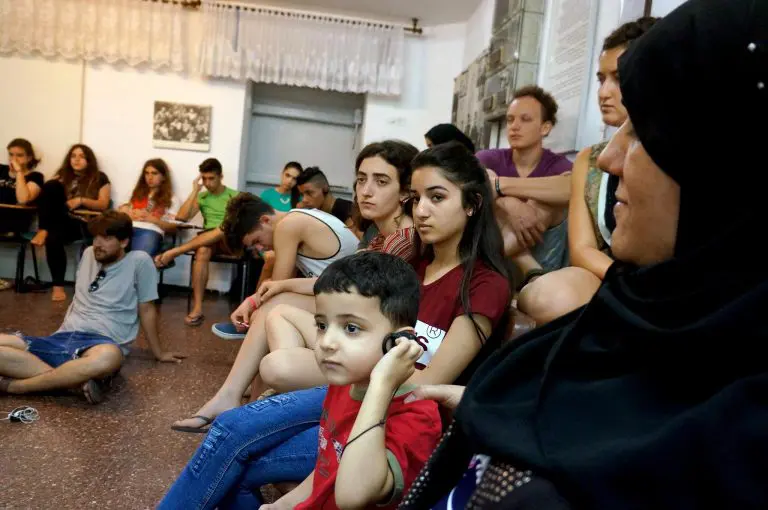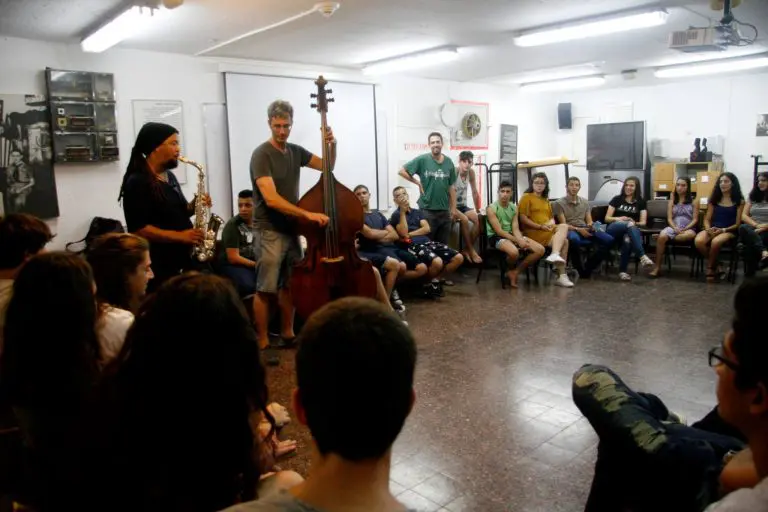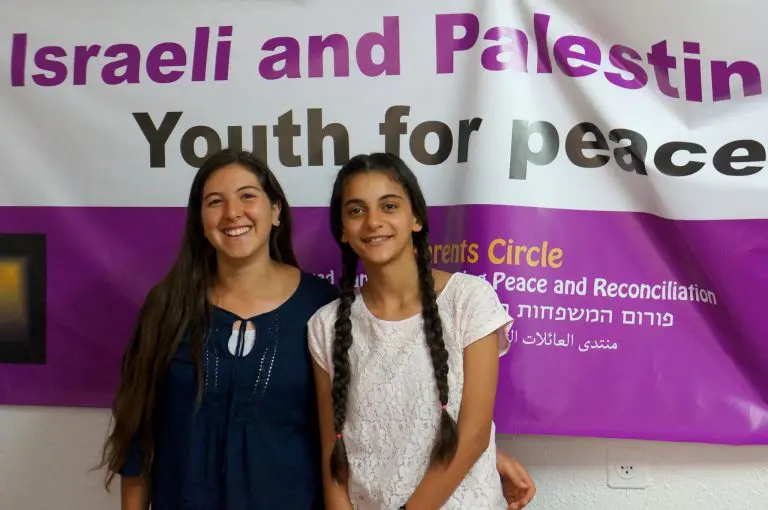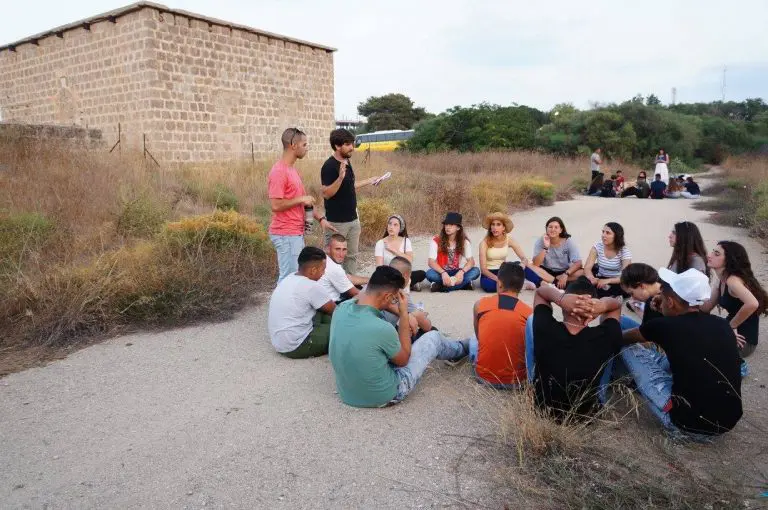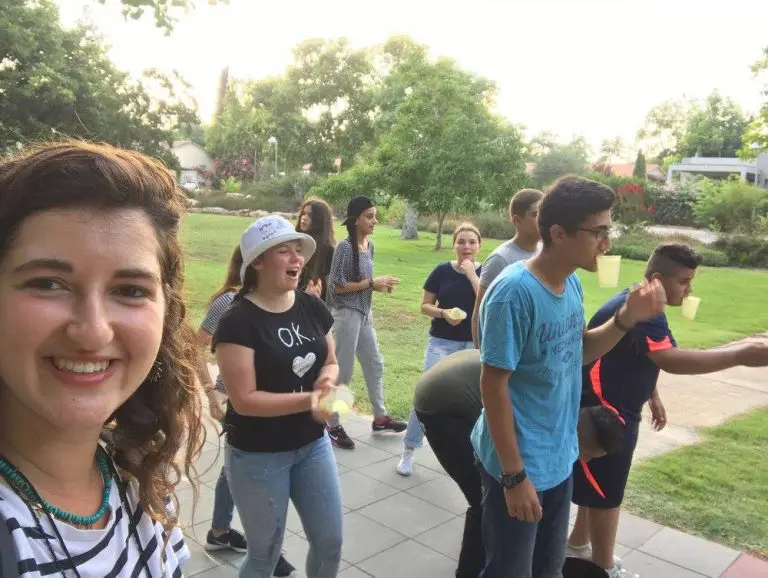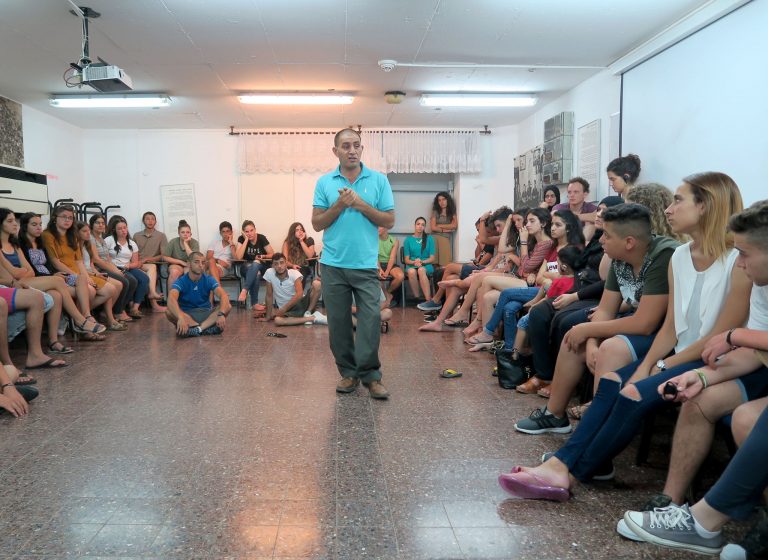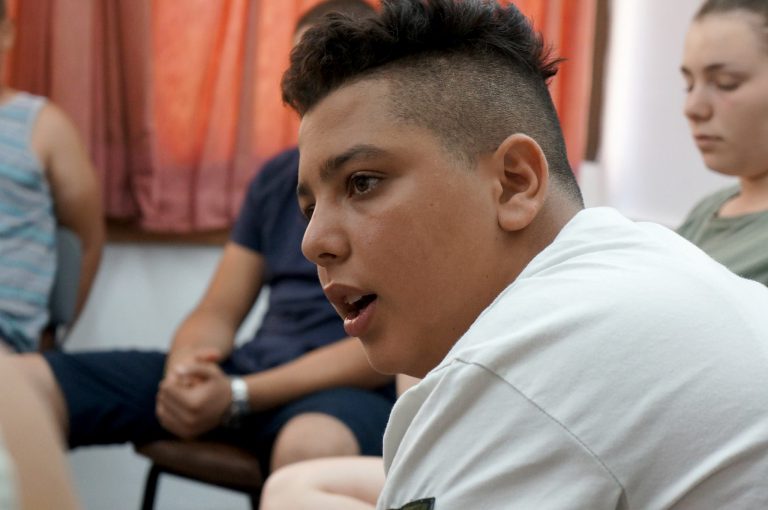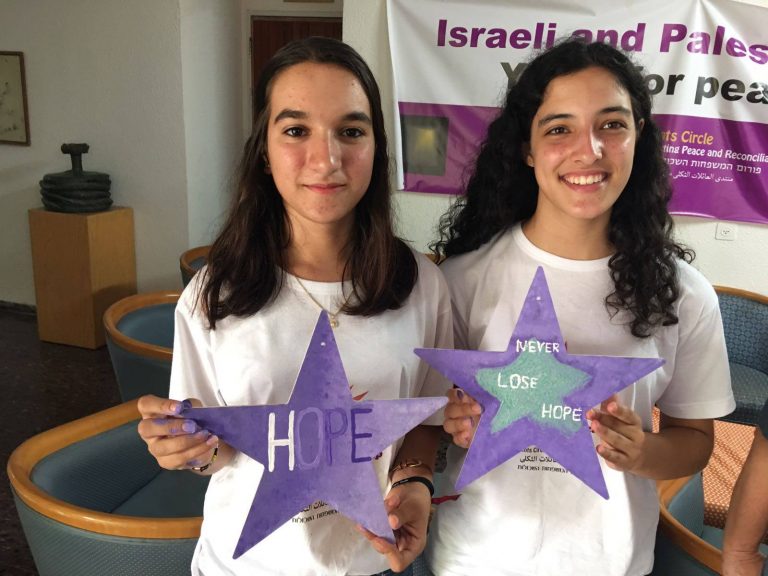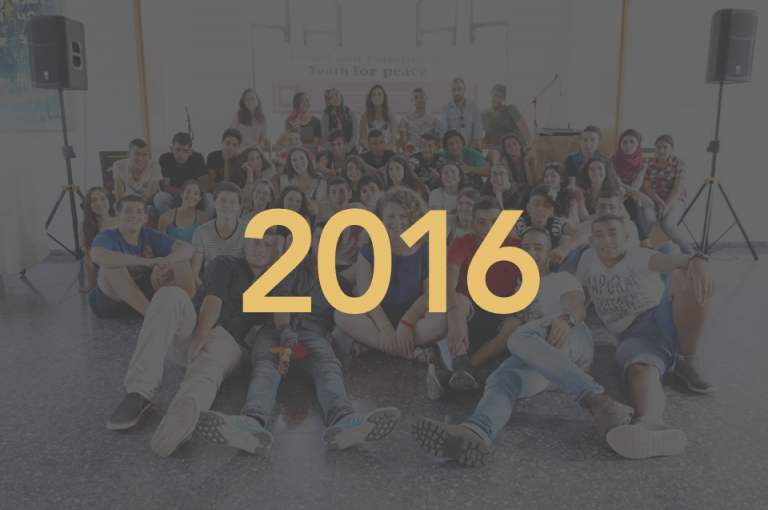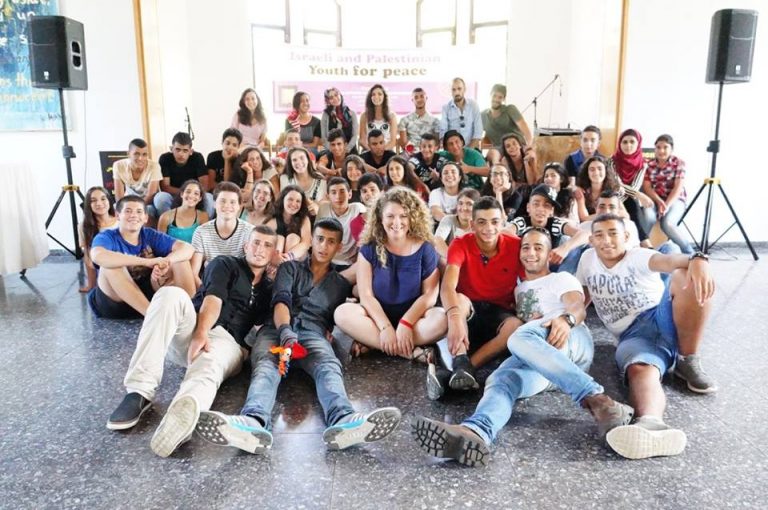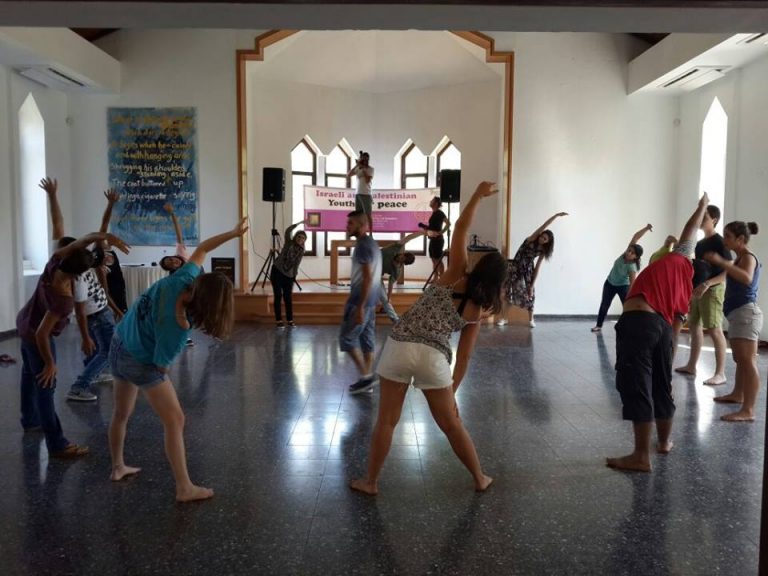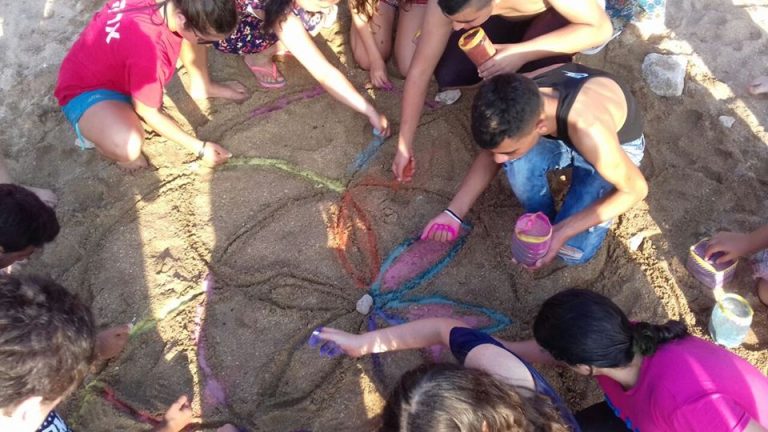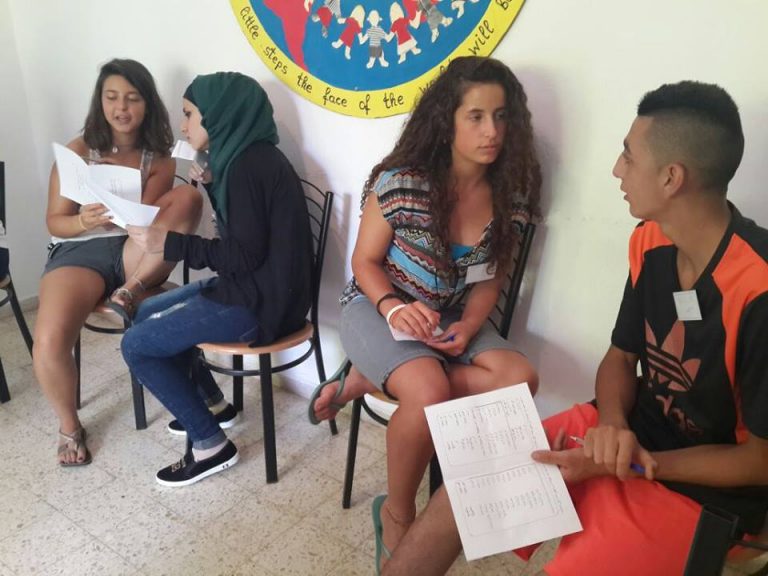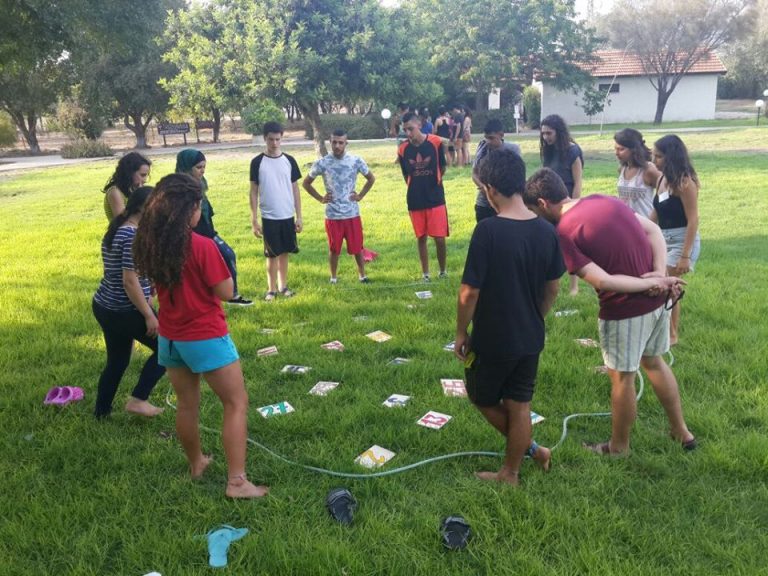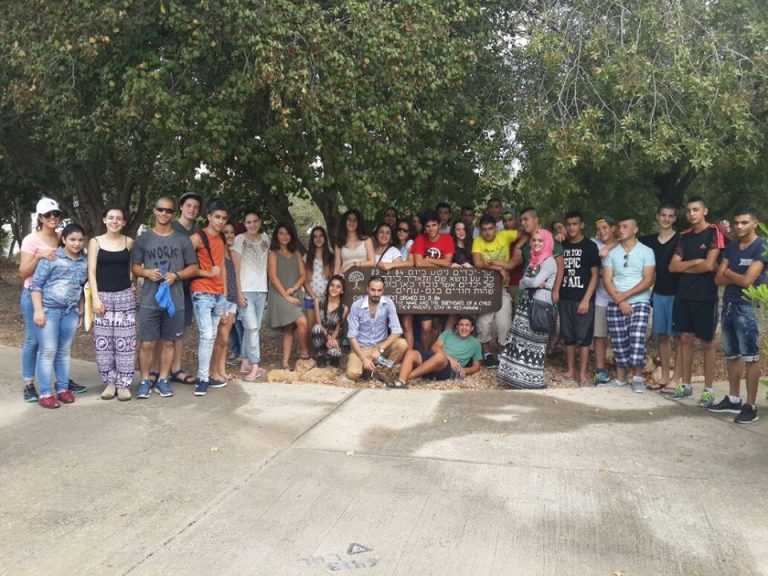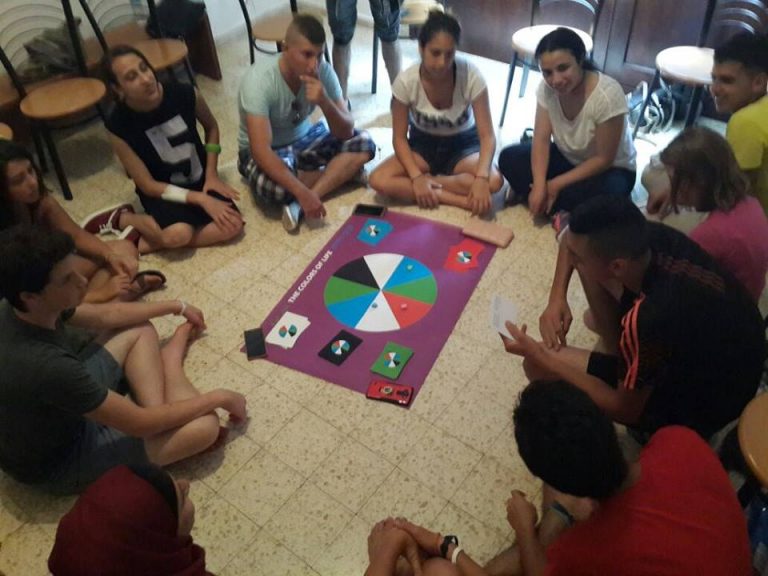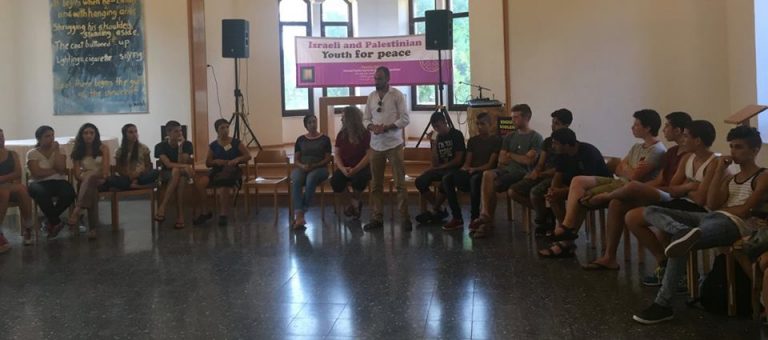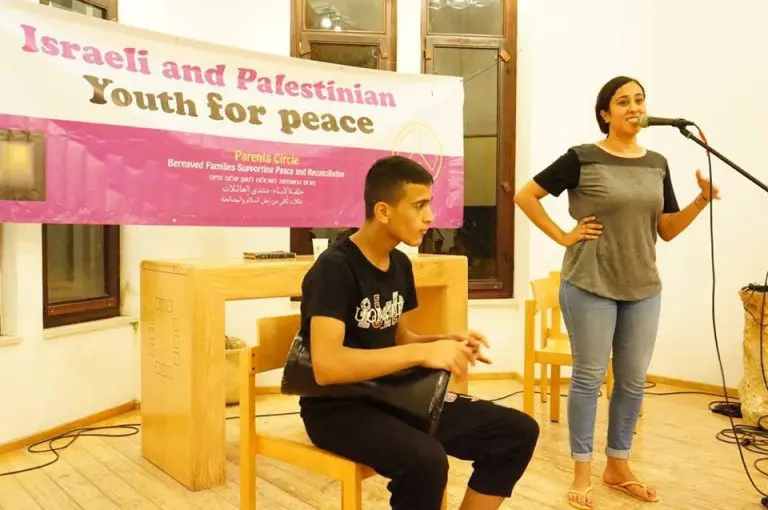 Support the Youth Peace Camp
The cost of holding the
summer camp annually
for 30 Israeli & Palestinian
young people
I saw that the Palestinians are just like us, and they're curious about what our lives are like.
This camp makes a difference because it targets young people, and we are the strength and future of the world.
This camp shows that we can sit and talk and understand each other. If we can, why shouldn't adults and governments be able to?
When we're united, we're stronger, and we can get rid of injustices.
Every change we take part in is small, but real.
An Israeli kid will learn something new about the lives of Palestinians in the West Bank. A Palestinian kid will visit the beach for the first time in their life, together with an Israeli their age.