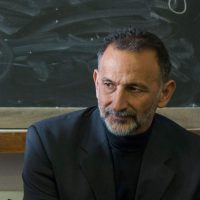 by Yuval Rahamim
Bereaved member and Israeli co-Director
Parents Circle – Families Forum
November 2, 2022
Tuesday's elections may change the game for the Parents Circle. The results are not yet final, but it looks like a clear advantage to the right. The next Israeli government will have a strong, radical, religious and hateful axis. The consequences can be very serious in many ways for our work:
Extreme right MK Ben-Gvir, who for many years has targeted PCFF activity and personally arrives and leads demonstrations against our dialogue meetings and Joint Memorial Day Ceremony, will become a Minister. His ability to exercise legal limitations and restrictions on our activities, especially in Israeli schools, becomes real.
The Ministry of Regional Cooperation that was for the first time supportive of our activities, both legally and financially, and strengthened Israeli cooperation with the PA, will dramatically change its policy and lines of support.
Legal protection we received from the Supreme Court may no longer be effective as laws and regulations will rapidly change
Policy for permits for Palestinians to enter Israel may change to prevent our joint activity
Knesset committees will all be dominated by either extreme right or extreme religious parties which means very little change to influence lawmaking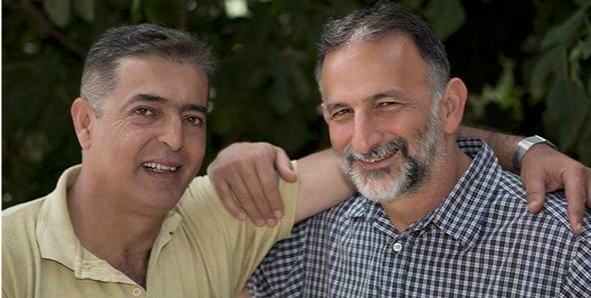 PCFF will continue its bi-national reconciliation and advocacy work in any legal and administrative scenario. We will need to double down on investments and efforts for alternative ways to conduct our programs.
I am confident that you will continue your supportive stand and collaboration in this new and uncertain political era.
I am confident that even with the bad election news, we will continue our outstanding, creative work and see this challenge through.

To donate by check, please mail to:
American Friends of the Parents Circle
4 E 95th St 5C
New York, NY 10128
To donate by check, please mail to:
American Friends of the Parents Circle
4 E 95th St 5C
New York, NY 10128