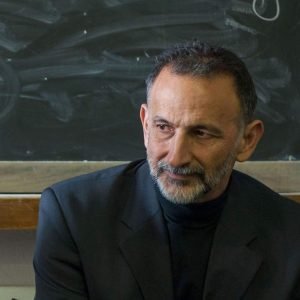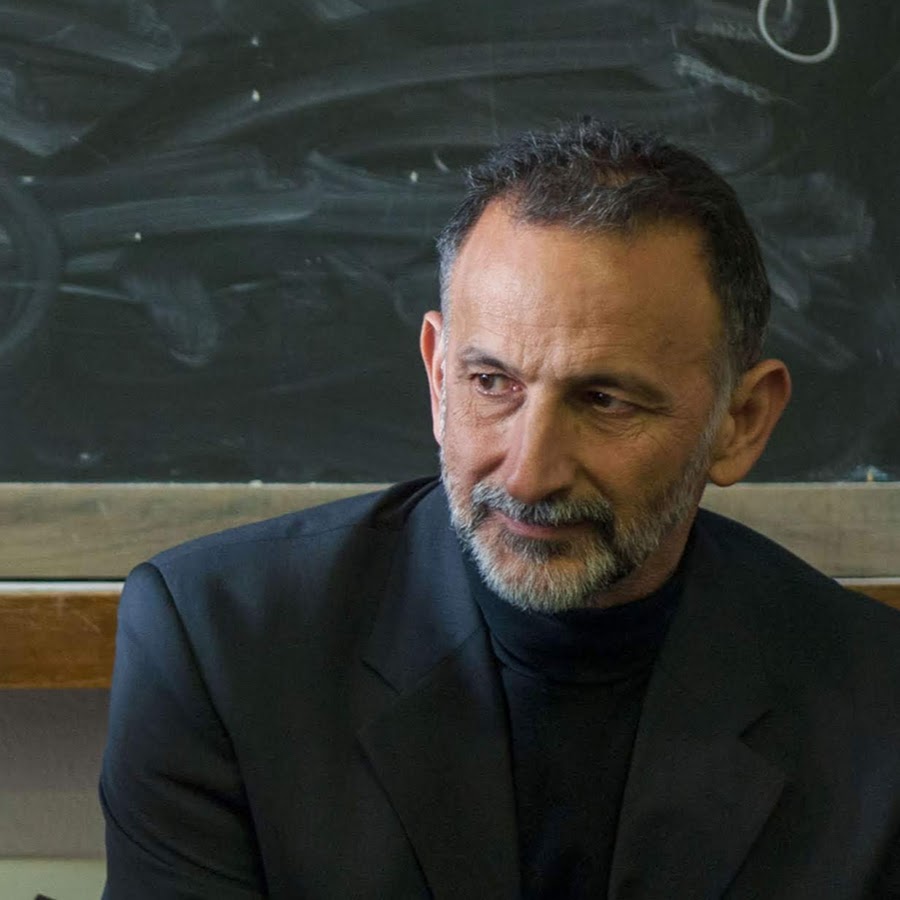 by Yuval Rahamim
Bereaved member and Israeli Co-Director
Parents Circle – Families Forum
September 17, 2022
When I was invited to join the trip to the U.S. South to explore the history of slavery, civil rights and racial justice, I was reluctant. After all, my concern is the Israeli-Palestinian conflict and not a remote story of injustice, irrelevant to the peace and reconciliation we are working for in the PCFF. But the things we learn when traveling far can sometimes show us what we fail to see and understand, the things just in front of us every day.
Yesterday we visited the Whitney Plantation, a memorial for centuries of brutal, violent exploitation of enslaved, black humans. The owners of the 1,700-acre sugar cane plantation lived in the big, white house where they lived by the "godly order" that they are the supreme race. They were removed from the daily, brutal oppression of the 107 enslaved black men, women and children creating their wealth with their sweat and blood. In the gray house, the Overseers made sure this labor machine would continue to function, no-matter-what human and moral cost.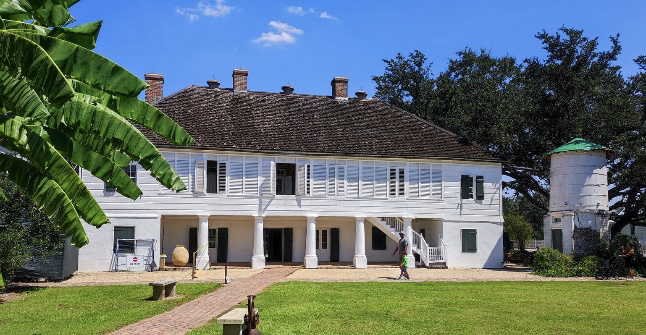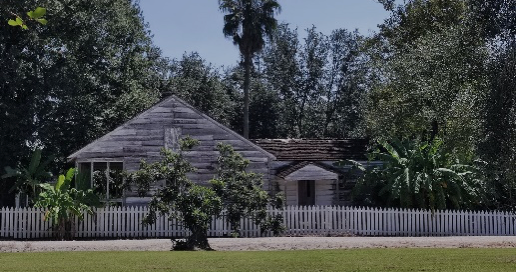 The theme along this entire journey is the refusal of white Americans to acknowledge their dark past. This refusal to look at the past is not typical only to Americans. For many years, we Israelis have refused to look at the dark moral spots of our history (and present) and courageously acknowledge them, in order to advance for peace. When we live safely and rightfully in our comfortable "Master house", we should not forget we are sending our young boys and girls to "oversee" and maintain the injustice that allows us to feel prosperous, good and clean.
Our only chance as a society is to have the courage to say, "yes, we've done wrong; let's acknowledge it and correct the future."
Join me for our International Peace Day webinar on Wednesday, September 21 so you can learn more about our trip to the U.S. South.