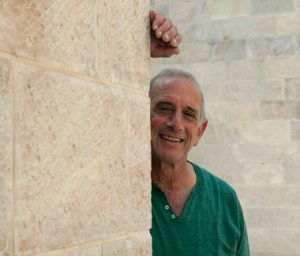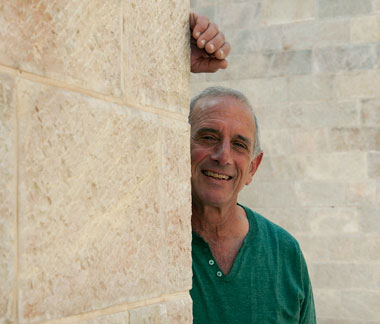 by Yoav Peck
Director of Community Relations
Parents Circle – Families Forum
November 3, 2022
I bear no uplifting message this evening, no rallying cry, no optimistic fervor to drown out the screaming sirens calling our ship onto the rocks on which we will break apart, if we give in. We hear the hysterical celebrations, we're assaulted by the chorus of racist, hateful, chauvinist voices calling Israel to a perilous shore. Like Odysseus, we chain ourselves to the mast of our values, as we push through the waves on our way home, home to our vision of Israel as it could be, as it can be.
But for now, we must gaze at Israel as it is. We must confront the reality of 500,000 Israelis who voted for Itamar Ben Gvir, a venomous, frightening clown who 27 years ago waved the ornament he tore from Yitzhak Rabin's car, promising, "We got to his car, and we'll get to him, too." We listen to his partner, Bezalel Smotrich, boasting as a "proud homophobe," who now seeks the Defense portfolio. We watch these two Netanyahu allies, and hear the drums of war beating as their legions set their sights on the courts and the laws that strive to keep us just, decent, and we quiver at what looms ahead.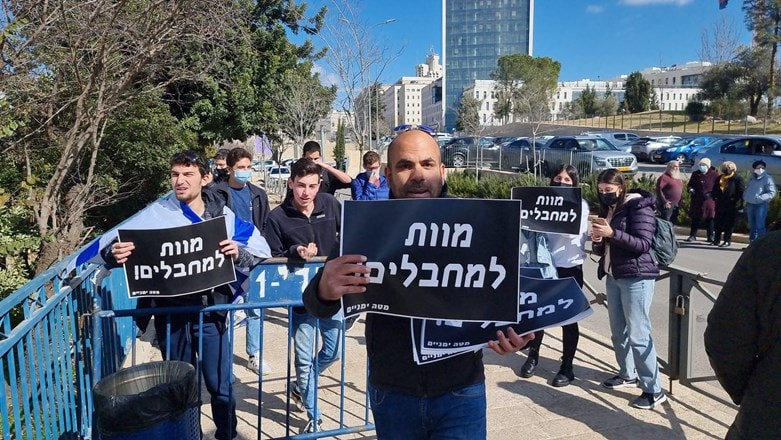 Some friends' children plan emigration, with their parents' encouragement. Tonight, a friend spoke of the price of a sweet little house on a Greek island. For those of us who know, as in the beloved song, that for us there is no other home, this is only disheartening. While the various gangs of rightists scramble eagerly to patch together what promises to be a horrifying government, we begin to dig defensive trenches and to come together, seeking hope.
Here, the 600 bereaved members of the Parents Circle bring us inspiration. These Israelis and Palestinians know what it is to suffer devastating loss and, in the midst of despair, to gather one's moral backbone and to transform profound grief into the power to act. At this moment, we all need to summon that kind of courage and rigorously to build the synergy that will enable us to define and embark on the path to a better tomorrow for the sake of this, our home. A plane ticket is no alternative.  

To donate by check, please mail to:
American Friends of the Parents Circle
4 E 95th St 5C
New York, NY 10128
To donate by check, please mail to:
American Friends of the Parents Circle
4 E 95th St 5C
New York, NY 10128