​We are just a few days away from Rosh Hashana — a time during which our many Jewish supporters will celebrate the new year. We hope for a year of more peace for all of us. We want to take a moment to share the Parents Circle's new growth and activity.
Women's Group Solidarity Meeting
in the West Bank
More than 30 Palestinian female, bereaved members and program alumni of the Parents Circle toured the village of Jubbet al-Dhib, located in the suburbs of Bethlehem. ​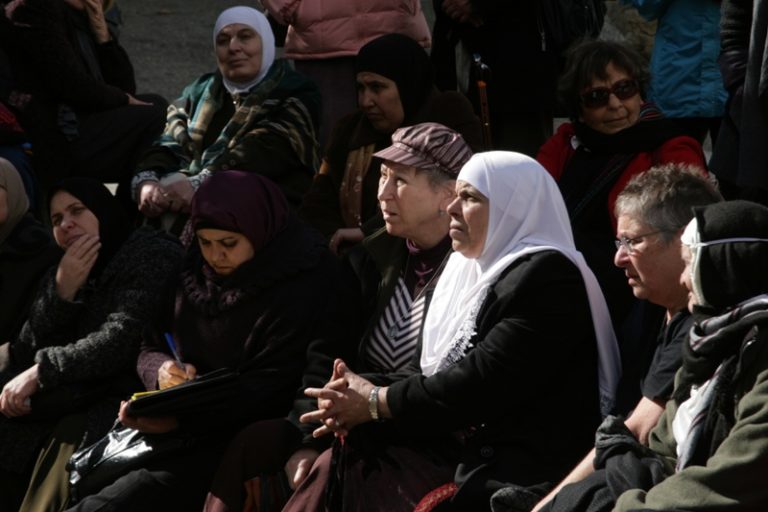 The women stood in solidarity with the villagers which suffer regularly from closure of water resources. Other basic services are also being denied to the villagers. The closures are due to hostile activity from neighboring settlers.
Women of the village shared stories of their struggle in the occupation including establishing a village school. The Israeli army has destroyed the school more than once. Israeli authorities refuse to grant building permits in Area C of the West Bank.
Women from the Parents Circle shared their personal bereavement stories with villagers. They talked about the importance of dialogue to reach reconciliation and end the conflict.
New Leadership for
Young Ambassadors for Peace (YAP)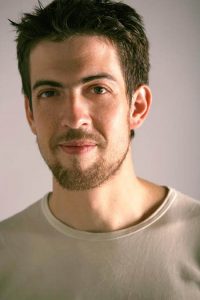 The Parents Circle is excited to welcome Guy Elhanan as a new coordinator for the YAP program. Guy lost his sister, Smadar, in 1997 after she was killed in a Palestinian suicide bombing.
Guy's background is in acting and play writing. He has worked with young adults through his work to empower at-risk youth through theater.
His father, Rami Elhanan, serves as the Israeli Co-Director of the Parents Circle – Families Forum. The organization is excited to welcome him to his position with YAP, an initiative to support the next generation of Israeli and Palestinian peace leaders.
As a Jewish Woman, What is my Role
in Ending the Occupation?
Bereaved Israeli daughter Yael Yudkovik shared her newest art exhibition with Parents Circle members. The exhibition is titled "The Annual Conference for Prevention and Treatment of Pressure Wounds." The exhibition examines the Palestinian experience under occupation.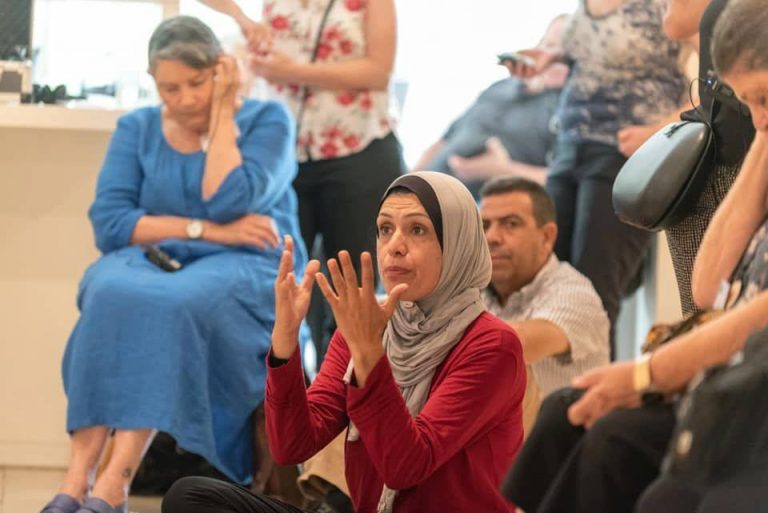 Yael: I lost my father before I was born. I joined the Parents Circle in the summer of 2014 and participated in the Parallel Narrative Experience (PNE). The group I took part in consisted of bereaved Israelis and Palestinians.
During the meetings, I was exposed to painful stories of loss. Those meetings made me examine my place, as a Jewish woman, within the struggle to end the occupation.
Your tax-deductible donation will support the joint peace building efforts of Israeli and Palestinian bereaved families.