Join us for our upcoming webinar:
Tuesday, September 10th at 12:00 PM EDT
Bassam was a Palestinian freedom fighter who spent time in Israeli prison, during which he had a personal transformation. When released, he became devoted to non-violent resistance. In 2007, Bassam's 10-year old daughter, Abir, was shot and killed in front of her school by an Israeli border police officer.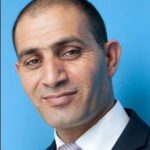 Bassam has served as the Palestinian spokesperson, and today is the new Palestinian Director.
Bassam's son, Araab Aramin, also serves in the organization. For Bassam, this is one of his proudest achievements.
Since 2017, the Trump administration revoked Bassam's visa. He is unable to travel to the U.S.
Joining Bassam on the webinar will be Rami Elhanan, the Israeli Co-Director of the Parents Circle. Rami joined the Parents in 1997 after he lost his 14-year old daughter, Smadar, in a Palestinian suicide bombing in Jerusalem.
Find out why these two unlikely friends call each other "brother," how they plan to lead the organization in light of the upcoming Israeli elections, the increasing feeling of hopelessness among Palestinians, and a severe lack of support by the American government.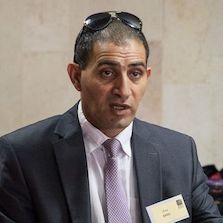 Bassam Aramin
Palestinian Co-Director
Parents Circle – Families Forum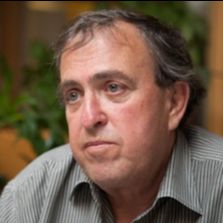 Rami Elhanan
Israeli Co-Director
Parents Circle – Families Forum