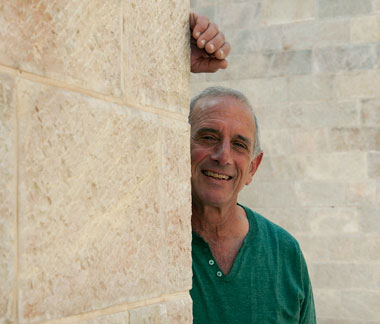 by Yoav Peck
Director of Community Relations
Parents Circle – Families Forum
December 31, 2021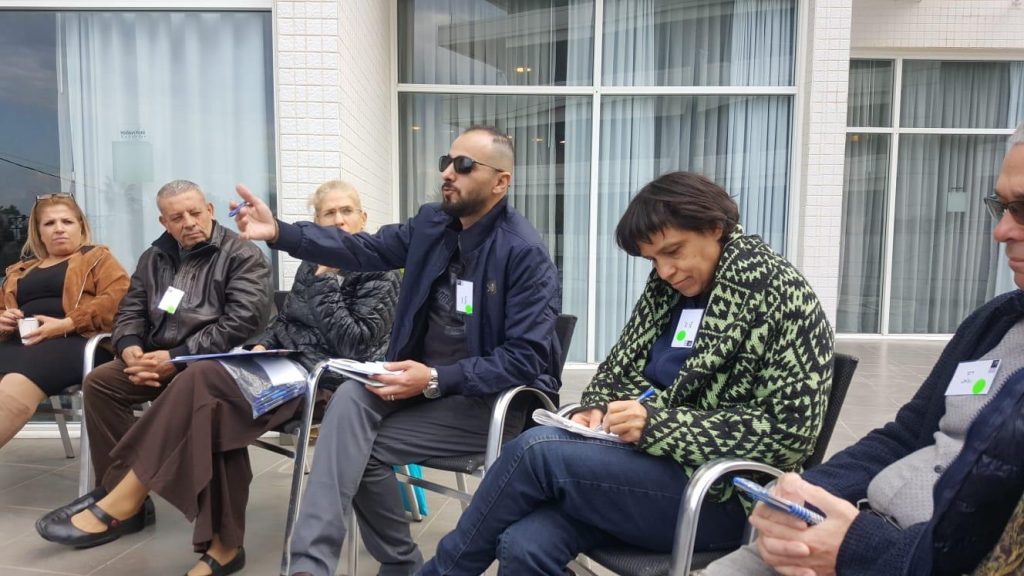 50 years ago this evening, was my first New Year in Israel. Like many other long-haired wanderers from the California '60's, I volunteered on a kibbutz, shouldering 70 lb. bunches of bananas and inoculating chickens by hand. Our adoptive kibbutz "parents," among the 1938 founders, told us they hated New Year's because in the Poland of their childhood, the goyim got drunk and beat up Jews they would find. On the kibbutz, the goyish and Jewish volunteers would loudly make their way down the paths among the houses, rowdy and drunk, and the vattikim, the old-timers, would huddle in their memories, in those little kibbutz houses. It kind of spoiled Sylvester for me. I enjoy Rosh Hashanah more anyway. So this is just a quiet Shabbat on a cold Jerusalem evening, a fresh rain on the way. Fired up the wood-burner and doing what Jews do on Shabbat, resting and thinking about the week I've had.
This week I've been on the phone a lot. In early February, the Parents Circle – Families Forum will gather 100-150 members for the first members' face-to-face get-together in two years. We staffers are phoning the Israeli members to personally invite them to come together at a guest-house in the Bethlehem hills and engage with the community for a weekend. Phoning a member of the Forum is to call someone whose brother or son or father, sister, daughter, or mother, was killed in the conflict. In some families, more than one. Each of the 600 members has had a moment when they confronted their anguish and their anger, and chose to side with the quest for peace and reconciliation. An inspiring collection of people.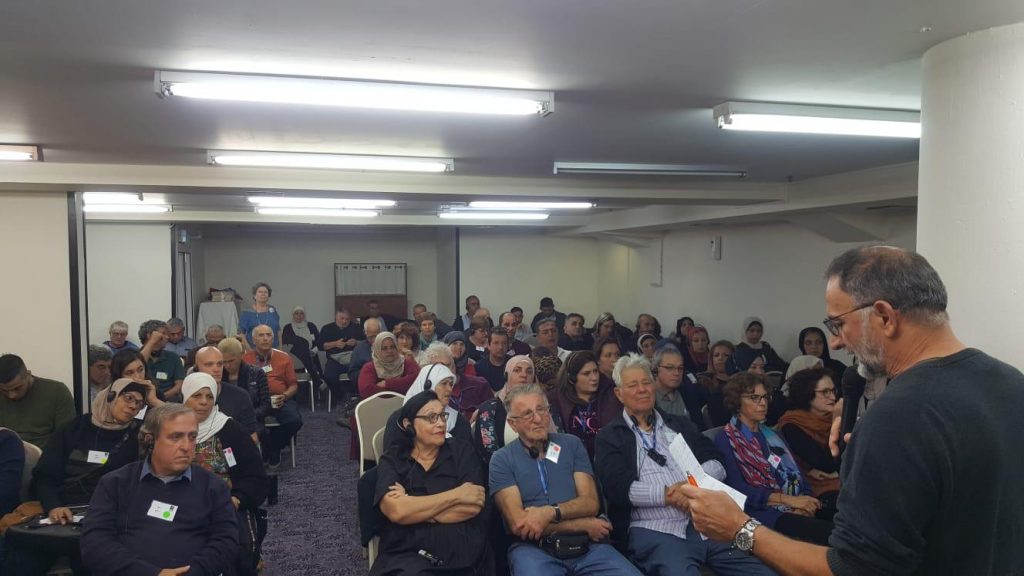 Today I received a beautiful card from an old friend, wishing me "a year we hope will see our shared values affirmed." I liked the specificity at first, but then I realized, hey, I'm worried about those who don't share our values. In Israel and in America, there is deep division among people. Ugly acrimony in all directions. It must be terribly lonely to live in hate. At the members' conference, Palestinian and Israeli colleagues will meet, urged by our world to be enemies, yet determined to demonstrate once again that, as Margaret Meade reminds us to "never doubt that a small group of thoughtful, committed, citizens can change the world. Indeed, it is the only thing that ever has."
We need to get free of allowing circumstance to determine how we are. Circumstance only influences how we are. What would happen if we honor the New Year's tradition and turn my friend's hope for values into a New Year's resolution, a declaration? Why not take a stand and say, "Our shared values will be affirmed. We will flourish this year, we will touch the world with what we have to offer, we will nourish ourselves so that we can nourish others. And we will make a difference in our shared land."
Surely hatred breeds hatred. Hurt people hurt people. But healed people heal people. Leadership stands in the flow of things and says, "I have no choice but to be part of the flow, yet my boat has a rudder." The rudder is our values. Values in action are about those moments when a choice is tough. Choosing to talk through a conflict, rather than sulk. Choosing to confront, with dignity, rather than avoid. Learning generosity when generosity is a stretch. Choosing love over hate.
Yeah, we're going to have a very good year.