The Israeli-Palestinian Alumni for Solidarity Project provides an opportunity for alumni of our Parallel Narrative Experience (PNE) program who have gained knowledge, trust and empathy towards the "other side" to take their leadership to the next step. It creates peace leaders on the ground with greater capacity to bring reconciliation to their communities as a counter to the fear and separation on the rise.
Israeli and Palestinian program alumni become change-agents and solidarity activists, bringing our message that there is another way to their home communities.
Help us support the Israeli and Palestinian Alumni For Solidarity Project. Donate now!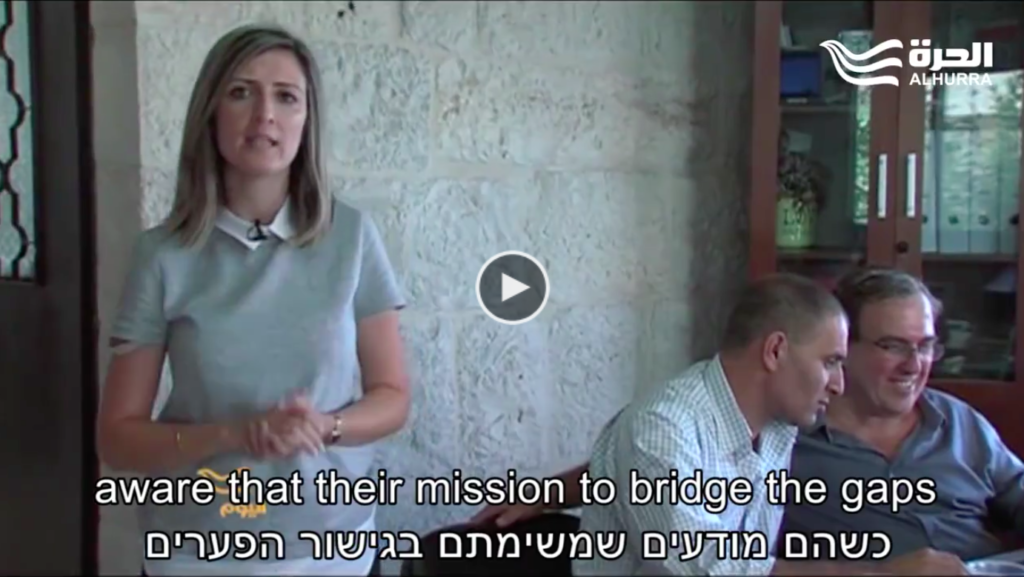 Goals and Activities