Monday, April 6 at 12:30 PM EST
Join us for a discussion with award-winning author, Colum McCann, about his latest, best-selling novel: Apeirogon. The novel shares the story of our very own heroes, bereaved fathers and Parents Circle Co-Directors, Rami Elhanan and Bassam Aramin who will join us for questions and answers.

This is a two-part series.  The next Apeirogon book discussion group will be an in-depth discussion with bereaved Israeli and Palestinian fathers, Rami Elhanan and Bassam Aramin (TBD).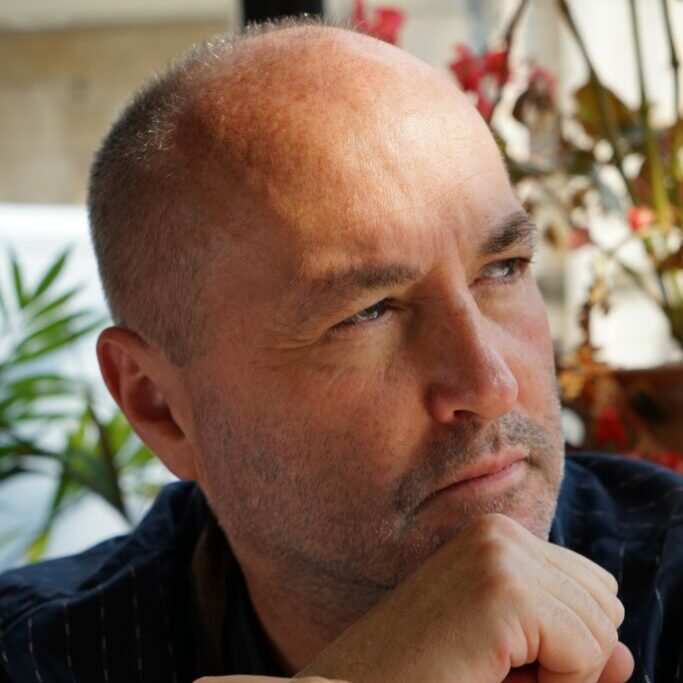 Colum McCann
Award winning author of Apeirogon, Let The Great World Spin, and TransAtlantic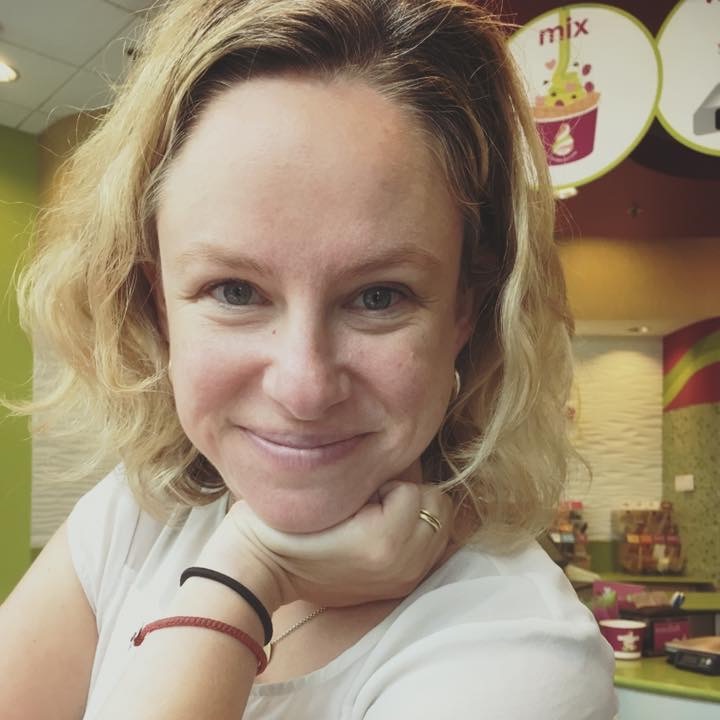 Shiri Ourian
Executive Director
American Friends of the Parents Circle - Families Forum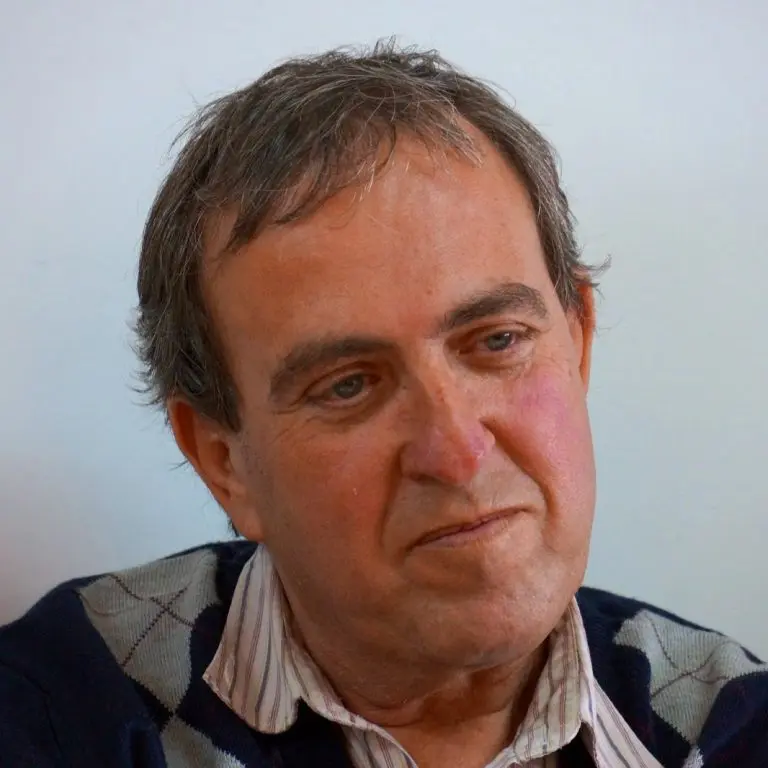 Rami Elhanan
Bereaved Israeli father
Co-Director, Parents Circle – Families Forum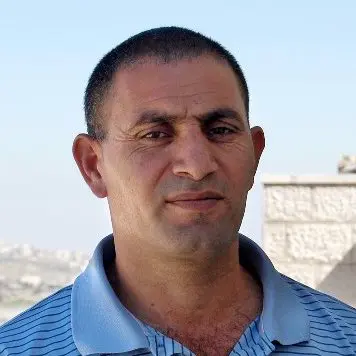 Bassam Aramin
Bereaved Palestinian father
Co-Director, Parents Circle – Families Forum