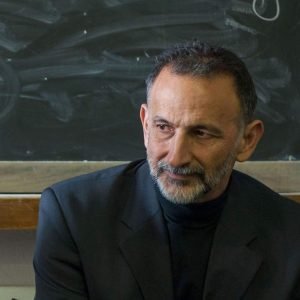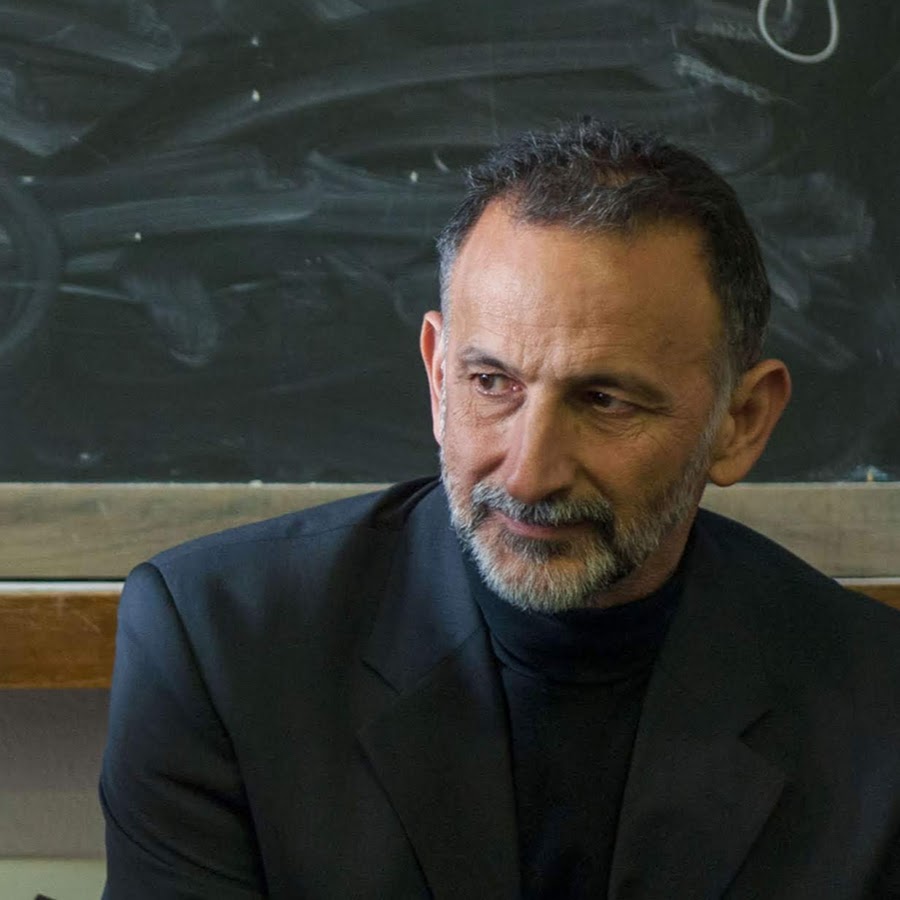 by Yuval Rahamim
Israeli co-Director
Parents Circle – Families Forum
January 31, 2022
Yesterday, I addressed the Knesset Education Committee in response to its discussion about criteria for organizations allowed to enter public Israeli schools and speak with students.  I confronted extreme-right wing members of Knesset, some of whom have been leading efforts to block our bereaved Israeli and Palestinian members. 
"We are an educational organization.  We are aligned with the same values outlined in the vision statement of the Ministry of Education – respect, equality, freedom — and that is what we speak about in Israeli high schools," I shared. 

The Parents Circle is one of the few joint, Israeli-Palestinian organizations that receives the Ministry of Education's support to speak to Israeli high school students under its flagship Dialogue Meetings project. Over the past few years, right-wing Member of Knesset, Ben-Gvir, has been organizing demonstrations, protests and attacks on our members outside of the schools where Parents Circle is scheduled to speak. We hope to continue our long-standing relationship with the Ministry of Education and continue to share our messages of humanization and peace.

To donate by check, please mail to:
American Friends of the Parents Circle
4 E 95th St 5C
New York, NY 10128
To donate by check, please mail to:
American Friends of the Parents Circle
4 E 95th St 5C
New York, NY 10128