Coalition Knesset members threatened on Monday to act against a youth village for renting its venue to host our annual summer camp for youth.
Help us fight back against these threats:
Donate now to our Emergency Fund campaign
Our camp brings more than 50 Israeli and Palestinian youth together for a week of dialogue, learning, listening, and relationship building.
Initially, the attacks were confined to social media and threats to withhold government funding if the camp proceeds. However, the situation escalated dramatically during the Knesset meeting yesterday.
MK Almog Cohen from the far-right Otzma Yehudit party shockingly threatened to physically disrupt the Israeli-Palestinian summer camp, stating that he planned to "come blow up your camp and shut it down with God's help."
MK Milwidsky said "Maybe we don't have the legal authority to stop you from doing this, or to force you to end the commercial agreement you made with this despicable organization, but listen well: This government will respond."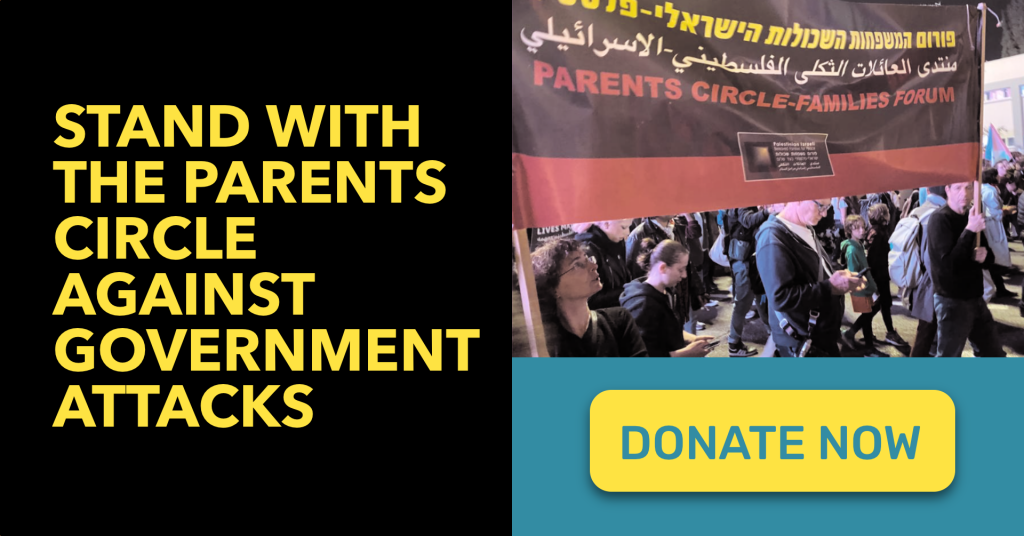 In response to these threats, Ilana Tischler, the Director of the Ben Shemen Youth Village, emphasized that the decision regarding which group rents the facility does not lie with the village itself.
Tischler, who hails from a bereaved family, stressed that the PCFF is a legitimate organization, and rejecting their camp would be an act of discrimination.
Yuval Rahamim, Israeli co-Director of the Parents Circle responded: "My father, Avraham Rahamim, was killed in the Six-Day War. He left a legacy of building the country up, protecting it, and striving for peace."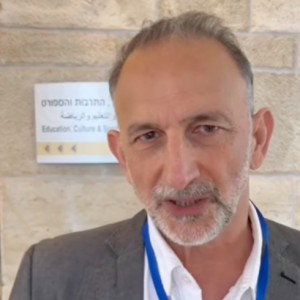 Yuval Rahamim, Israeli Co-Director of PCFF, speaking outside the Knesset's Education, Sport and Culture Committee
"Members of the Knesset brazenly attempt to defend the honor of the fallen soldiers when in fact their behavior, actions, and inciting words dishonor my father's legacy and the honor of my fellow members in the PCFF."
The Parents Circle's Summer Program has been running for more than 20 years, successfully bringing both bereaved and non-bereaved Israeli and Palestinian youth together for a week or more in locations throughout Israel.
The camp will take place at the end of July. The youths' safety is our first priority.
We need your help to fight back against these threats.