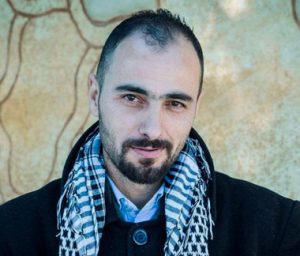 by Mohammad al-Baw
Palestinian Community Relations Manager
Parents Circle – Families Forum
Today, Israeli and Palestinian alumni of the Parents Circle's Parallel Narrative Program visited the West Bank village of Wadi Fukin, near Bethlehem. They heard from residents about daily life in the village and about the problems they face from settlers. The village is surrounded by Israeli settlements.
The villagers especially face threats with regard to seizure of agricultural lands, the life blood of the community.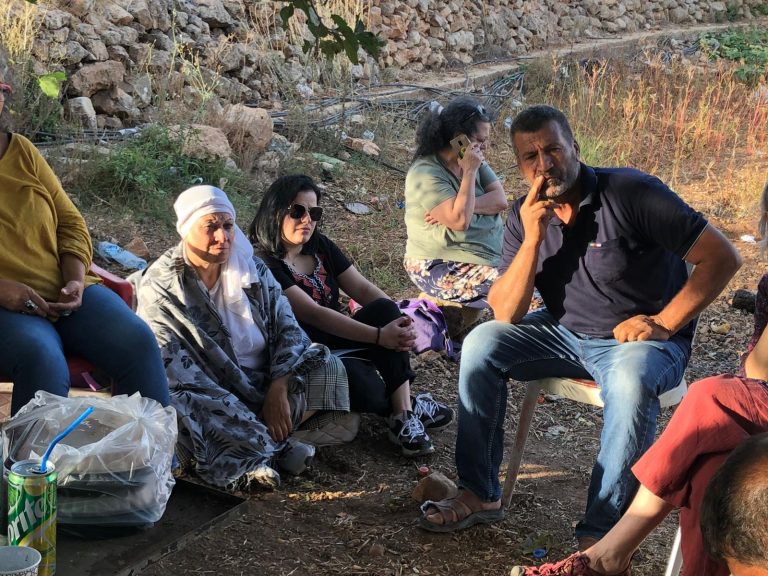 The Parents Circle members also met with Jamal Manasra, the father of Ahmed Manasra, who was killed by the Israeli army two years ago at the southern entrance to Bethlehem.
Jamal's story about losing his son was very difficult to hear, and I also talked to him about the Bereaved Families Forum and asked him to join the Families Forum.
Jamal Manasra has agreed to join the Bereaved Families Forum with his family, and he and his family will participate with us next Friday at a members event at the Dead Sea.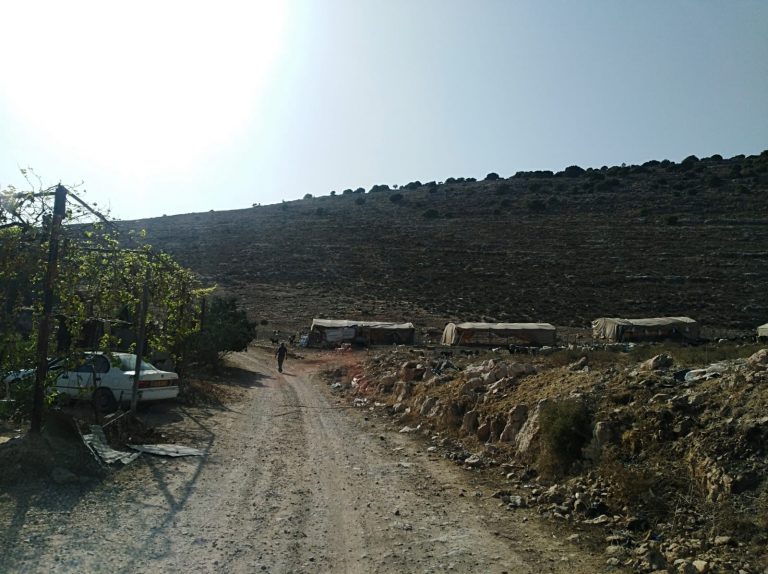 Support the Solidarity Campaign
Make a contribution today to support the peacebuilding work of bereaved Israeli & Palestinian families standing in solidarity with Palestinian communities affected by settler violence
To donate by check, please mail to:
American Friends of the Parents Circle
4 E 95th St 5C
New York, NY 10128
To donate by check, please mail to:
American Friends of the Parents Circle
4 E 95th St 5C
New York, NY 10128