We are livid!

In case you missed it, the Trump administration's economic plan for peace uses photos of our bereaved members in its online publication. Those photos were part of our project in partnership with USAID for 10 years. The project promoted dialogue and reconciliation between Israelis and Palestinians. Then USAID funds were cut. The program could no longer survive. Our photos were used to promote an economic plan we do not support.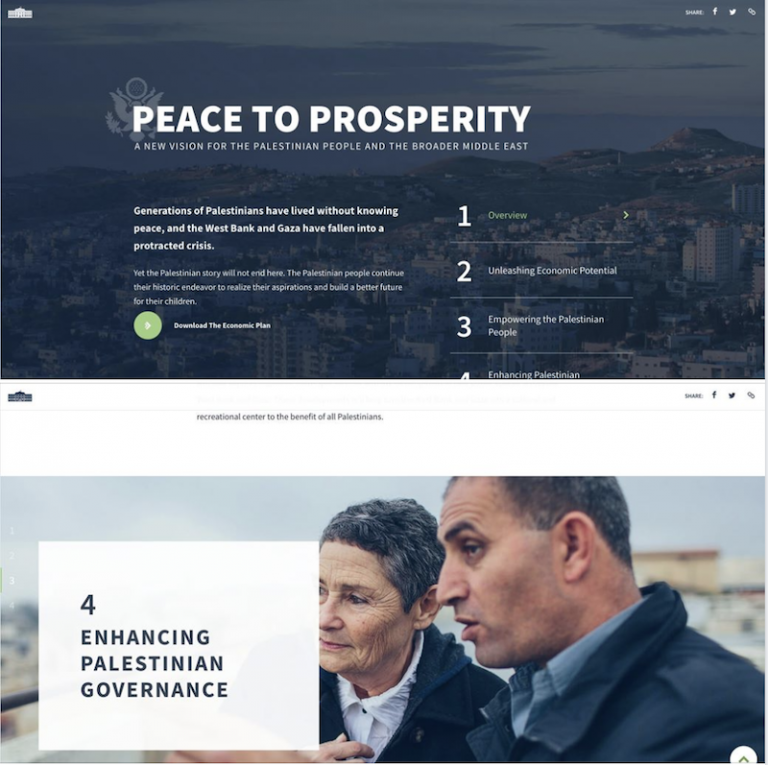 "Imagine the feelings of disappointment and despair when the U.S. administration decided to cut all funding for cross-border peace and reconciliation activities," Parents Circle spokeswoman Robi Damelin, who lost her son David Damelin in the second intifada, told Haaretz Sunday.
"Yet, we continue our work because nothing will stop us. Nothing…. Mr. Kushner is using [us] as a pawn by displaying [our] pictures to illustrate and unveil his 'Economy First' plan for Mideast peace. He did not ask [our] permission, which would not have been granted. We as an organization have nothing to do with this plan and resent the use of our pictures."
We refuse to let those who have paid the highest price and who have taken the bravest path of reconciliation be co-opted. We refuse to be quiet while our slashed programs are used to illustrate investment in peace.
We will step up where the Trump administration has stepped out.
Your tax-deductible donation will support the joint peace building efforts of Israeli and Palestinian bereaved families.