Our names are Robi Damelin and Bushra Awad.  We are two unlikely friends.  We are both bereaved mothers – Israeli and Palestinian.  We both lost our sons to the conflict.  We both paid the highest price.  We are both committed to peace and preventing others from paying this dreadful price and sparing others from this pain like no other. 
We are also both veteran members of the Parents Circle's Women's Group which provides peacebuilding training to bereaved women on both sides of the conflict, like us. Learn more about our Women's Group.
We've committed to raising $118,000 for this project, and we need your help.
In spite of all of the political obstacles we have faced this year and will continue to face in the coming year, the brave women in our organization continue to strive for peace and reconciliation. You can help us make a difference– donate now.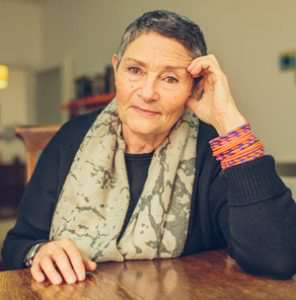 I came to Israel from South Africa in 1967 as a volunteer after the Six Day War. I brought up my children in a very tolerant and loving liberal way; David and Eran, it was kind of like a triangle – the three of us. David was torn during his army service because he didn't want to serve in the Occupied Territories. He was a part of the peace movement.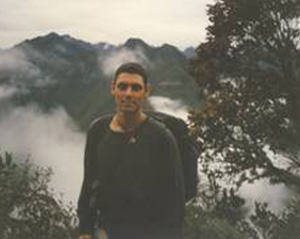 David was killed by a Palestinian sniper, along with nine other people during his reserve duty. They were at a checkpoint, a political checkpoint, near Ofra settlement. It is impossible to describe what it is to lose a child. Your whole life is totally changed forever.
After some time, I went to a Parents Circle seminar. There were a lot of Israelis and Palestinians from the group there and I didn't really feel convinced yet. But the more time went by the more I wanted to work somewhere to make a difference.
Continue reading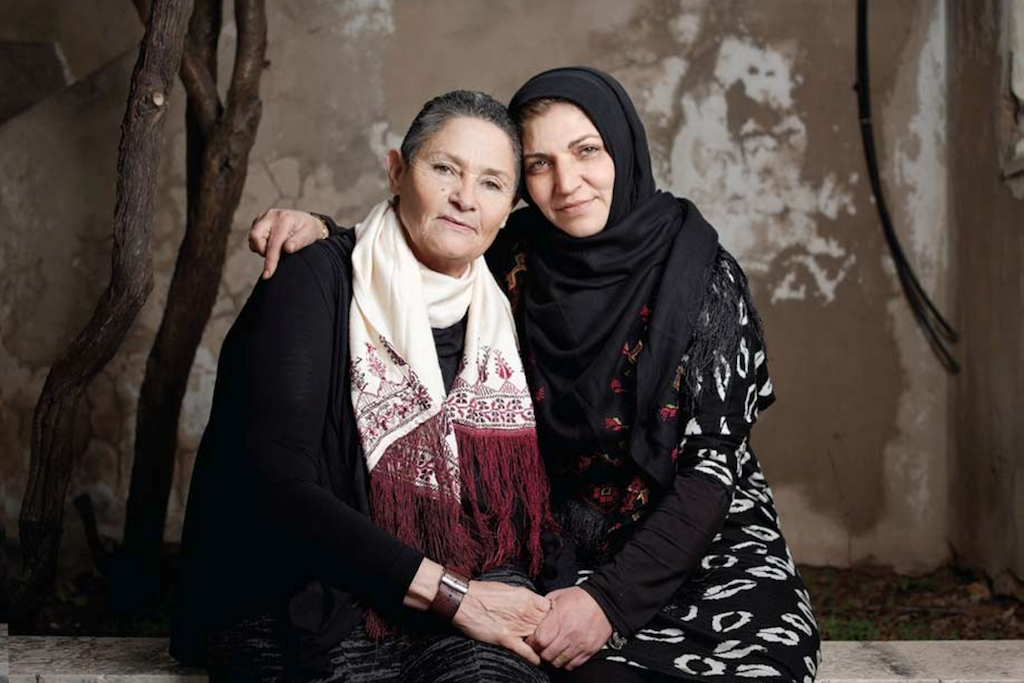 I got married at an early age, and after five years I gave birth to my eldest child, Mahmoud. Mahmoud brought meaning and color to my life, filled it with happiness and hope.

On January 24, 2008 the Israeli army killed two young men from Beit Omar. Many of the village residents took to the streets to demonstrate and protest. I asked Mahmoud to stay in the house and to continue studying – he was already in twelfth grade, and he answered that he's staying home. I turned back to my house work. I didn't notice him leave the house.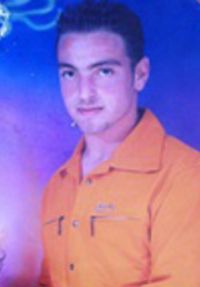 After a few minutes I heard heavy gunfire. I ran to Mahmoud's room, but didn't find him there. Our neighbor's son came to tell me that Mahmoud was hurt in the incident and was taken to the hospital.

I rushed to the hospital crazed. I found my husband crying and yelling, "Mahmoud is gone". After Mahmoud's death my heart was filled with revenge, sadness, pain and endless sorrow. Three years passed this way.

One day, a friend suggested I join the Parents Circle. I refused and asked her how could I shake the hand of the Israeli side that killed my son? That same friend invited me for coffee in her house. When I arrived, I met an Israeli woman named Robi in the living room, and I turned to leave, but then the woman got up and asked me to stay. She said she would like to hear the story of my son, Mahmoud. I sat down and began to tell her. When I showed her his photograph she burst out in tears. She later told me her story and the story of her son.

Continue reading
Our Women's Group is one of the projects that is most threatened by the recent Trump Administration's cut to USAID.

Can you help us ensure that more bereaved women like us are provided with the opportunity to become peace leaders in their communities?
Your tax-deductible donation will support the joint peace building efforts of Israeli and Palestinian bereaved families.