2018 presented many challenges to our work, but we still have much to celebrate and to be thankful for. Here are 8 victories you helped us accomplish for peace and reconciliation this past year: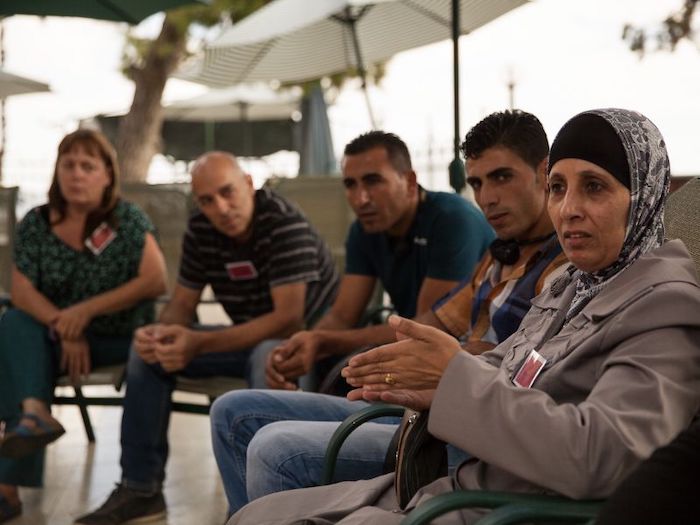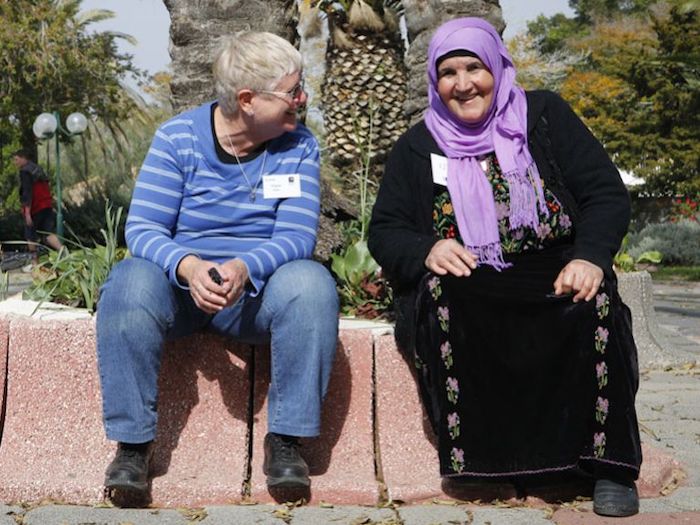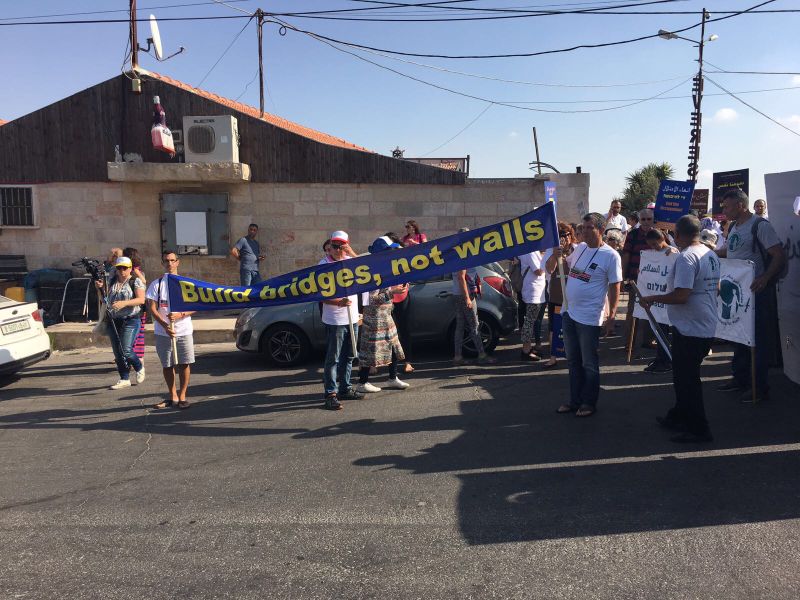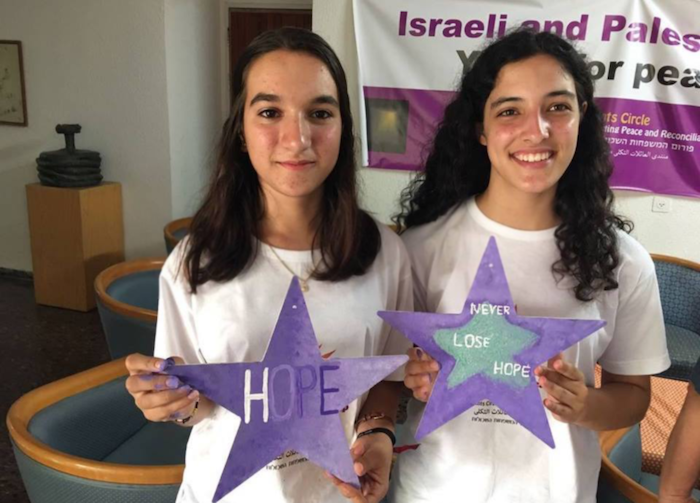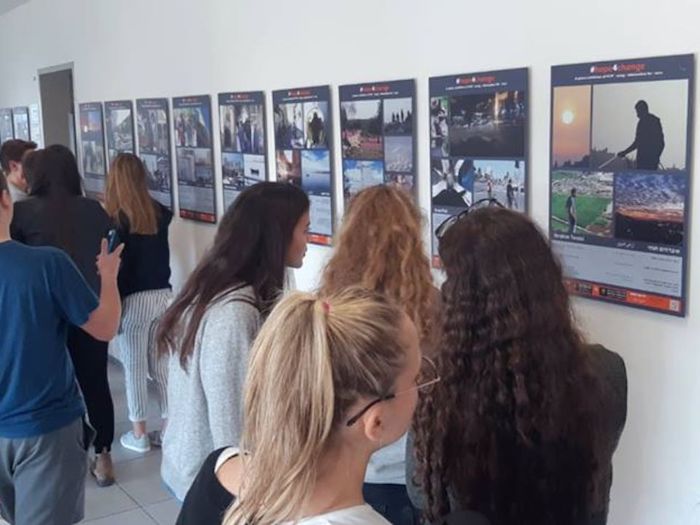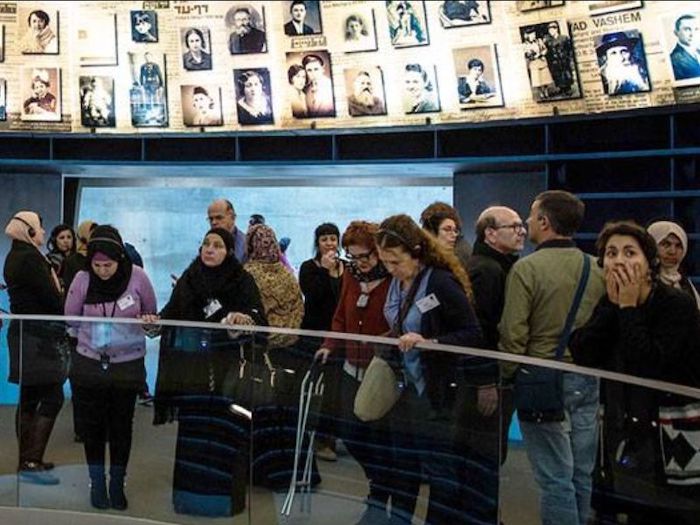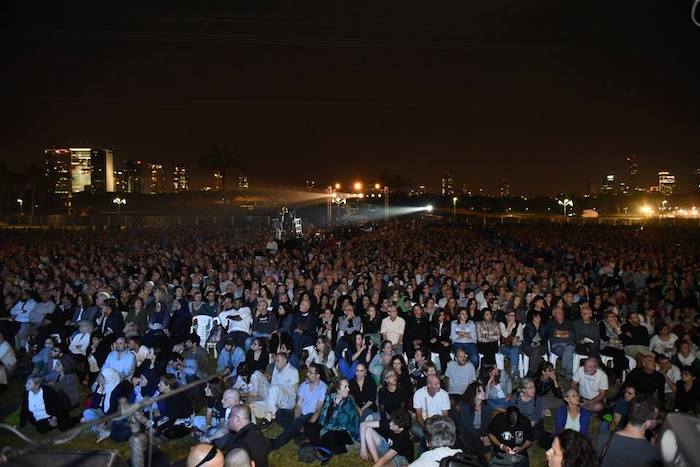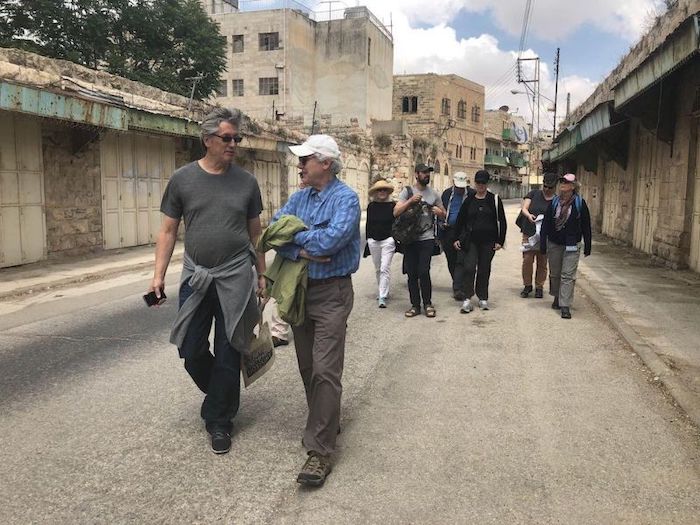 All of these accomplishments could not have been possible without the help of supporters like you.
Our work will face even greater challenges in 2019. The Trump administration's cuts to peacebuilding funds for the West Bank severely threaten many of our most important programs.
Will you help us make a difference for bereaved families seeking peace?
Your tax-deductible donation will support the joint peace building efforts of Israeli and Palestinian bereaved families.