"In the dialogue meetings there are moments that it feels like everyone is together: there is no Israeli or Palestinian side. Everyone is listening together to the same pain and to both sides."
-Inbal Harel, 14 year old Israeli participant, 2016 PCFF Youth Summer Program
The Parents Circle is gearing up for its 2017 Youth Summer Program which will bring together 40 Israeli and Palestinian bereaved and non-bereaved youth (ages 14-18) together for a rare opportunity to share their stories, listen to the stories of their peers from the "other side", see the human in the other and have fun together through nature, arts, games, trips and more.
Please consider making a donation today.  We have already raised 30% of our goal!. You can make your contribution here!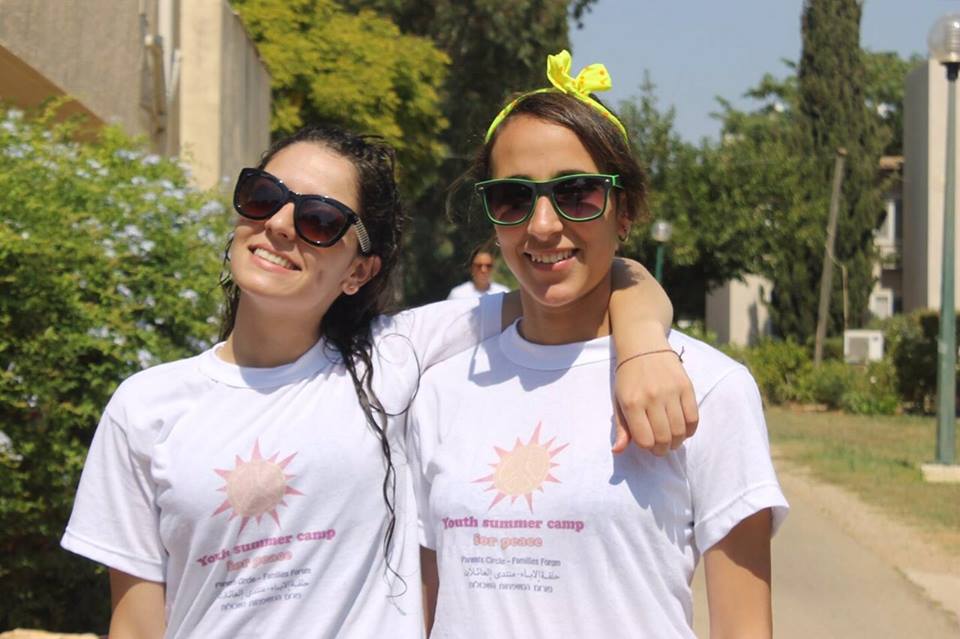 Today's young people in Israel and Palestine have grown up in societies in which violence and bereavement are a part of daily life. These same young people are the future of Israel and Palestine. It is vital that they are given the opportunity to form and strengthen beliefs in non-violence and dialogue.
Help spread the word about our campaign through emails, social media, and word of mouth. We hope to reach new supporters and audiences through this campaign in addition to reaching our funding goal of $21,000. Share this page with your friends!
For every $1,500 we raise, we can support one pair of Israeli and Palestinian youth to participate in the Summer Program at no cost to them. Our goal is to raise $21,000 to be able to provide 14 teenagers–7 Israeli and 7 Palestinians, ages 14-18– the opportunity to participate in this transformational experience.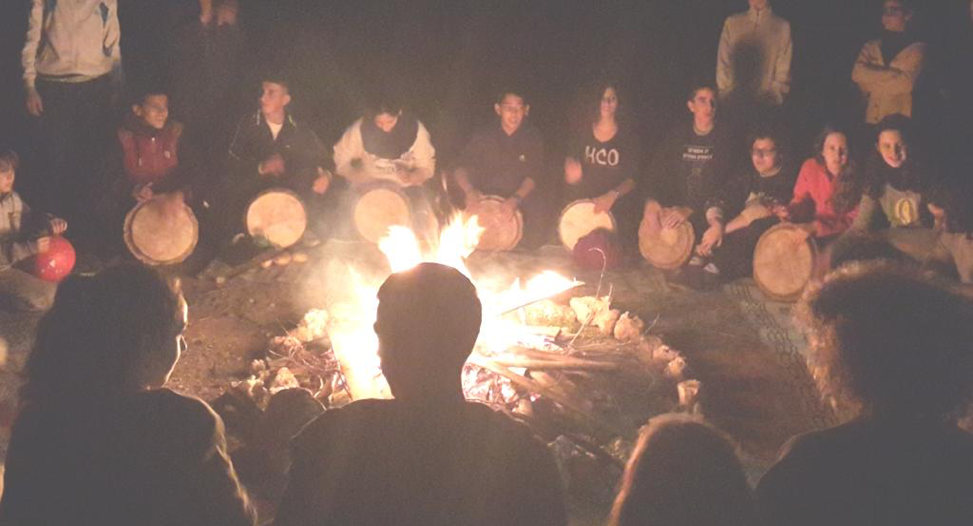 "I felt we were entirely connected…"
–Israeli participant, PCFF 2014 Youth Summer Program