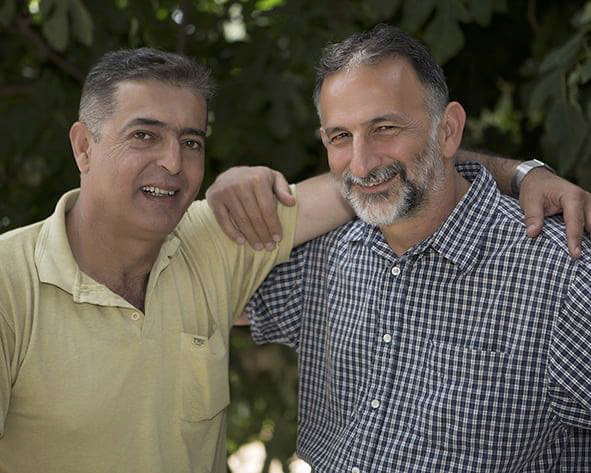 by Osama Abu Ayyash and Yuval Rahamim
Co-Directors
Parents Circle – Families Forum
November 6, 2021
Picture this scenario. More than a hundred enemies, who have every right to want to kill each other, enjoying a picnic together. Sounds unimaginable, right?
We are writing this letter to you having returned from exactly that. On November 5th, we, bereaved Israelis, and Palestinians, who have lost our closest loved ones, spent the day on the shore of the Dead Sea. We shared food, embraces, laughter and difficult conversations.
This scenario is even more inconceivable after the year we have been through. No doubt, COVID-19 continued to blanket our mission. We could not meet each other in person, speak to students, or bring together our Israeli and Palestinian alumni.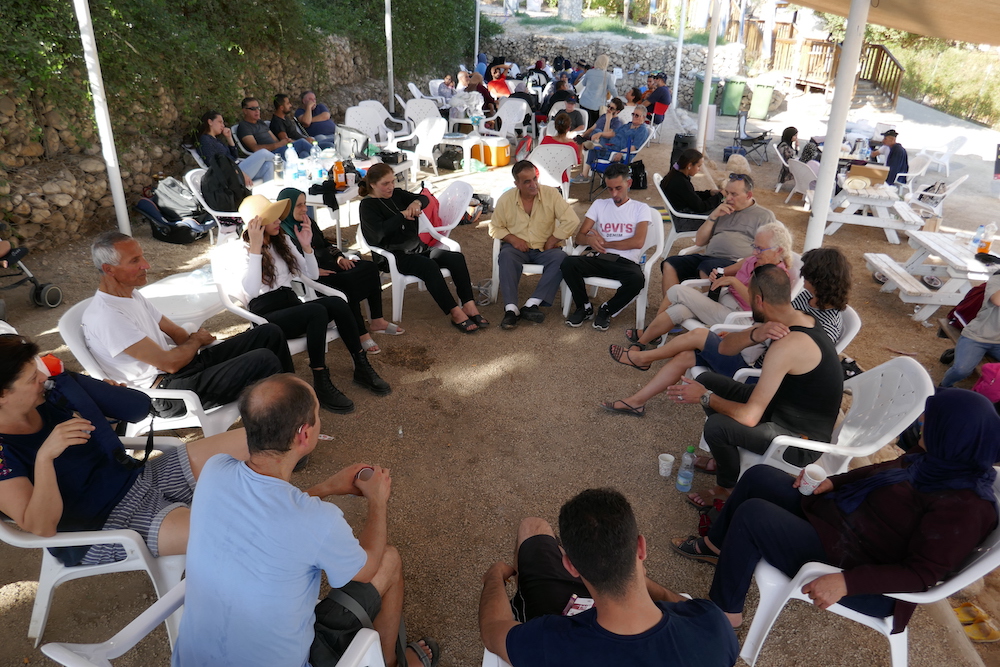 But we prevailed. We moved all our programs online. We connected Israelis and Palestinians via Zoom. We continued to create dialogue without permits. We could virtually visit each other's homes. We gave many more remote people access to our joint programs.
In May, we saw a new cycle of violence. Brutal protests, riots, airstrikes and rocket attacks left hundreds more dead and even more bereaved.
We responded with equal determination by opening the "Peace Square". Each night we virtually hosted Israelis and Palestinians for an unmediated discussion, between running to the shelters and reeling from riots and teargas in the streets. We kept open a lighthouse of empathy, understanding and humanization even during the darkest of days.
But tensions are still boiling. Over the past few months, we have seen a surge in Israeli settler violence in the West Bank. Jewish settlers invade Palestinian homes, attack people, and destroy property. Much of the settler violence has been without reproach or accountability.
We called an emergency joint meeting to listen to our Palestinian members fear and anxiety. Together we decided to launch a Solidarity Campaign to provide material aid and moral support to Palestinian villages and communities.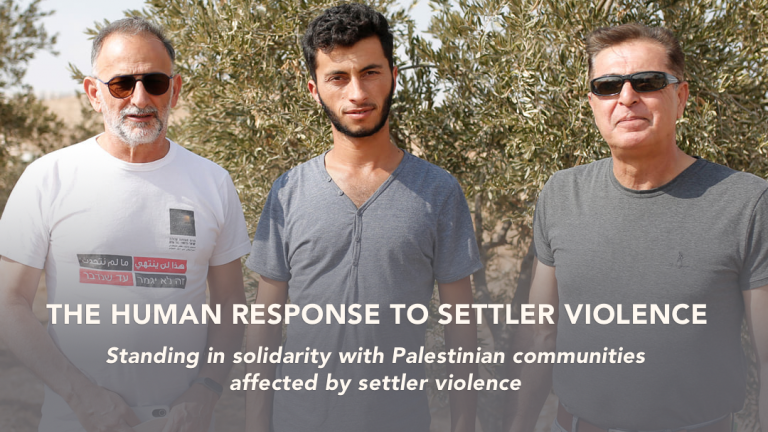 To continue this solidarity operation, we need your help. Please consider making a generous contribution to  join forces with those of us who have paid the highest price to the conflict and still have the courage, despite all the barriers stacked against us, to prove that there is another way!
We know all too well the price of violence. We will continue until the violence stops.
Support the Solidarity Campaign
Make a contribution today to support the peacebuilding work of bereaved Israeli & Palestinian families standing in solidarity with Palestinian communities affected by settler violence
To donate by check, please mail to:
American Friends of the Parents Circle
4 E 95th St 5C
New York, NY 10128
To donate by check, please mail to:
American Friends of the Parents Circle
4 E 95th St 5C
New York, NY 10128