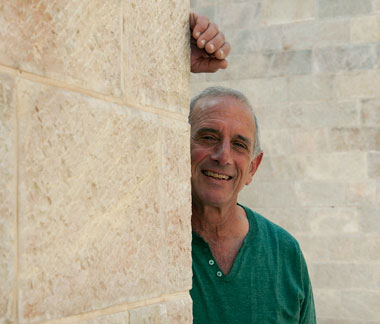 by Yoav Peck
Director of Community Relations
Parents Circle – Families Forum
November 5, 2021

After two years of separation and Zooming, today 225 Palestinian and Israeli Parents Circle members and their families came from across the West Bank and Israel to meet each other at the Dead Sea.
At the lowest place on earth, those who have reached the deepest sorrow one can know, the loss of a dear one– husband, brother, sister, wife, child– met together with ease and joy, which was heartening for all.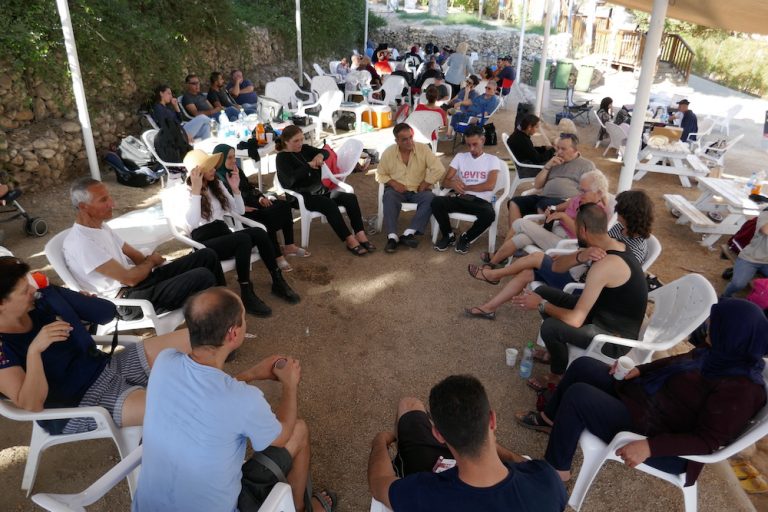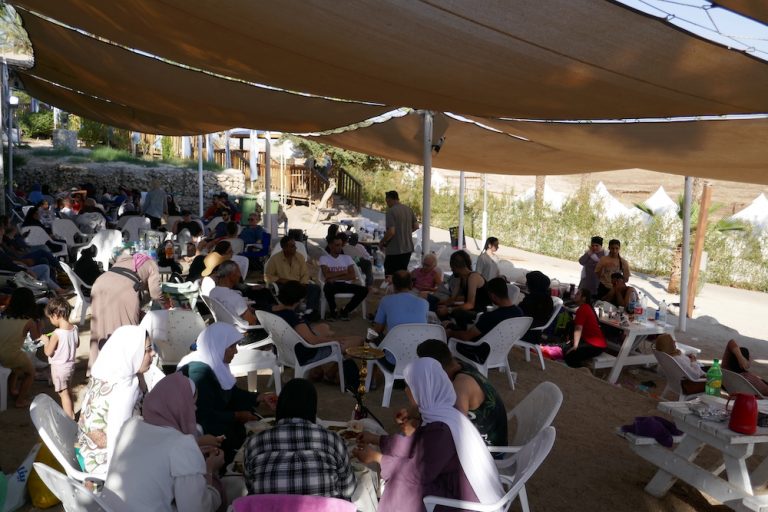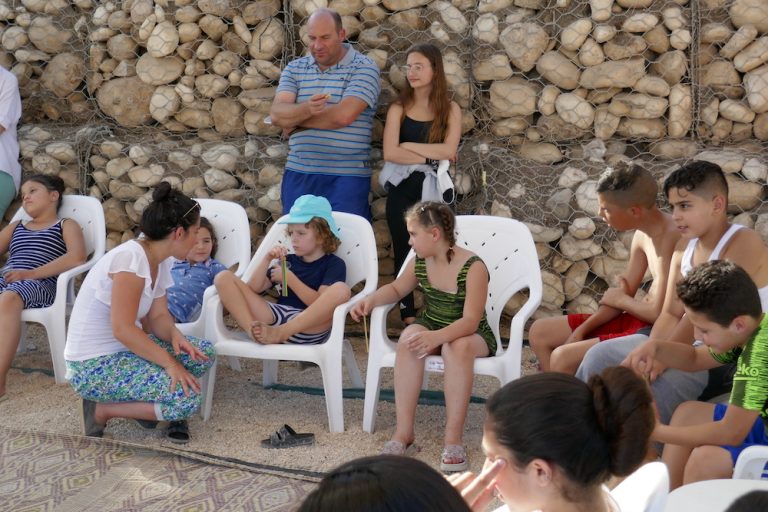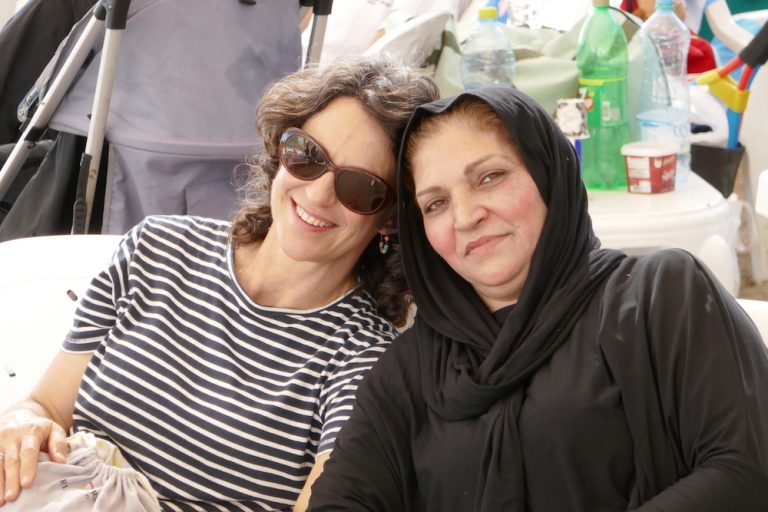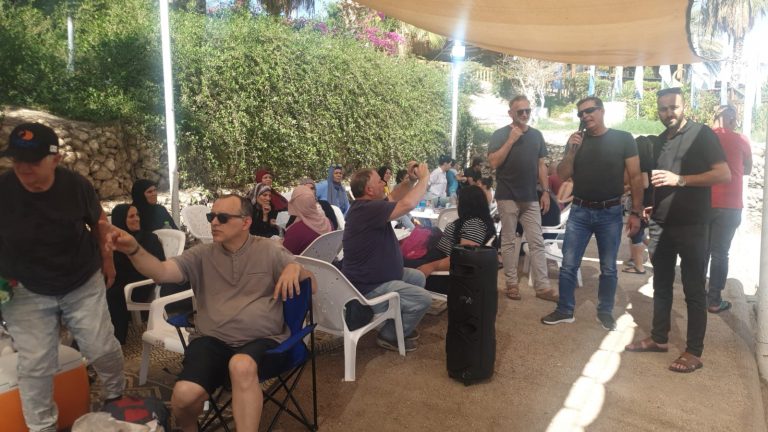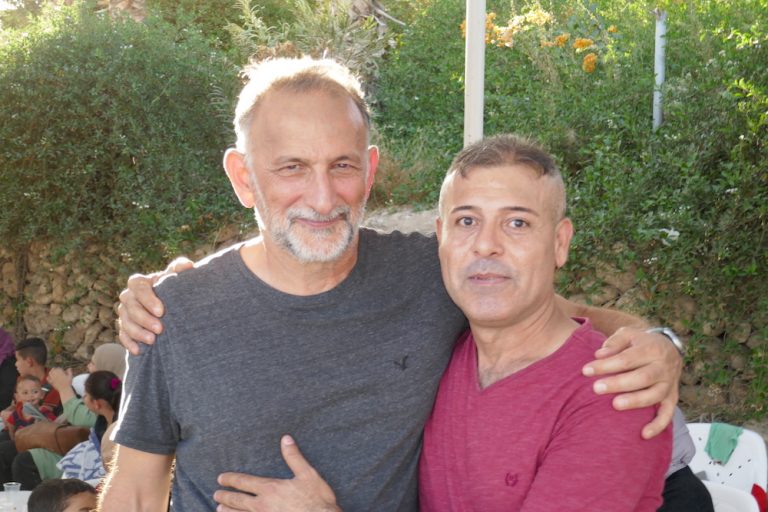 After a lunch prepared by everyone for everyone, our young adult ambassadors trained in the YAP program took the children for group games. Parents and teens gathered in groups of 10 for dialogue circles with someone translating in each circle.
Members shared how they are feeling about and handling the current situation. The asymmetry between Palestinians and Israelis was blaring. We listened to Hanan speak about the IDF's daily incursions into Jenin, where she lives, as her toddler slept in her arms. 

The gathering was critical for the members of the Parents Circle to strengthen their cohesion as they continue to combat settler violence with acts of solidarity.  

Please join forces with the bereaved members and show your solidarity today.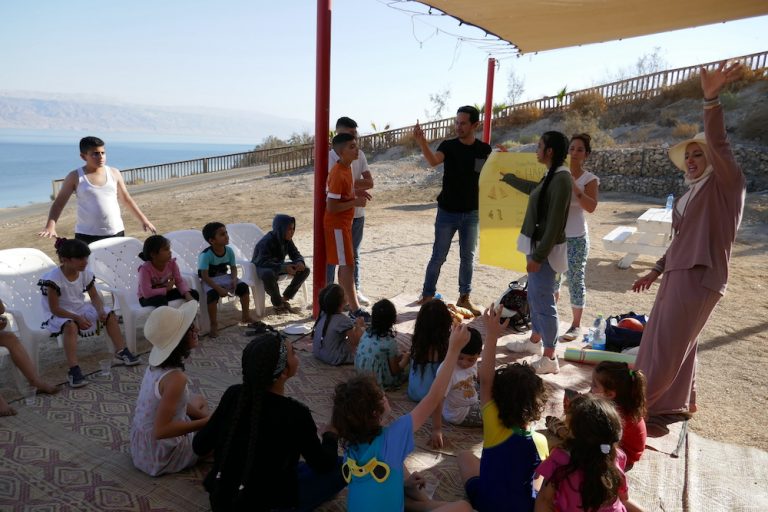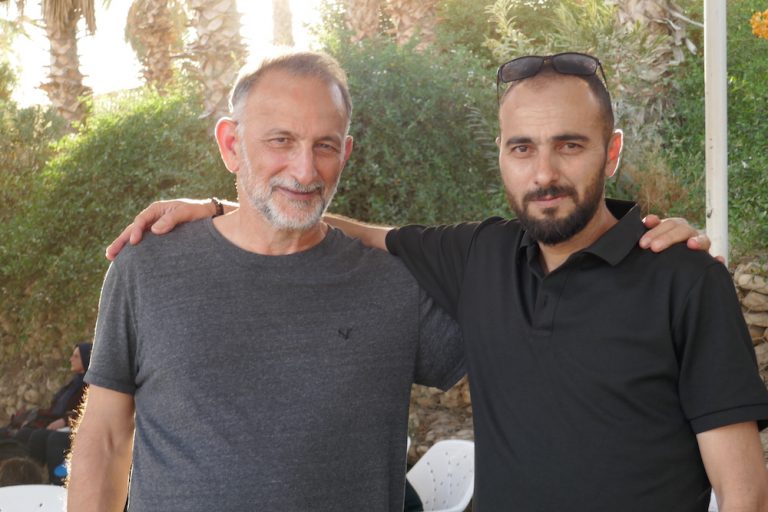 Support the Solidarity Campaign
Make a contribution today to support the peacebuilding work of bereaved Israeli & Palestinian families standing in solidarity with Palestinian communities affected by settler violence
To donate by check, please mail to:
American Friends of the Parents Circle
4 E 95th St 5C
New York, NY 10128
To donate by check, please mail to:
American Friends of the Parents Circle
4 E 95th St 5C
New York, NY 10128