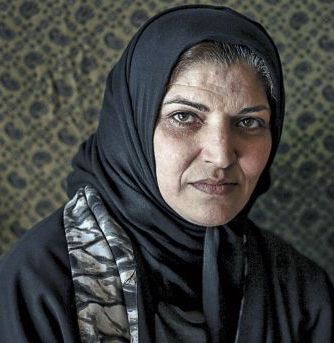 My name is Bushra Awwad, and I'm a mother of eight from Hebron. I lost my beloved son, a young and beautiful boy studying for his final year of high school, to an Israeli sniper. This dreadful event turned me into a bitter and angry women. I initially said that if I were to meet the man who killed my son, even after 100 years, I would kill him, as with many bereaved mothers, to die along with my precious first born.
Life has its strange twists and turns. I found myself at a meeting of women in my little village in the West Bank with 15 Palestinians who had all lost an immediate family member, but who understood that revenge would never bring their loved one back and that a non-violent quest for reconciliation would be the only way to achieve a lasting peace and not just a cease fire, until the next bullet.
I gained …the idea that there are humans on the Israeli side.
At first even I could not hold myself back, when I first met with Israelis. I couldn't look at their faces. It was extremely hard, exhausting. But I did not give up, because I believed my children's future depended on reconciliation. After I continued to meet with Israeli women, I was able to convince a few family members to visit the Parents Circle. Not all of them, but a few, slowly. I gained two things from the Parents Circle's women's program: a network of mothers that share and understand my experience, and the idea that there are humans on the Israeli side.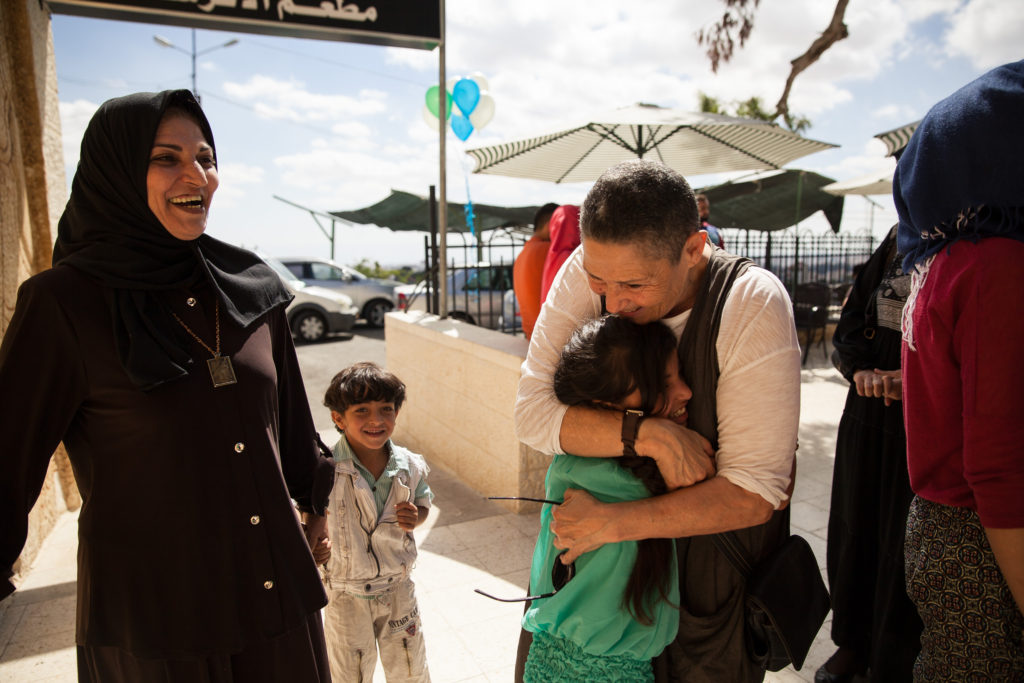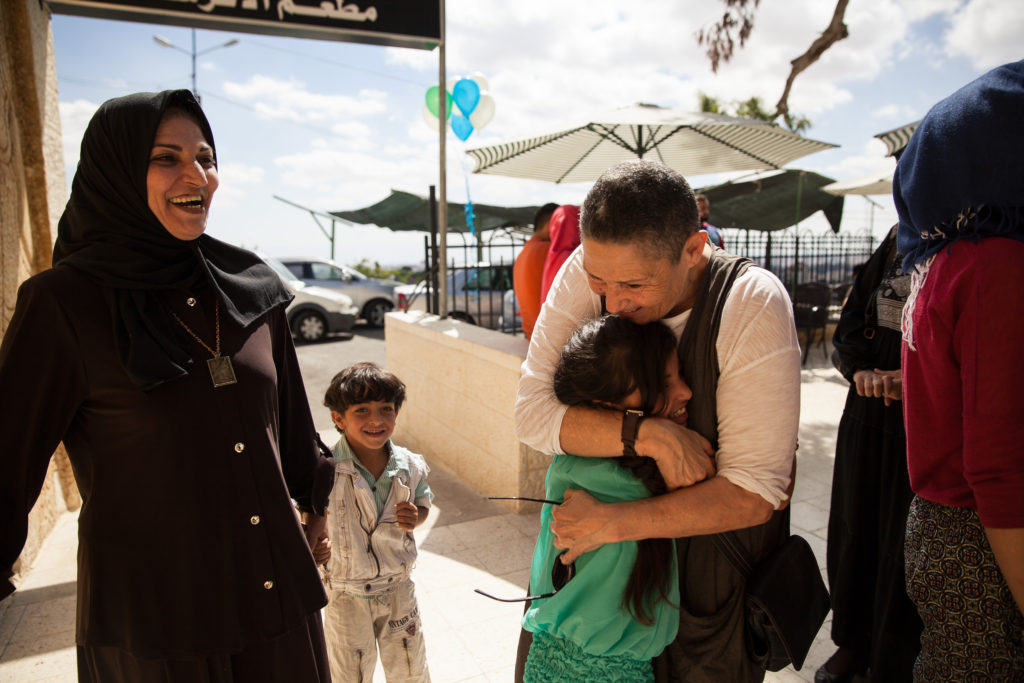 I have now become one of the most active and important members of the Parents Circle's Women's group, and have participated in several trainings and workshops to become a facilitator of Parents Circle dialogue meetings, PNE groups and International activities.
Extending an olive branch to the perceived enemy is not always a simple path, particularly as a Palestinian. Some of the people in my community accept my activism and some of them don't. Some of the people say to me that I'm selling my son's blood. But I'm not. I'm buying the blood of my other Children.
PREVIOUS STORY: ANAT