Today we launch our annual crowdfunding campaign to raise $30,000 for our Dialogue Meetings project, and we need your help! 

Through the Dialogue Meetings project, our bereaved members create peaceful dialogue between Israelis and Palestinians so that they may have a chance to understand and humanize the other side. For every $800 raised, we can support 1 Dialogue Meeting for youth, young adults, adults as well as international audiences in order to inspire both sides to choose peace and reconciliation. 

Dialogue Meetings have become even more important since many Israelis and Palestinians have lost confidence in the process of political negotiation. Both sides are challenged by separation, political extremism, and by the growing radicalization of both populations.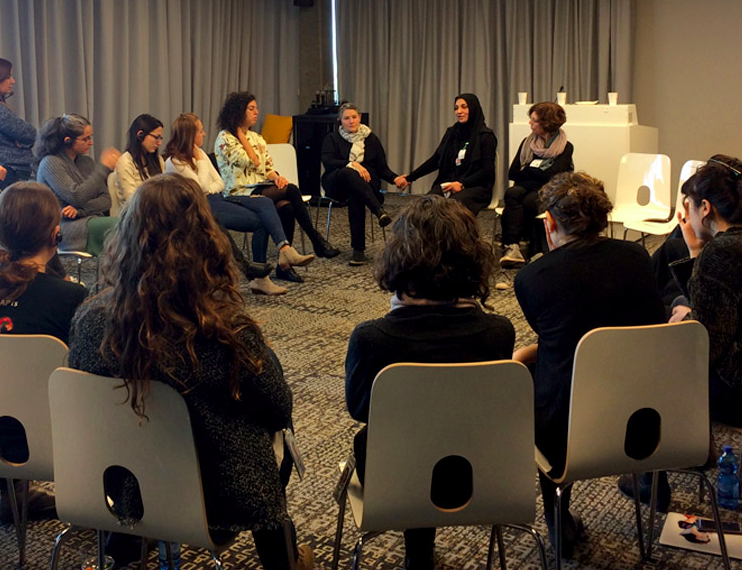 We've already reached 43% of our goal.  You can make your contribution here!
Help spread the word about our campaign through emails, social media, and word of mouth. We hope to reach new supporters and audiences through this campaign in addition to reaching our funding goal of $30,000. Share this page with your friends!
Evaluations show that Dialogue Meetings work!
73% felt they had achieved a deeper understanding of the conflict and of the other
80% in our women's dialogue meetings were interested in deepening the dialogue withwomen from the other side
68% were interested in taking action to promote peace and reconciliation
We thank you for your ongoing support.