Dear President-Elect Biden,
The 600 bereaved Israeli and Palestinian families of the Parents Circle-Families Forum want to congratulate you on becoming the next president of the United States. We ask that you help us restore hope. 
Mr. President-Elect, you know first hand what it feels like to lose a child and a close family member. You can also understand the need to give meaning to that loss by preventing others from suffering that hole in the heart that never heals.  
We, bereaved Palestinians and Israelis, have paid the highest price in a conflict which could have ended long ago. We cannot help but feel a sense of hope and optimism that things can change when a leader, like you, understands the need for dignity and respect for our fellow human beings and the essential recognition of the needs of the other. 
Over the past four years, there has been a different attitude towards peace from the American administration and a cessation of all financial support for our cross-border activities. For many years, USAID had been a strong supporter of our essential reconciliation work on the ground. We can only hope that this new administration will recognize that we will never have peace without a framework for a reconciliation process as an integral part of any future political peace agreement. 
 
Our organization is unique in that it continues to work for reconciliation even when the sound of rockets and bombs can be heard and even during this dreadful global pandemic. In the past, former U.S. Presidents Clinton and Obama recognized our work in their speeches on the Middle East. We hope that you too will be able to visit Israel and Palestine and rekindle the peace process we so long for.
You are uniquely positioned to bring a sense of hope to both Palestinians and Israelis who understand that, for our surviving children and grandchildren, it is essential to find a way to freedom and to give up the burden of conflict. Like us, you are committed to empathy and healing.  We are sure that you are the right person to pursue peace.
 
We wish you every success and understand that you have a hard task ahead. We also know that you have the compassion and good judgement to succeed.

Sincerely,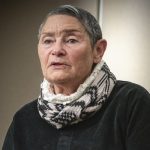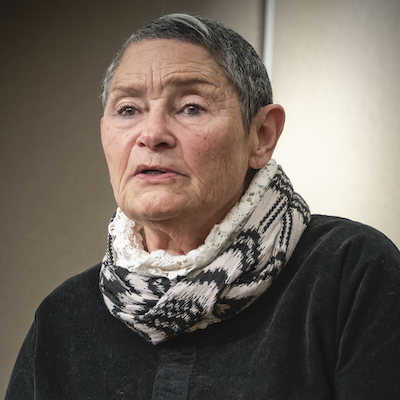 Robi Damelin
Bereaved Israeli mother
Spokesperson, the Parents Circle