Peace Activists Meet With PA Head
On January 5, 2017, Palestinian Authority President Mahmoud Abbas held an important meeting with hundreds of Israeli and Palestinian peace activists, writers, and academics.
Members of the Parents Circle were among those present at this crucial meeting. Bereaved Israeli mother, Robi Damelin, presented Abbas with a "Bird of Reconciliation" watch from our Taking Steps initiative, as a token of our gratitude for the PA President's continued peace and reconciliation efforts.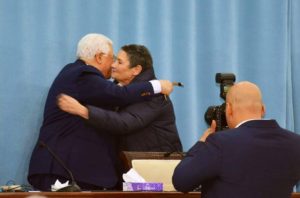 Among the topics discussed was the recent UN resolution 2334, calling for the cessation of illegal settlements, reinforcing the need for a two-state solution, and condemning violence on both sides.
Pres. Abbas stood firmly with the Parents Circle's motto: it won't end until we talk. "The truth is we didn't need UN resolution 2334," Abbas said. "It is enough for us to talk in order to get to peace."
---
2016 End-of-Year Successes
Our campaign to support the Young Ambassadors for Peace (YAP) program was a huge success! Together, we raised more than $40,000 for this vital initiative.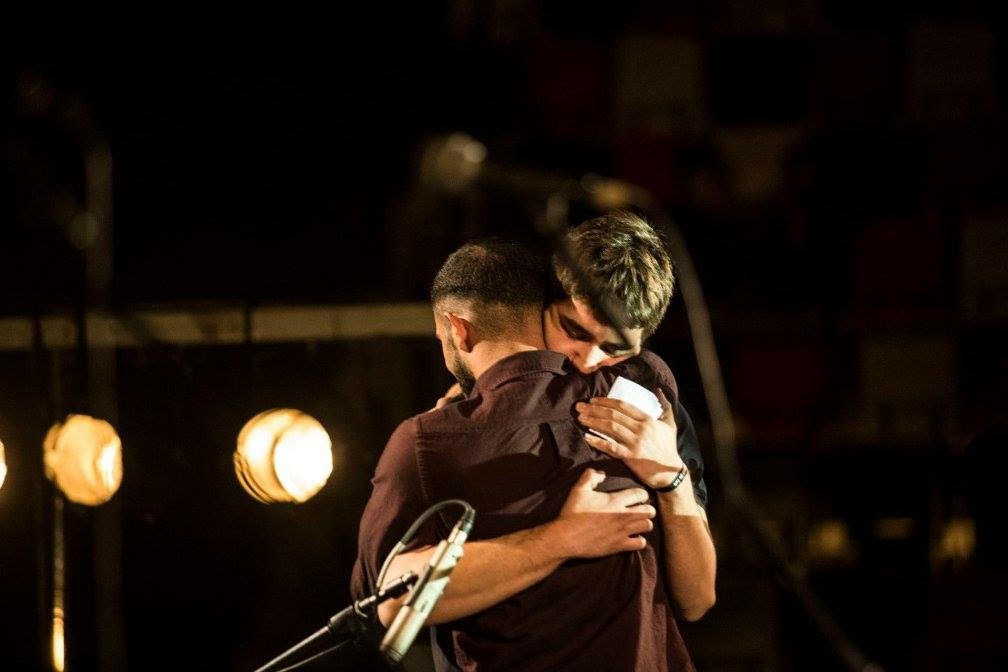 The funds we raised will help us provide leadership training and capacity building to 25 bereaved Israelis and Palestinians, ages 18-27, helping them become the next generation of peace leaders.
Thank you to everyone who supported the campaign. Your generous contributions are sincerely appreciated.
In peace,
American Friends of the Parents Circle
READ MORE