On this evening we all gather – Israelis and Palestinians – to remember the victims of violence on both sides, and to remind everyone that war is not an act of fate.

The recent period in our region is a period of violence, tension and suffering for both people, and many additional families have already been added to the cycle of bereavement and pain.
This year the Memorial takes on particular importance due to the tension and violence between the two peoples, the growing hostility amongst the Israeli public and the public debate over the rights of each side to mourn its own. This year, more than ever, we need your help.
Each year we are forced to take even larger halls, still unable to accommodate all who wish to attend this special event – which in many ways has become the annual expression of the pain but also the hopes of Israelis and Palestinians who seek peace and an end to the occupation. Please help spread the word about this event on social media, and consider making a donation to help us make this event a reality.
As in the past, the ceremony will be carried live on the Internet, in English, Arabic, and Hebrew.  Further details may be found here and on the website of Combatants for Peace and the website of The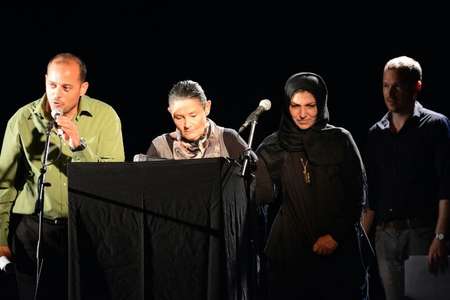 Parents Circle- Families Forum. Information may be also found on the Facebook page of the Memorial Ceremony.
To view the short film on the 2015 ceremony, click here.
DONATE NOW